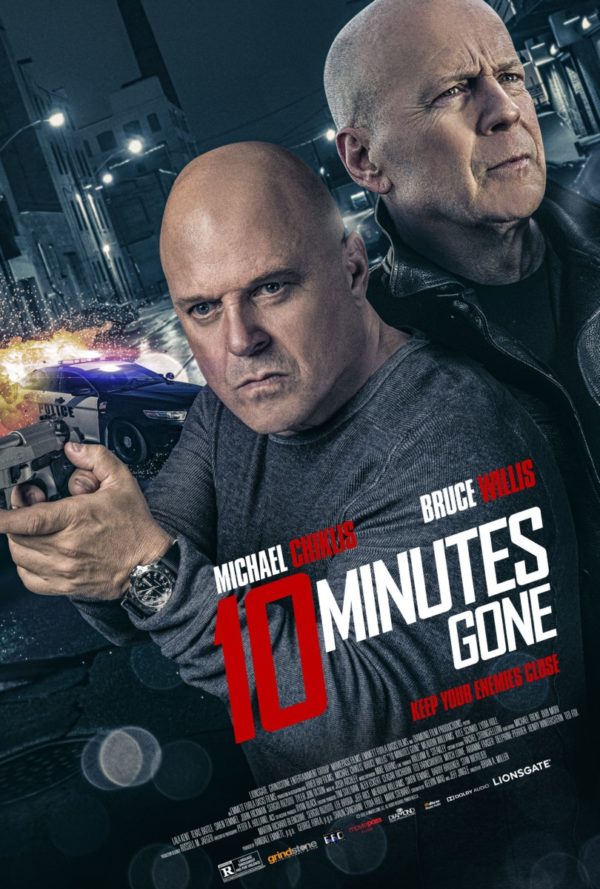 DATE DE SORTIE PREVUE

27 septembre 2019 (USA)
Indéterminée (France)

REALISATEUR

Brian A. Miller

DISTRIBUTION

Bruce Willis, Michael Chiklis, Meadow Williams…

INFOS

Long métrage canadien/américain
Genre : action/thriller
Année de production : 2019

SYNOPSIS

Action legends Bruce Willis (Die Hard franchise) and Michael Chiklis ("The Shield") light up this edge-of-your-seat thriller. Crime boss Rex (Willis) hires Frank (Chiklis) and his crew to steal a priceless jewel stash — but the job goes wrong when someone tips off the cops. After Frank suffers a blow to the head, he wakes up to find the jewels gone and no memory of his attacker. Now, Frank must confront his team members one by one to find the traitor — before Rex covers his tracks by having Frank murdered.