Pacheco :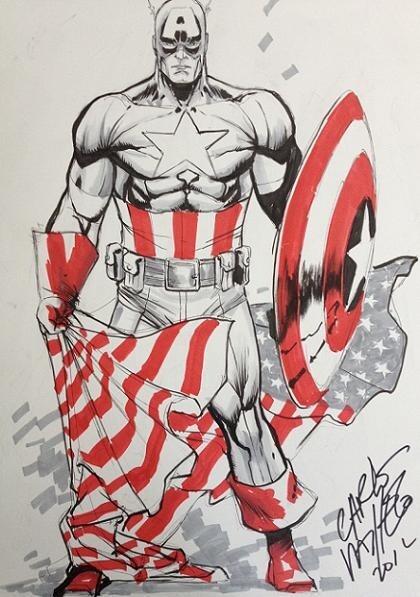 Pacheco :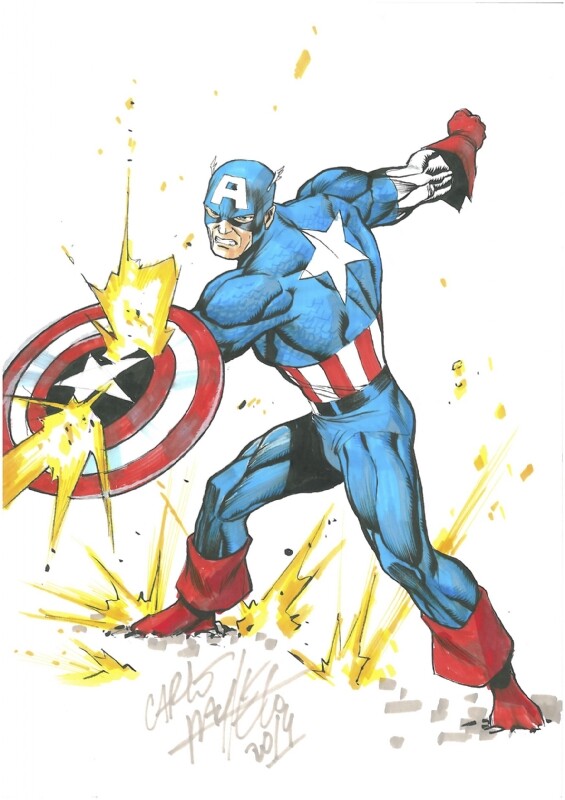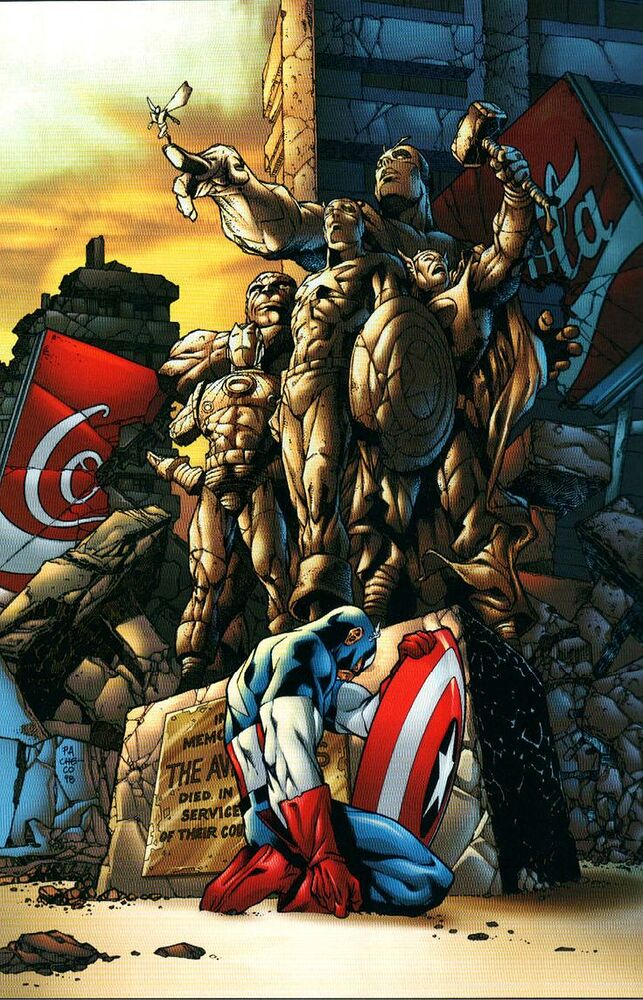 Avengers Forever, Vol. 1 # 06 by Carlos Pacheco, with Inks by Jesus Merino, Colors by Steve Oliff, and a Script by Kurt Busiek.
Captain America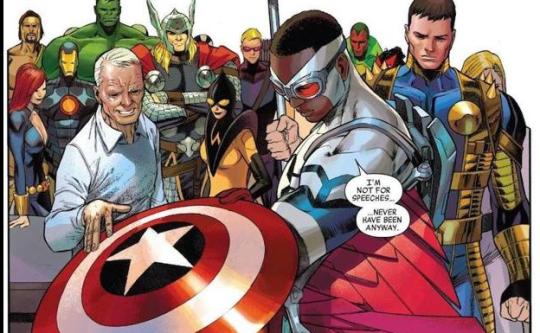 Steve Rogers: Super Soldier #s 1-4. Pencils by Carlos Pacheco, and inks by Tim Townsend.
Iban Coello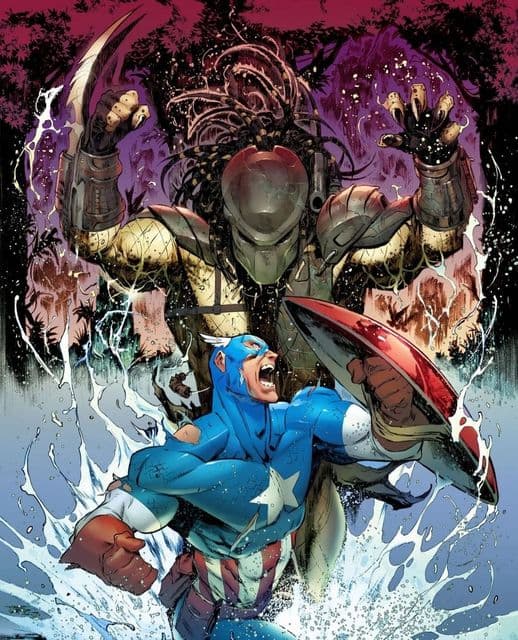 Pat Olliffe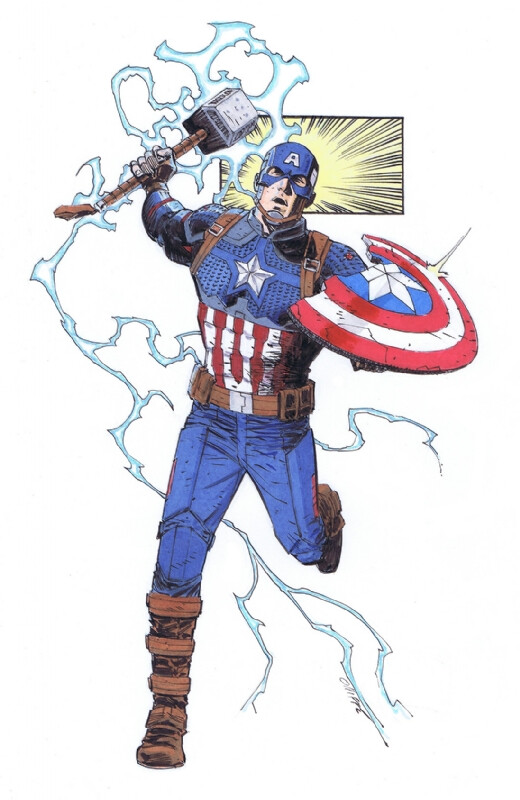 Castellini :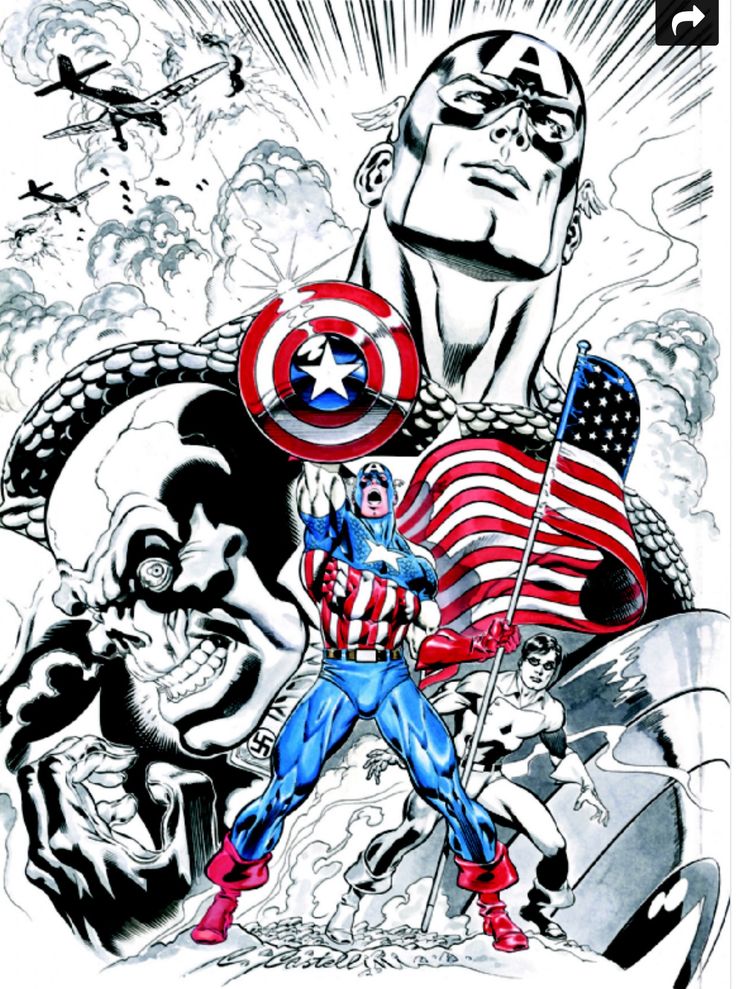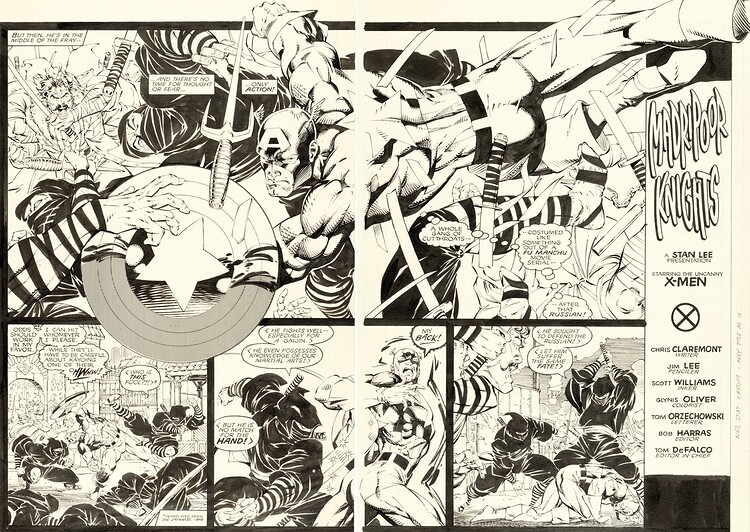 Jim Lee and Scott Williams The Uncanny X-Men #268 Double Page Spread 2-3 Captain America Original Art (Marvel, 1990).
Ouais. Couverture indémodable.
Francis Manapul
Comme aurait dit Mallrat : meilleur épisode X ever

De la periode surement… apres… ca fout le bordel avec widow…
C est joli quoi