En parlant de José Luis Garcia-Lopez, Mike DeCarlo vient de poster une Wonder Woman sur son compte Facebook et en profite pour faire quelques commentaires concernant Garcia-Lopez, en évoquant toute l'admiration qu'il a pour lui, et la difficulté quant à encrer son travail.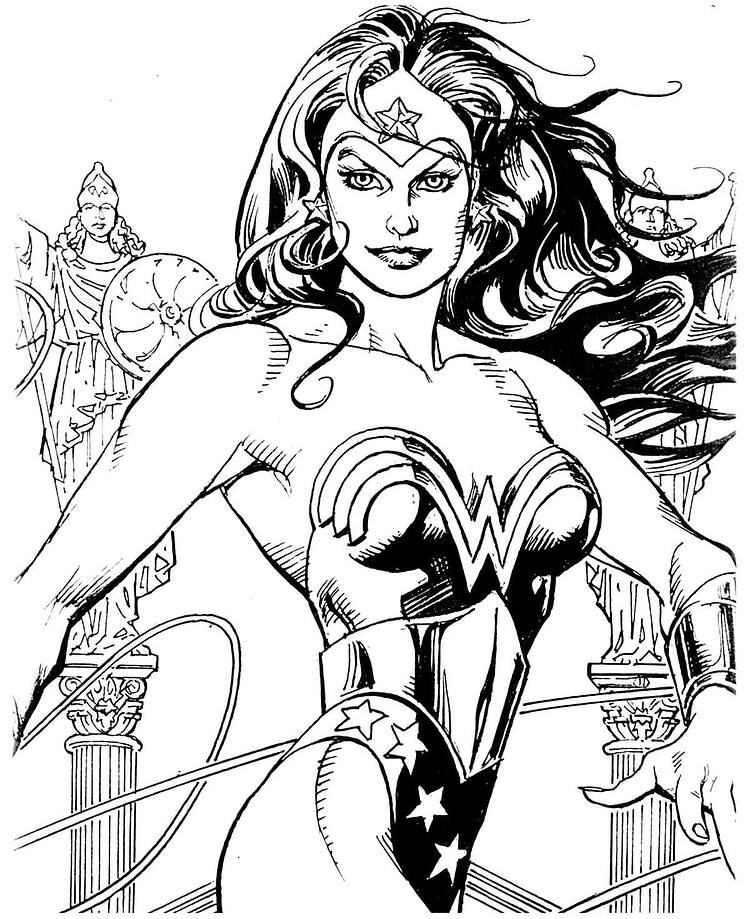 When I first started get « credits » for my inking-- February, I think, 1981-- one of the first projects I was given was to assist Dick Giordano on the Batman vs Hulk crossover.
I inked The Hulk and Bruce Banner and Dick Inked Batman.
« Unfortunately », the penciler was Jose Luis Garcia Lopez.
I mean that in a strictly complimentary way.
His pencils were so damn good, I thought: « Is THIS what I have to compete against?? »
He is a 73 year old Argentinian, and is to drawing what Mozart is to Music.
He is the Artist's artist.
No one I know professionally would seriously argue that too strenuously.
Funny thing is, many of you have never heard of him.
A last comment about Garcia Lopez:
I inked everyone from Curt Swan, Gil Kane, Steve Ditko, Gene Colan and Don Heck— just to name a very few.
I also inked a fair amount of Jose's pencils.
He is the only Penciler who intimidated me.
Why?
As I once told Giordano about 35 years ago:
"I hate inking Lopez…"
"Why…?" Asked Dick.
"Because all I can do is make his pencils WORSE with my inking…"
Giordano smiled.
"I feel the same damn way, Mike…lol"