Rondeur Woman par Rachael Stott :
Jim
Wonder Woman par Mike Norton :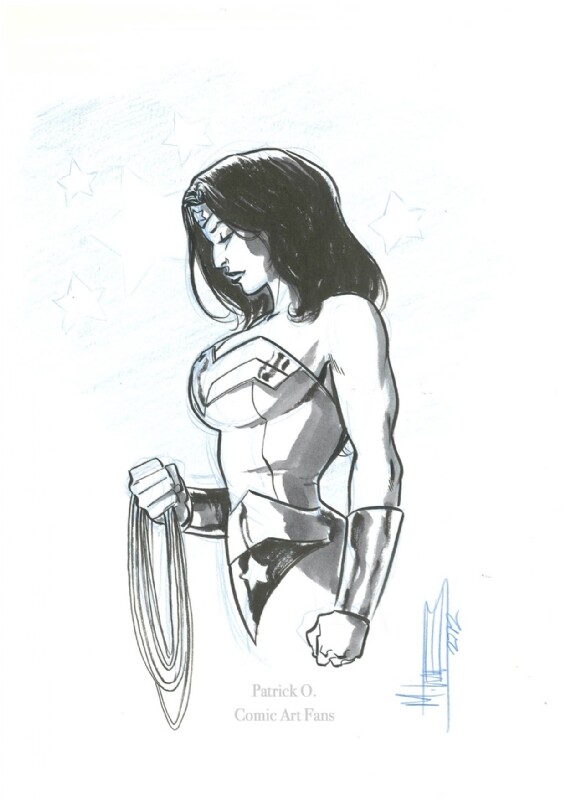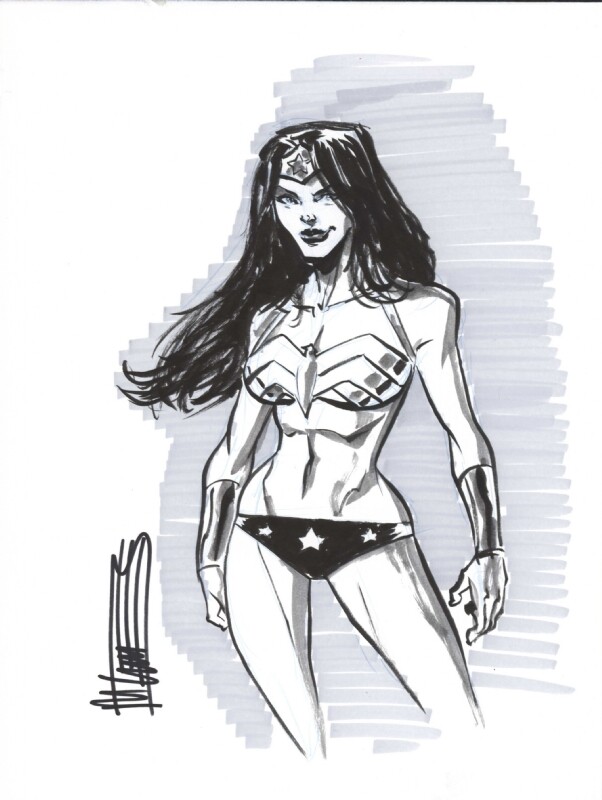 Jim
Wonder Woman par Jae Lee :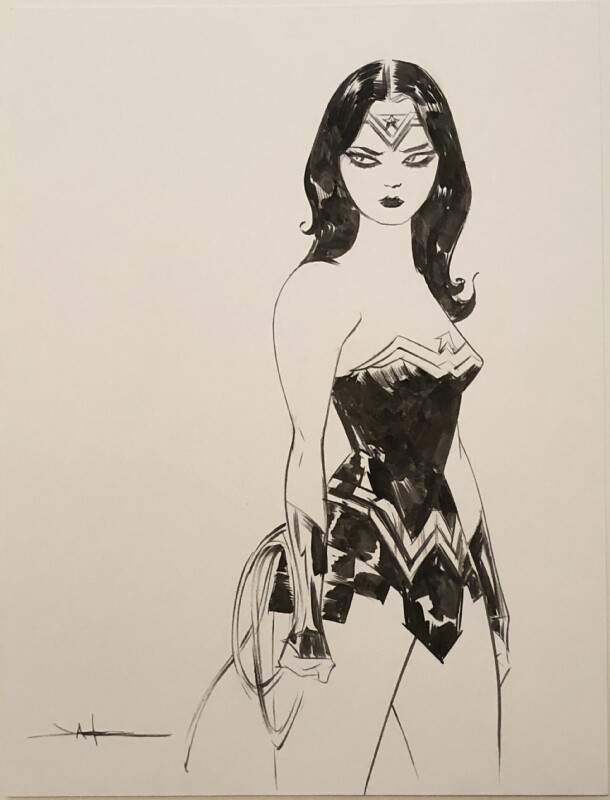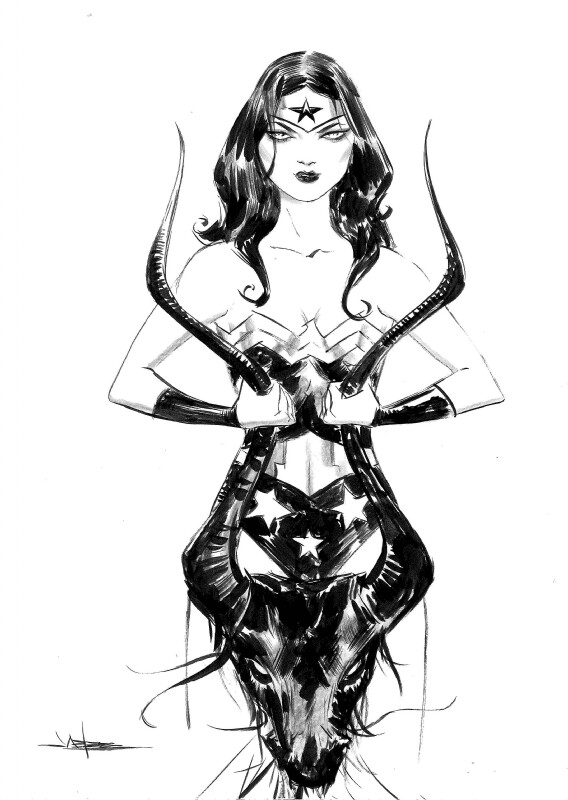 Jim
Jim Mooney :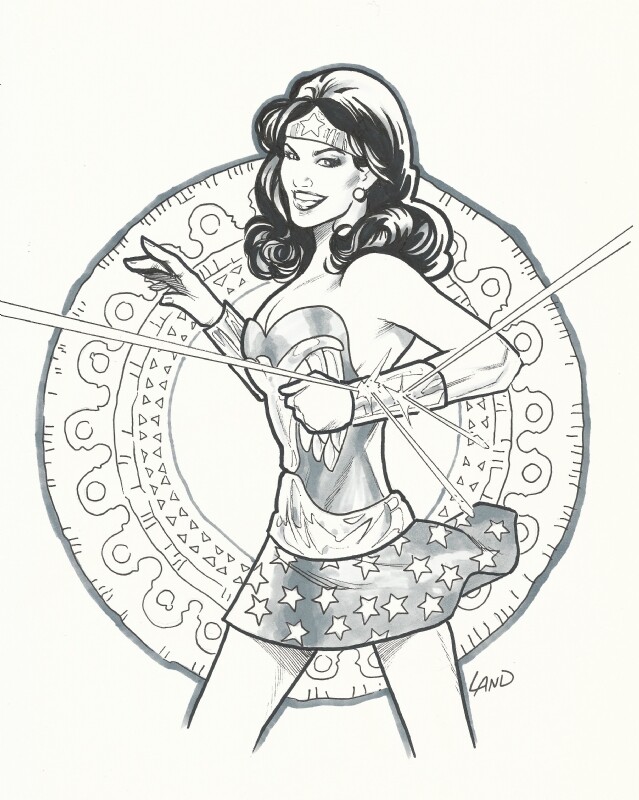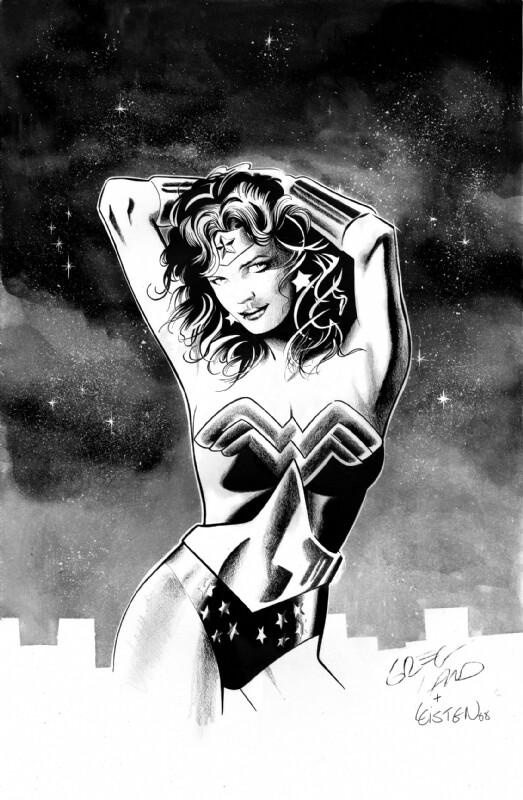 Jim
Le dessinateur Mike Norton est connu pour des séries comme Revival, mais il a aussi animé sa propre série, Battlepug :
En 2014, il a édité trois prints colorisés par David Baron et proposant des variations de son chienchien de guerre, « King of the Sea », « Fastest Pug Alive » et… « Leash of Justice » :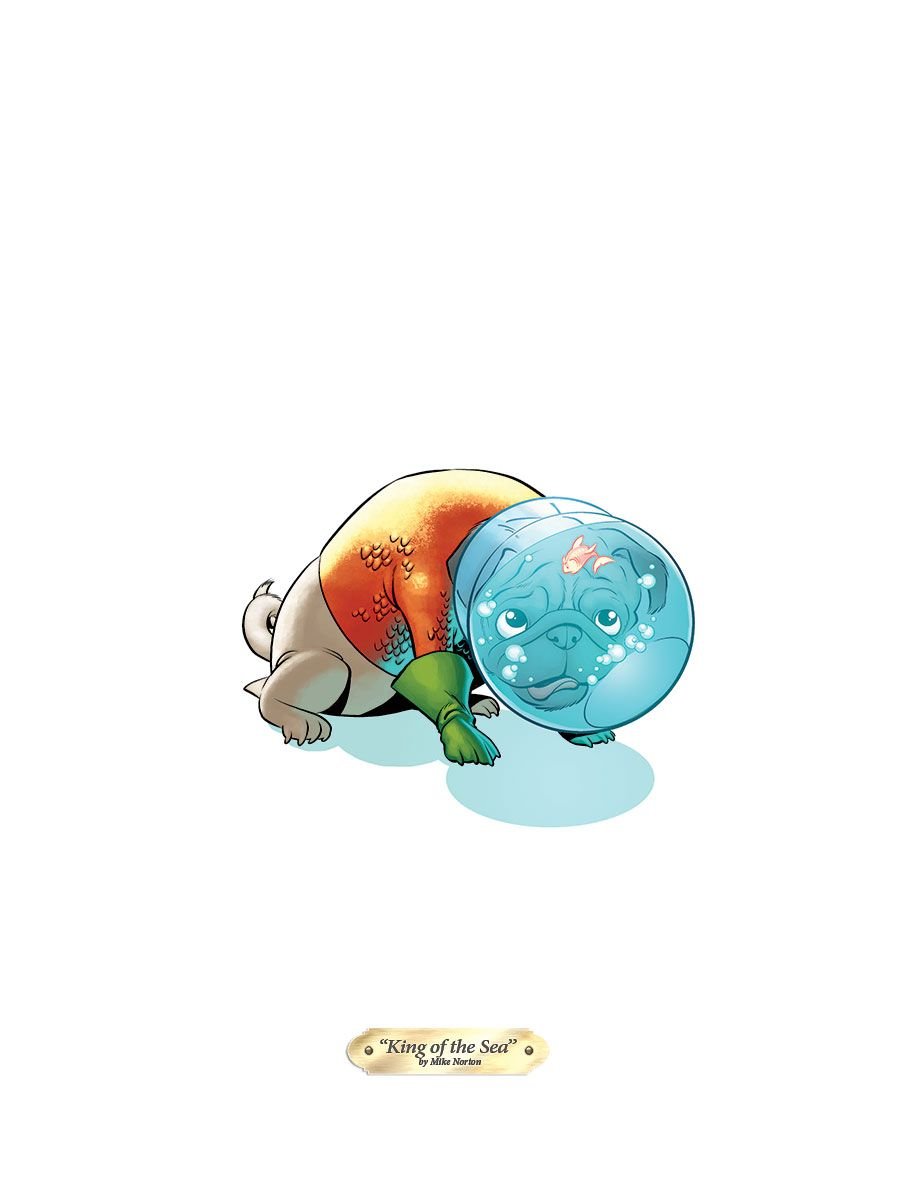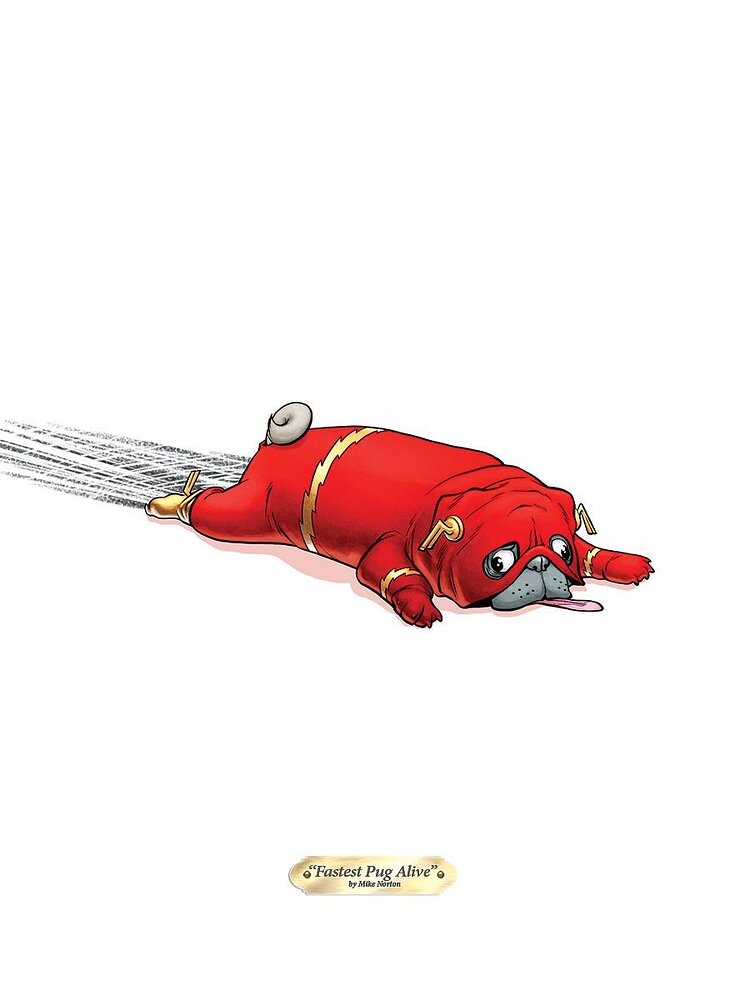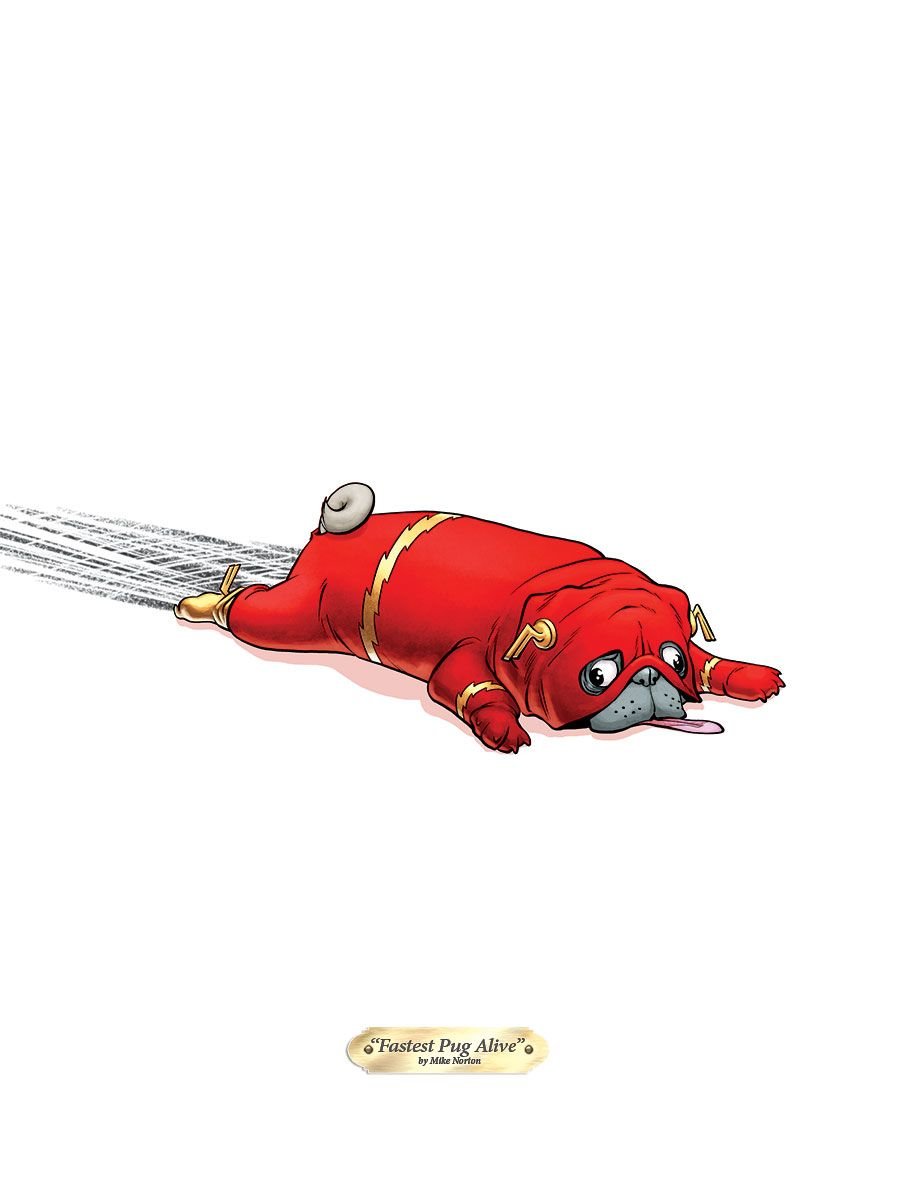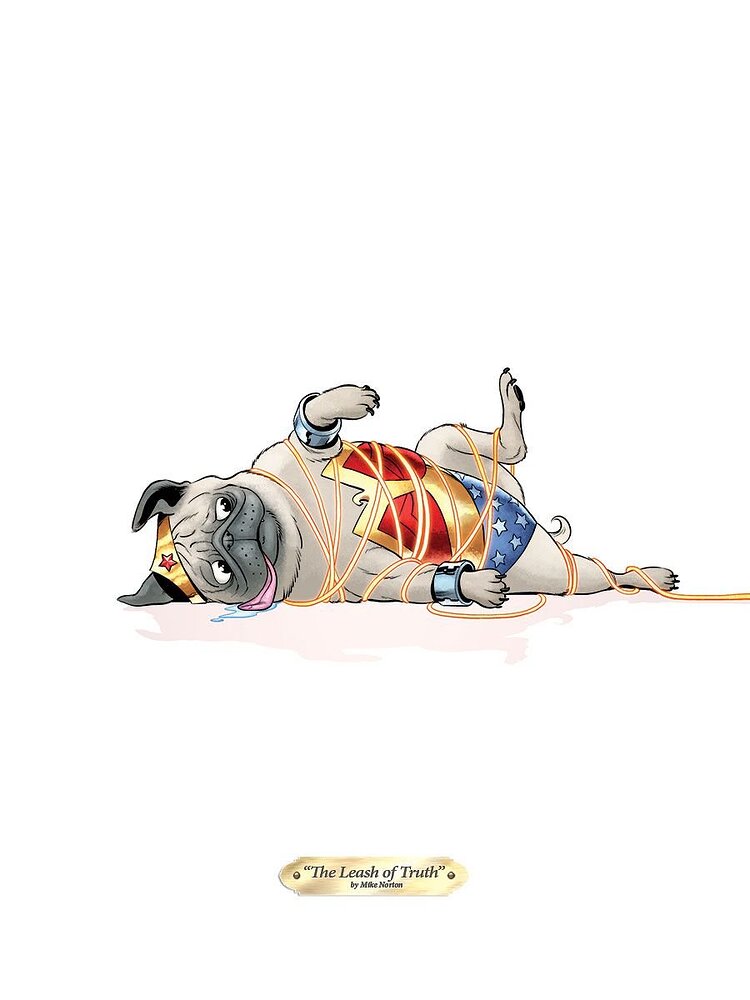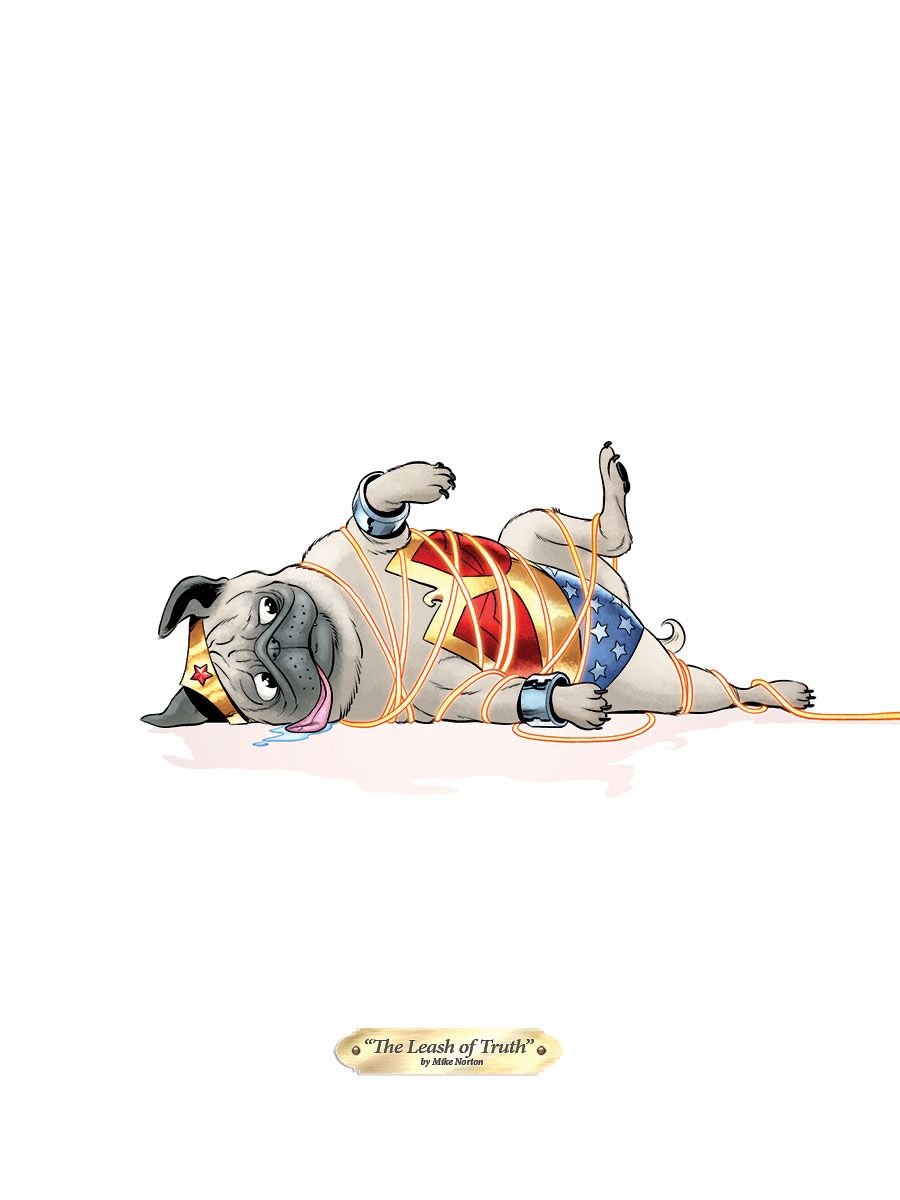 Jim
J'avais bien aimé ses Gravity, aussi.
Ah ouais, tiens, j'avais oublié cette courte série. Ouais, c'était bien sympa.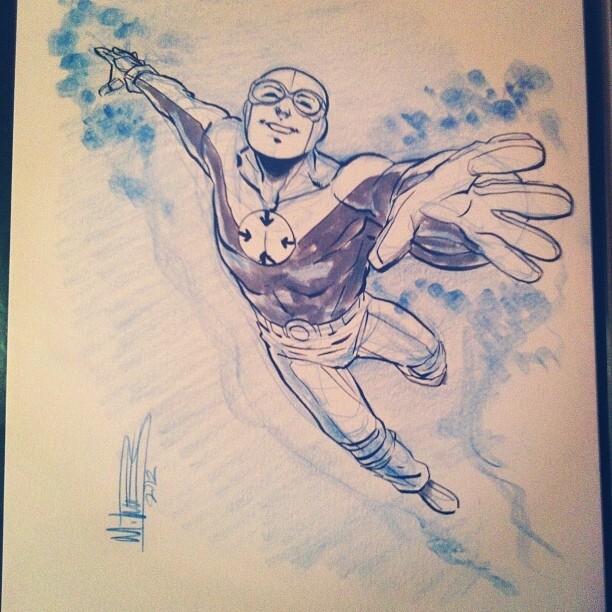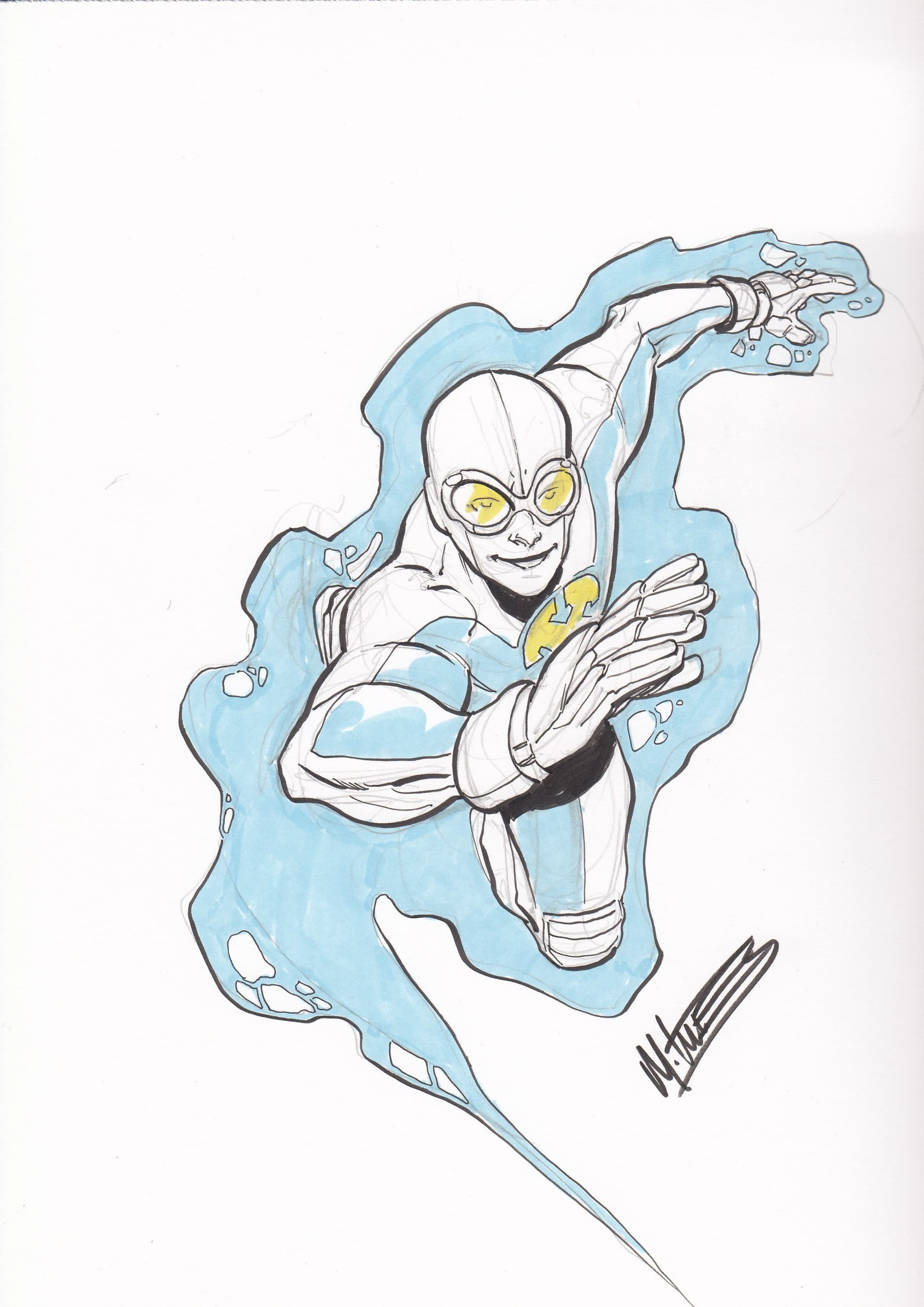 J'aime bien son style, un peu cartoony, avec une influence John Byrne bien diluée, dans la lignée d'un Pelletier ou d'un Grummett, avec cette touche de semi-réaliste qui fonctionne bien (comme pour le regretté Mike Parobeck, que j'ai évoqué un peu plus haut).
Jim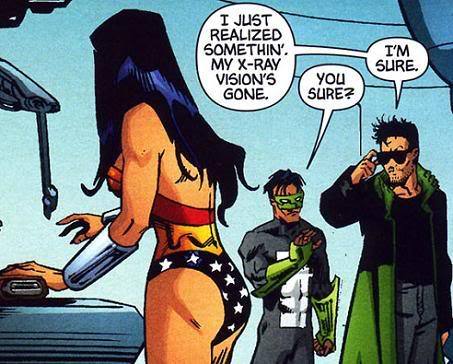 Wonder Woman par Chris Burnham :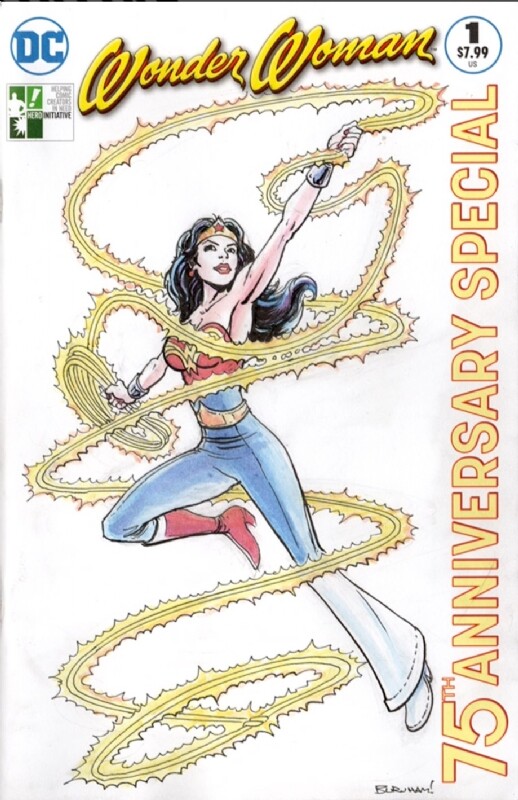 Jim
Wonder Woman par Thony Silas :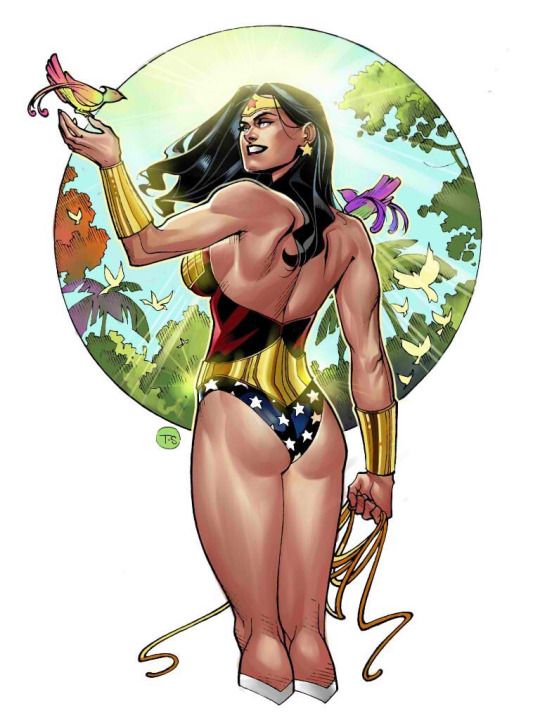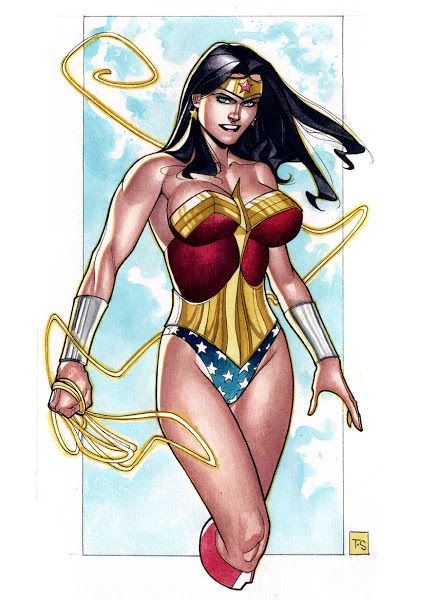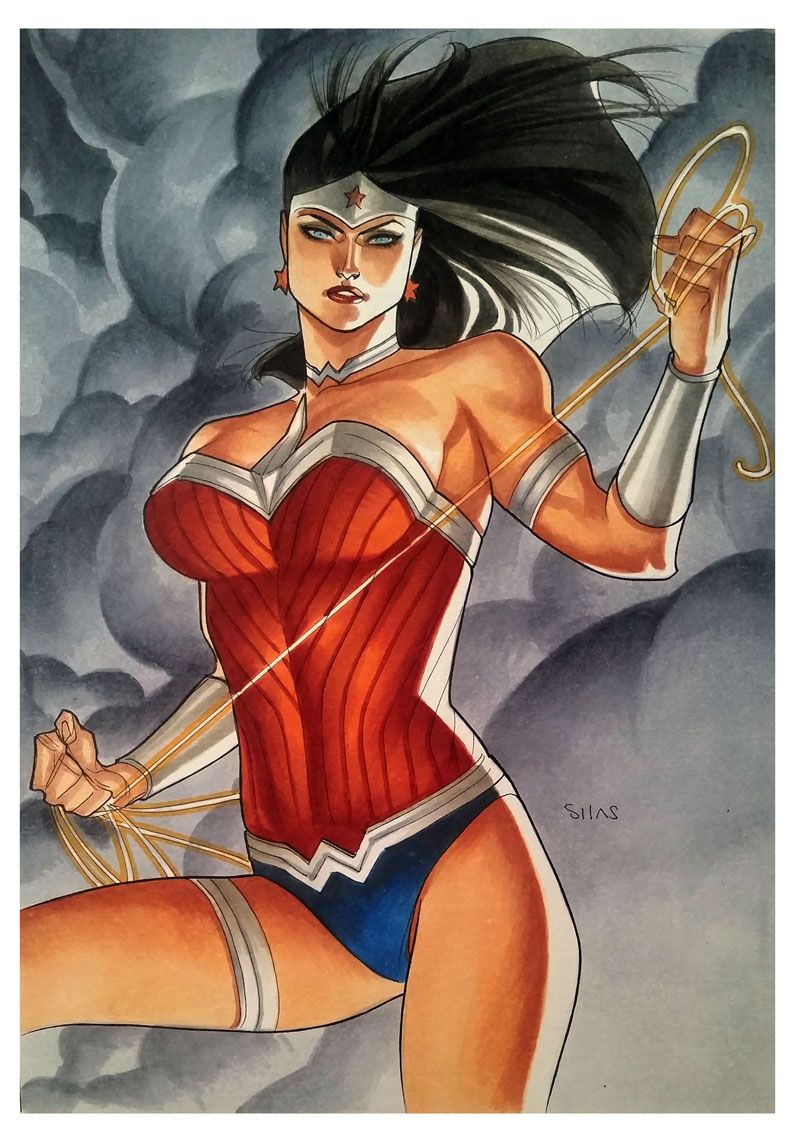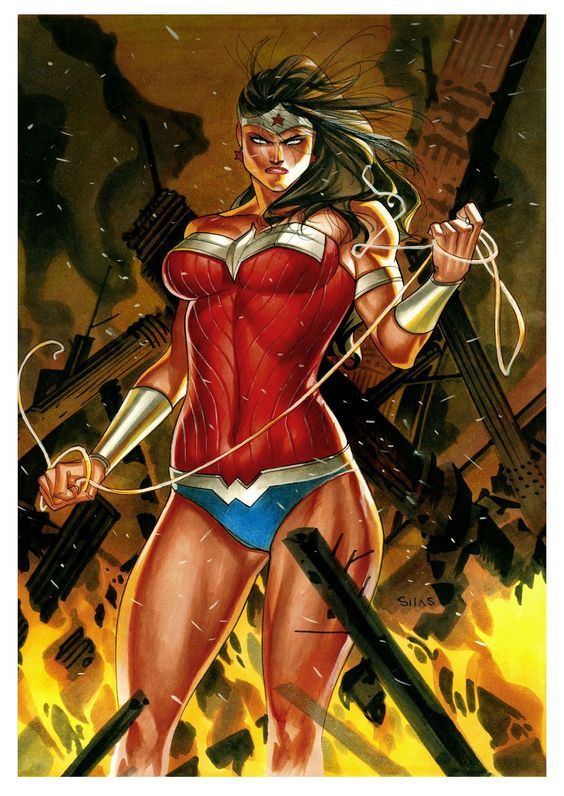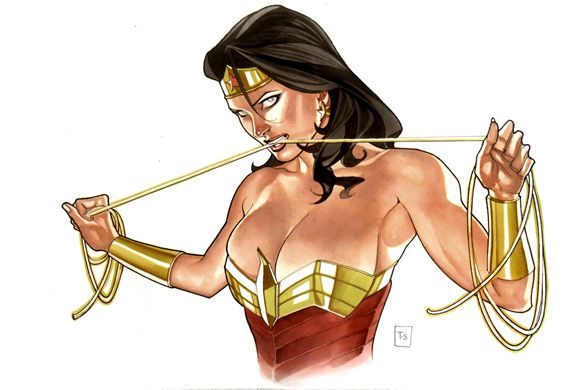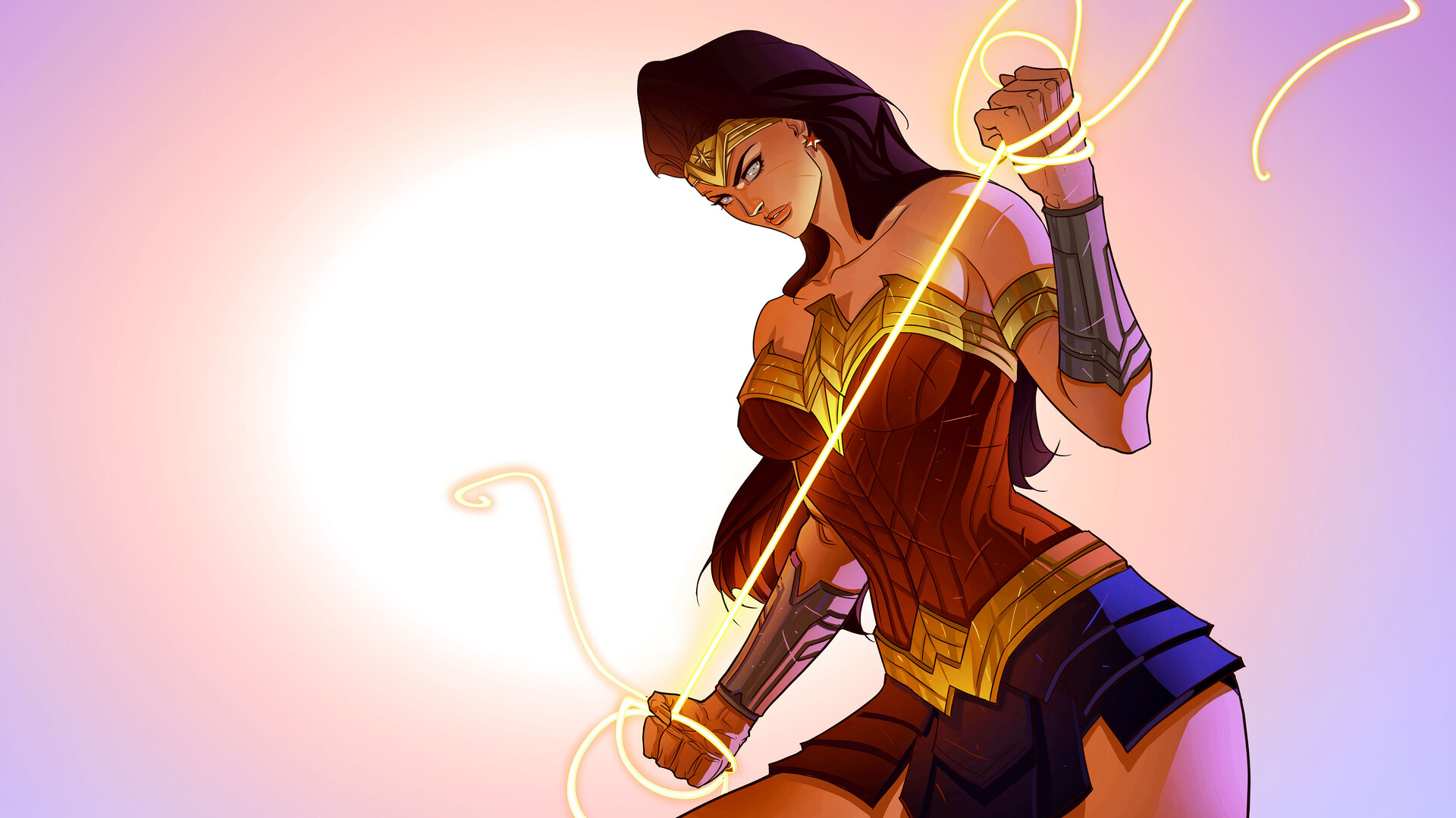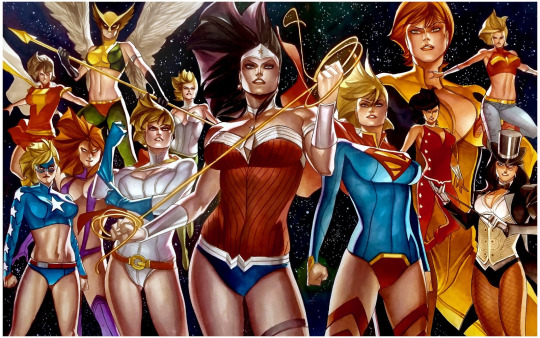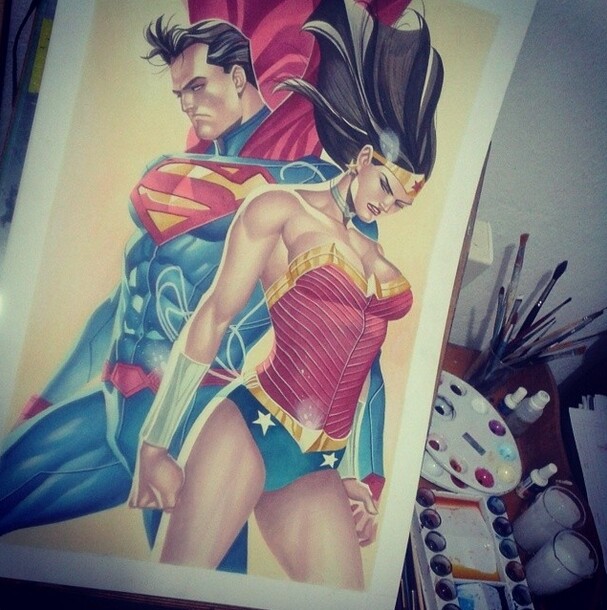 Wonder Girl :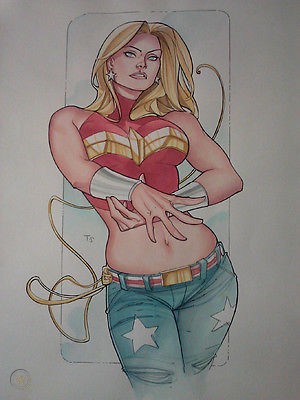 Jim
Wonder Woman par Fiona Staples :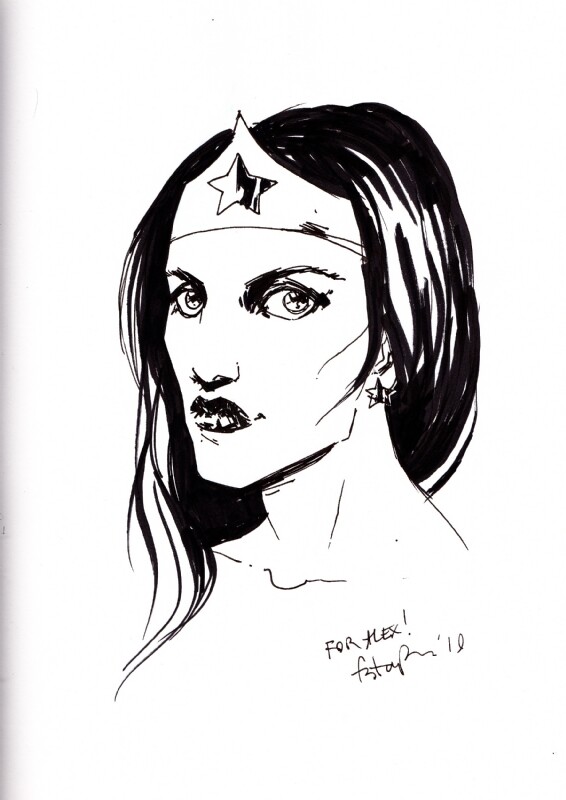 Jim
Wonder Woman par Pia Guerra :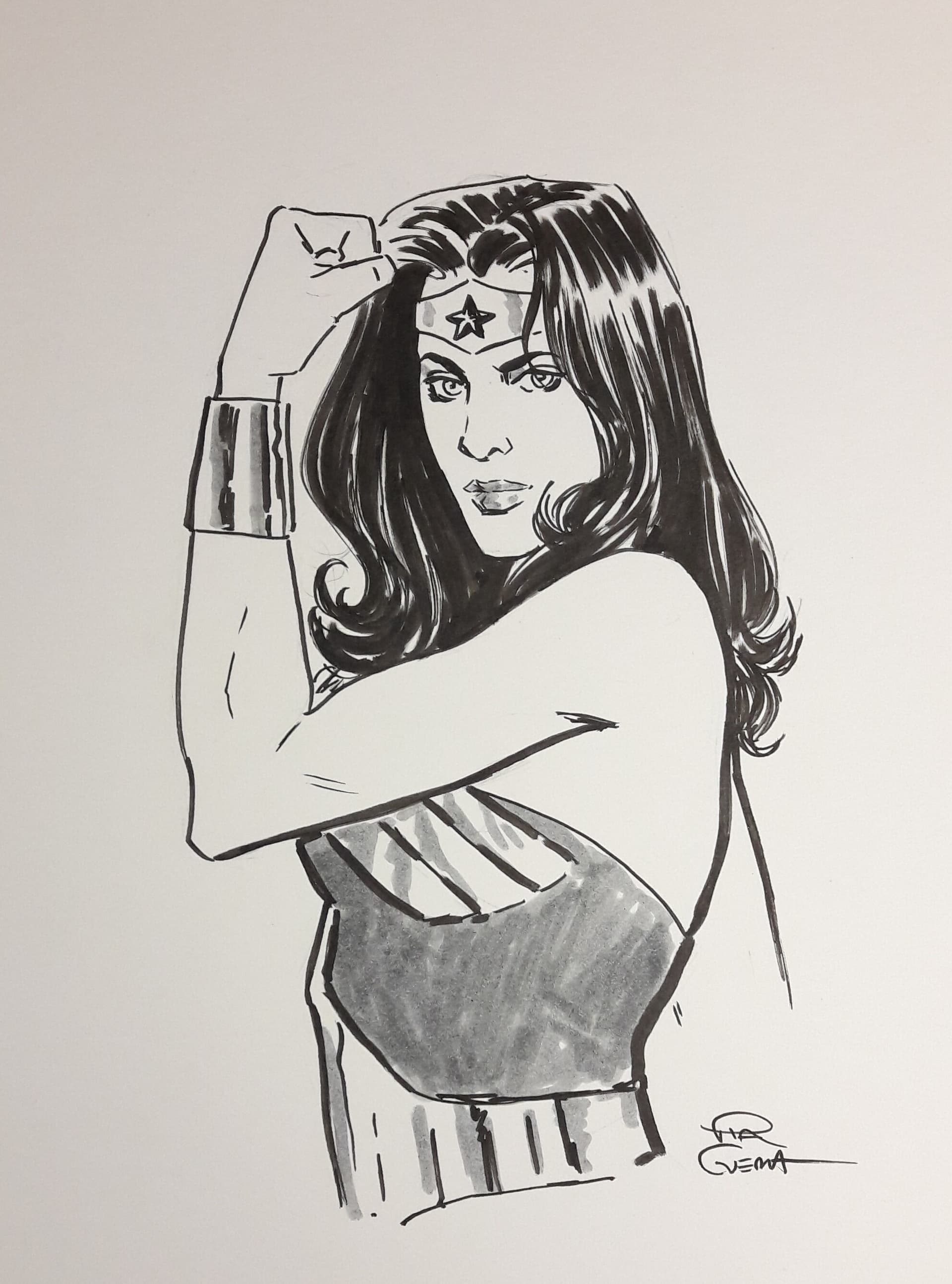 Jim
Wonder Woman par Staz Johnson :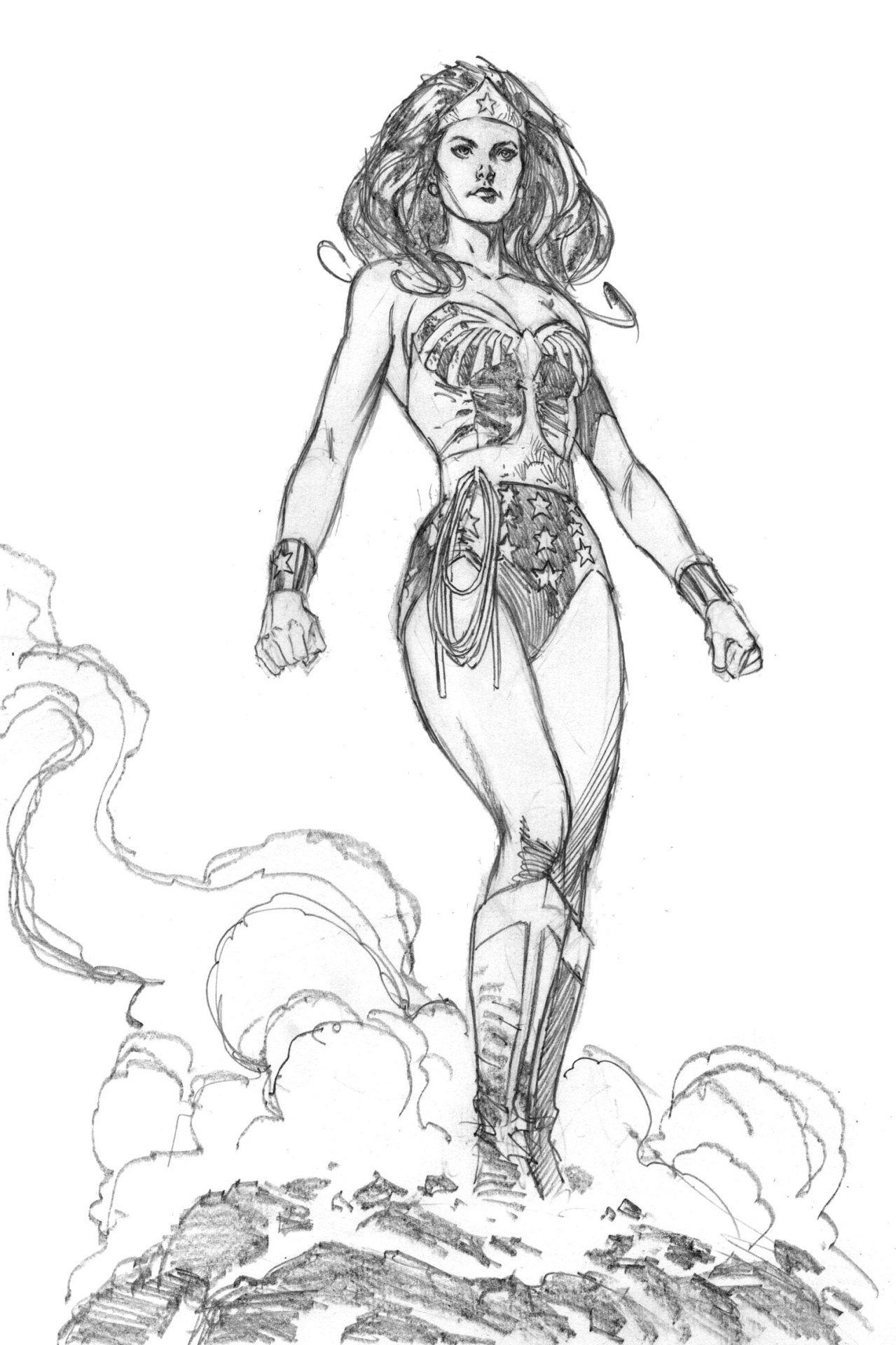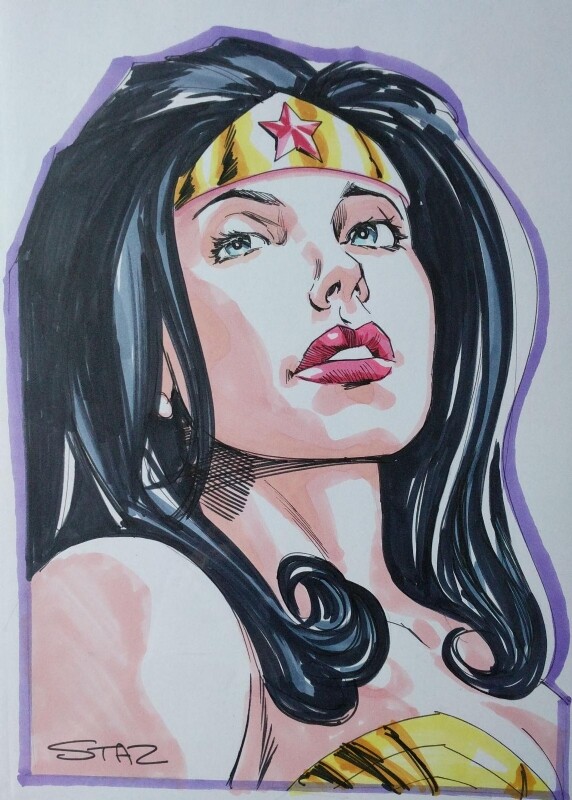 Jim