Spécialiste du genre, Cullen Bunn annonce un nouveau comic-book horrifique, cette fois chez le petit éditeur Mad Cave Studios. Aux dessins, il retrouve son collaborateur de Parasomnia, le prolifique Andrea Mutti.
A Legacy of Violence #1 sortira en octobre.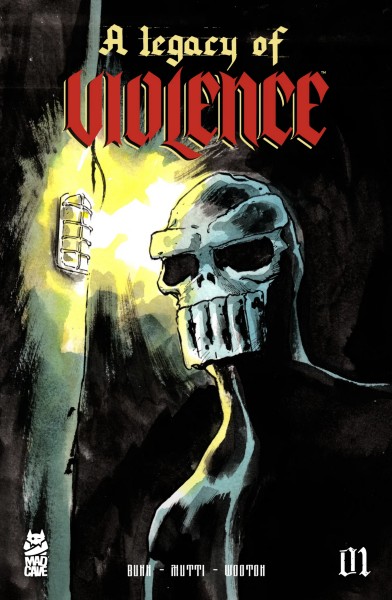 A Legacy of Violence

(W) Cullen Bunn (A) Andrea Mutti (L) Rus Wooton
Oct. 5
When Dr. Nicholas Shaw joins a humanitarian medical outfit in Honduras, he hopes to recover from a recent traumatic event and actually help those in need. But something sinister has followed Dr. Shaw, something that wants to put his medical skills to ghastly tests, something connected to the young doctor's past… and to untold horrors that occurred long before he was born.