J'ose le penser.
(« Mais un doigt seulement »)
Jim
Il a suscité beaucoup d espoir ce Murphy. Et puis…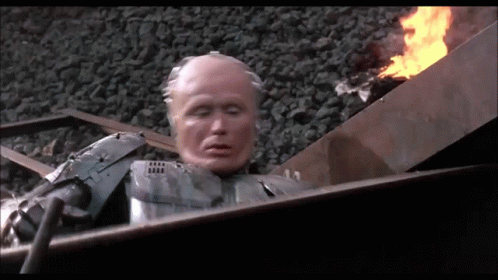 Et robocop 3 n etait pas le meilleur. White knight 3 dementira t il la jurisprudence Murphy ?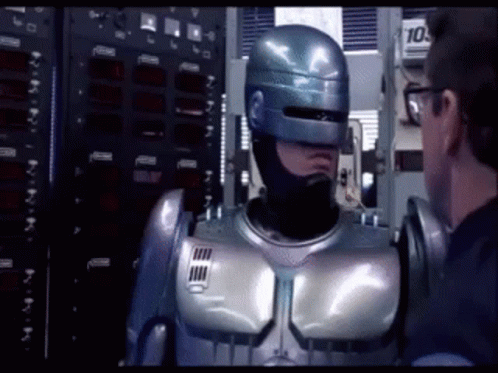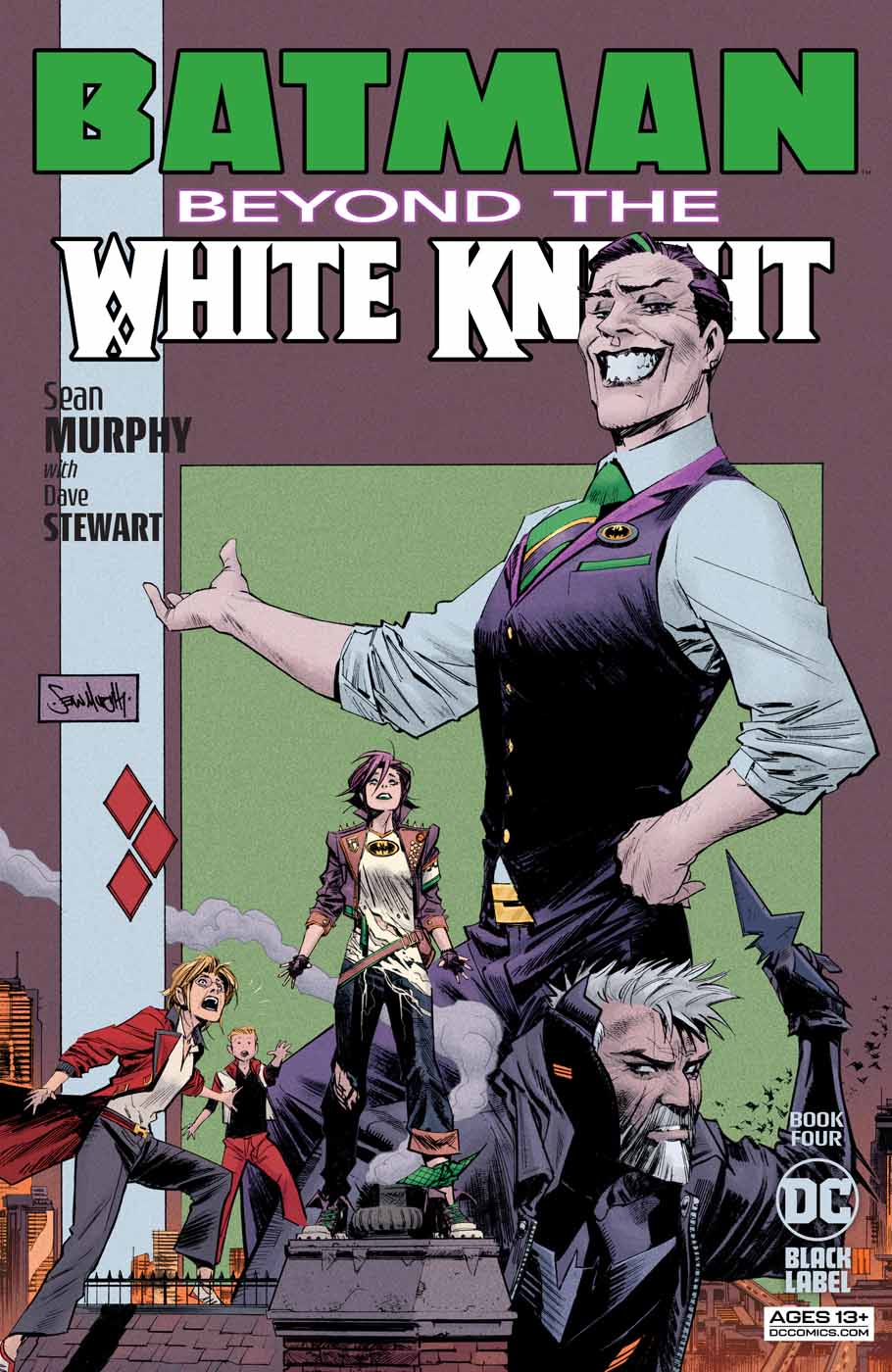 BATMAN BEYOND THE WHITE KNIGHT

#4

Written by: Sean Murphy.

Art by: Sean Murphy.

Covers by: Sean Murphy, Joelle Jones.

Description: The hunt continues as Bruce Wayne searches for the most dangerous offspring in Neo-Gotham, the daughter of The Joker! Little does he know the new Batman is right behind him, waiting for just the right moment to strike and put an end to the older generation of heroes in the city. All seems to be going according to plan for Derek Powers, as his true intentions are revealed. Plus, Ace the Bat-Hound joins the story!

Pages: 40.

Price: $4.99.

Available: June 28.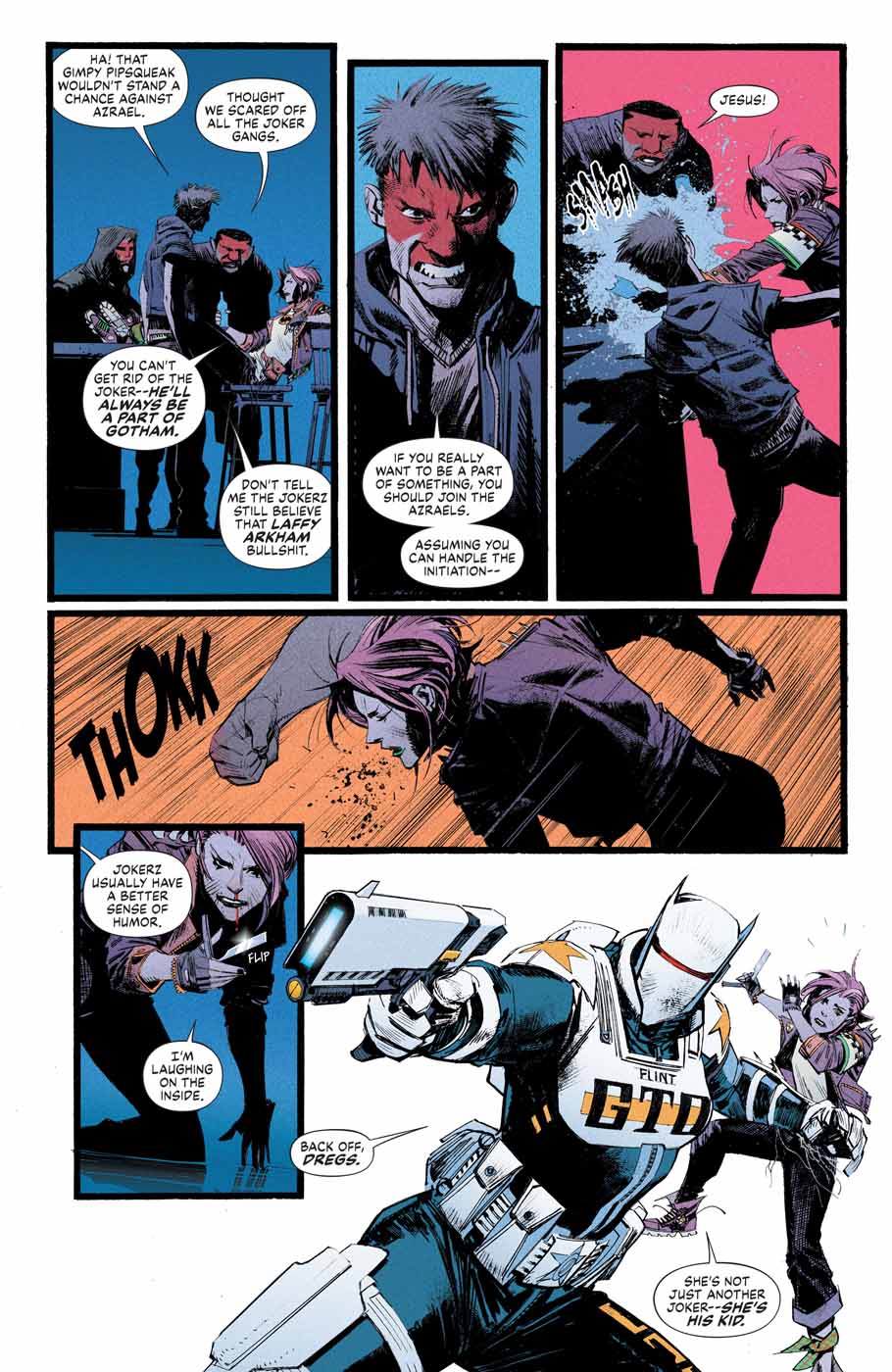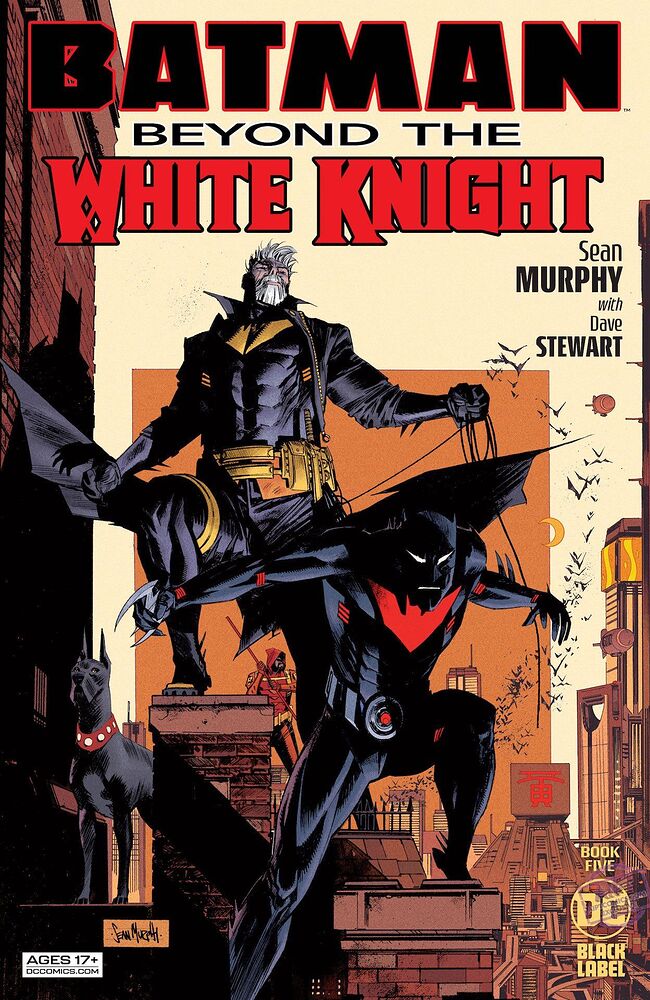 Gotham's most wanted, Jackie Quinzel, has been spotted at Wayne Industries! Now it's up to the former vigilante Bruce Wayne and his new sidekick, The Joker, to break her out. But Derek Powers is always one step ahead, with tech ready to combat any tricks they may have up their sleeves. Is the dynamic duo doomed? Plus, the showdown you've been waiting for…Jason Todd versus Dick Grayson! Who's the best Robin? Find out this issue!

Written by: Sean Murphy
Art by: Sean Murphy, Dave Stewart
Covers by: Sean Murphy, J. Scott Campbell

U.S. Price:
4.99
On Sale Date:
Sep 27 2022
Page Count:
32