Bah à vrai dire, c'est pas vraiment caché cette symbolique.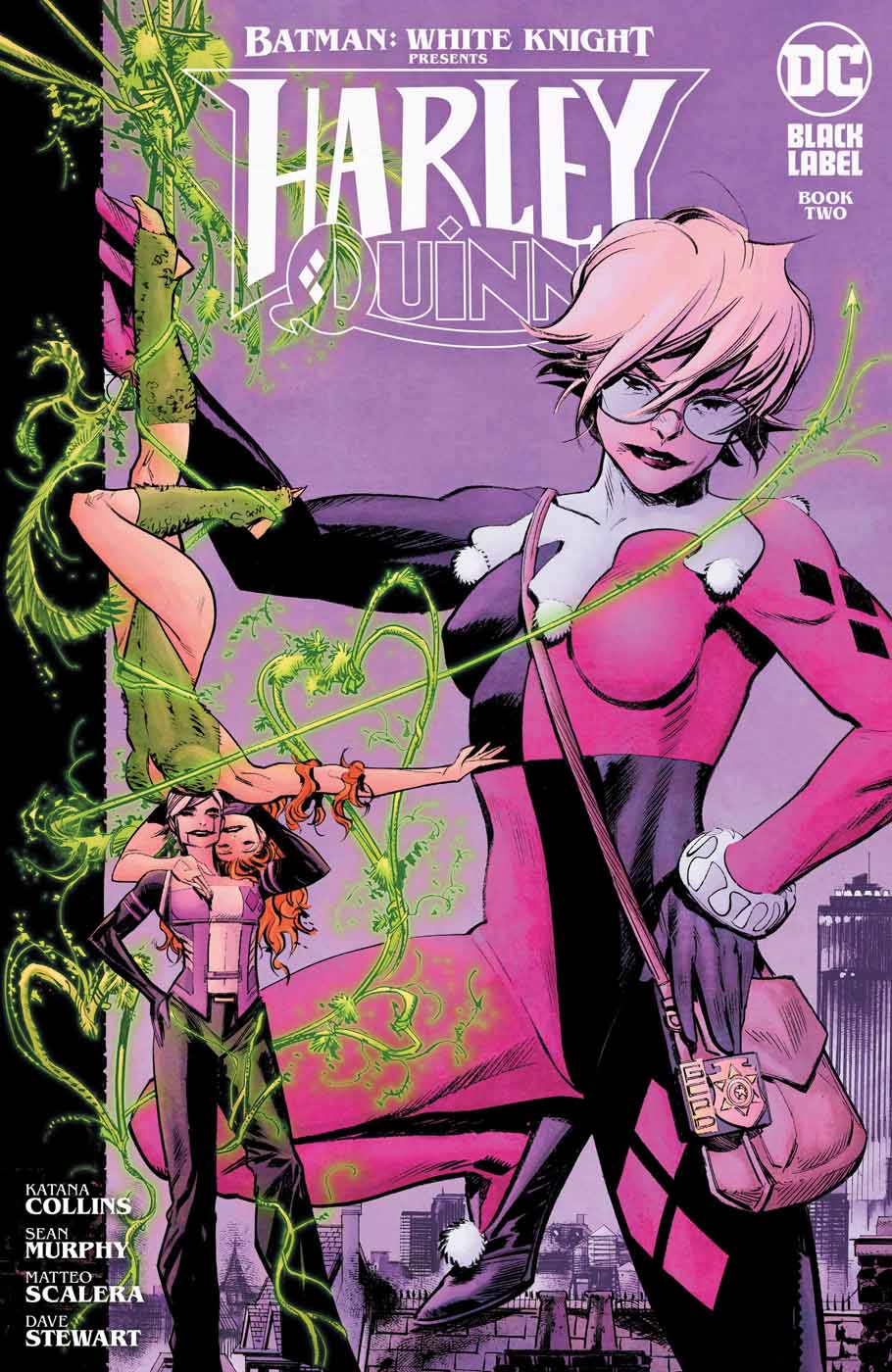 BATMAN: WHITE KNIGHT PRESENTS HARLEY QUINN

#2

Written by: Katana Collins, Sean Murphy

Art by: Matteo Scalera.

Covers by: Sean Murphy, Matteo Scalera.

Description: Gotham City's elusive serial killer, the Starlet, and her mysterious benefactor reach the pinnacle of their power, terrorizing the city and teasing the GCPD with strange clues and a famous new victim. Harley goes rogue and hunts down a shocking major lead in the case, but her ruthless style backfires and she puts herself at the mercy of Commissioner Montoya for a shot at redemption. When FBI Agent Hector Quimby becomes an ally in a crucial moment, he and Harley forge a partnership that will soon take them down a familiar and ominous road.

Pages: 40.

Price: $4.99.

Available: Nov. 24.