Cullen Bunn sera le scénariste de la nouvelle série Bloodborne, basée sur l'univers du jeu vidéo du même nom. Le dessinateur Piotr Kowalski, un familier de la franchise, reste fidèle au poste à la partie graphique.
Le #1 sortira en mai et sera précédé par un prologue publié à l'occasion du Free Comic Book Day.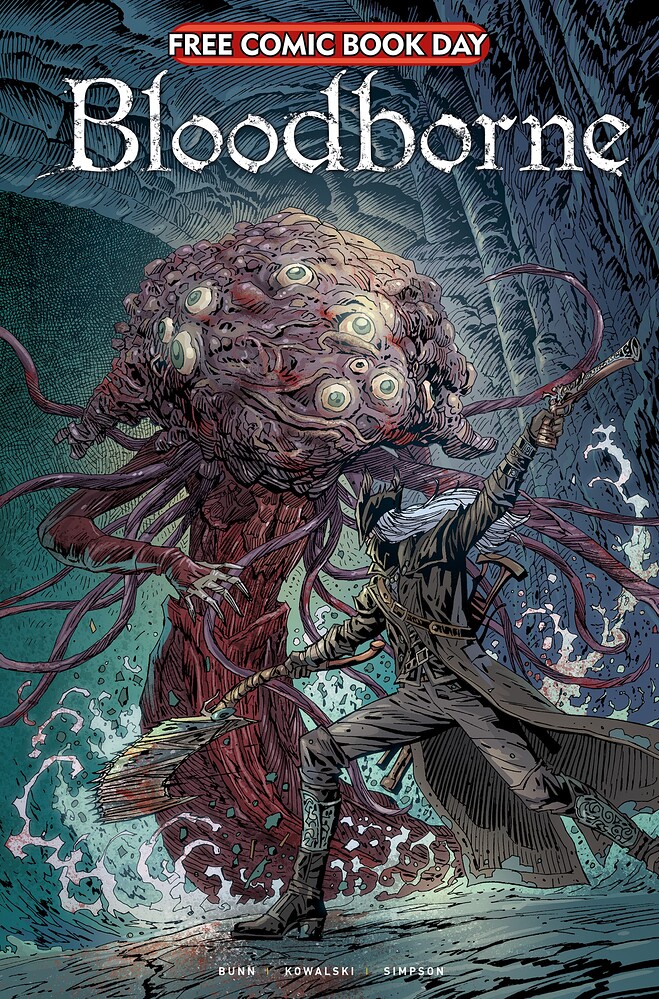 The new series' first arc will focus on a « cruel and unusual epidemic » that is beginning to ravage the city of Yharnam, and who else but the Hunters step in to try to stop it.