Des jours sombres se préparent…
Les deux numéros spéciaux Dark Days : The Forge (sortie le 14 juin) et Dark Days : The Casting (sortie le 12 juillet) vont explorer un mystère qui « révélera la sombre face cachée de l'univers DC » tout en posant les bases de la prochaine saga événement qui touchera l'ensemble des titres de l'éditeur.
Au scénario, on retrouve Scott Snyder (Batman) et James Tynion IV (Detective Comics). La partie graphique de ces deux numéros a été confiée à Jim Lee, Andy Kubert et John Romita Jr.
La couverture de Dark Days : The Forge par Jim Lee :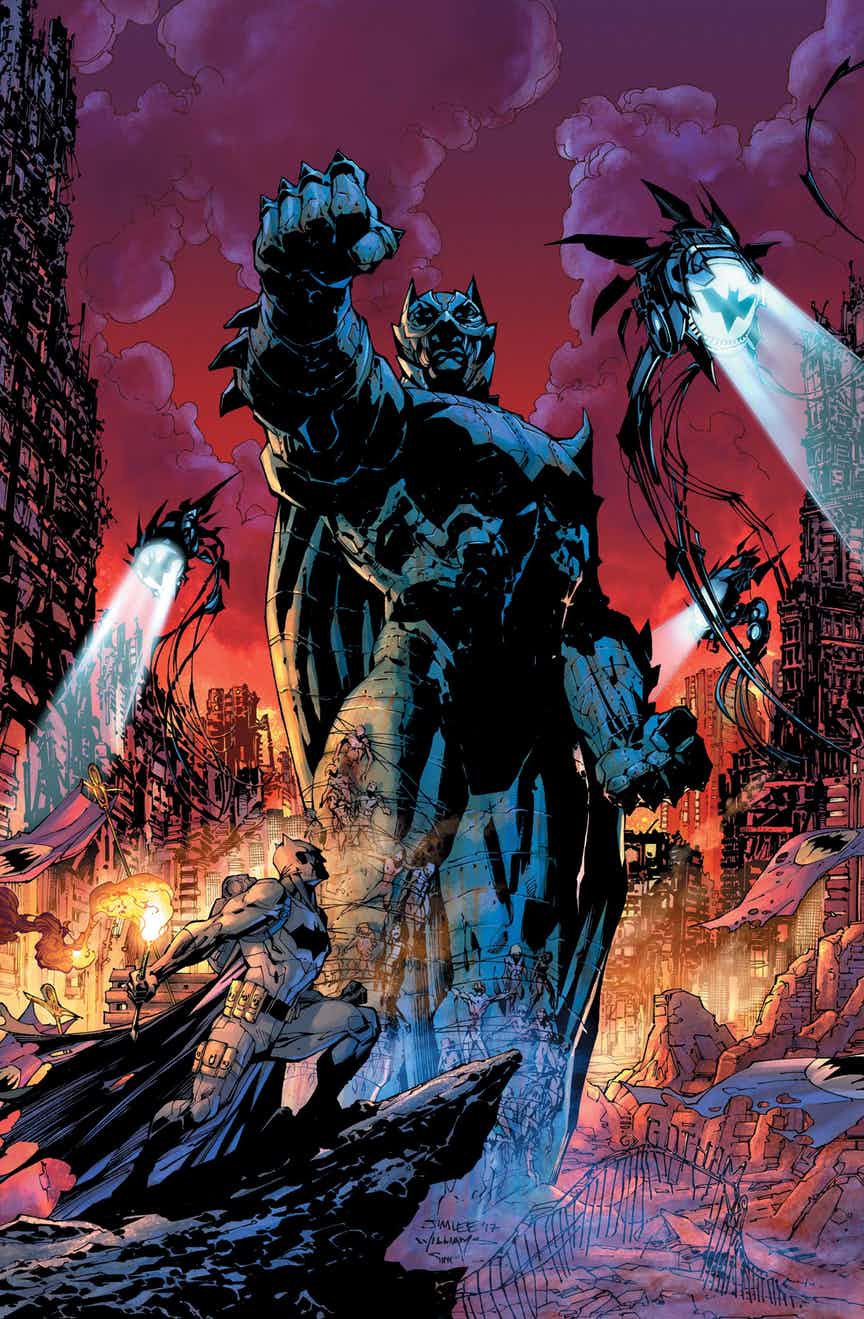 Source : cbr.com