En 2024, le label Elseworlds accueillera un spin-off du Dark Knights of Steel de Tom Taylor centré sur le personnage de Deathstroke.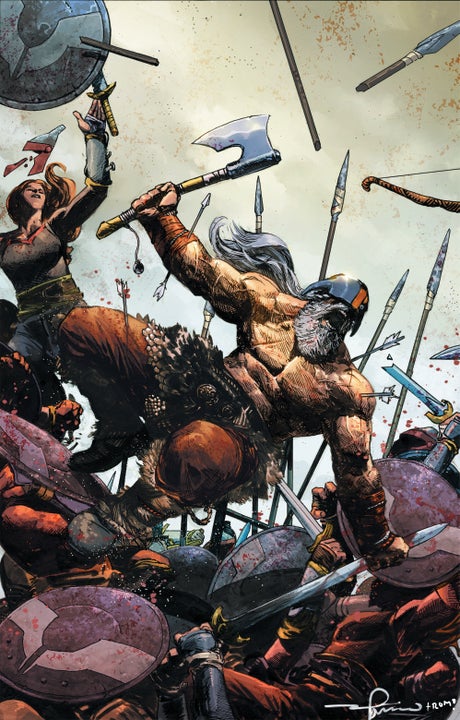 Creative Team: Jay Kristoff & Tirso Cons

Length: 6 issues

This spinoff to Tom Taylor's medieval fantasy series Dark Knights of Steel focuses on Deathstroke. Inspired by Norse myths, Allwinter sees Deathstroke wandering a frozen wasteland and reluctantly becoming a protector of the innocent rather than a remorseless mercenary.