De septembre à novembre 2017, DC va publier une série de 7 numéros spéciaux dérivés de l'événement Dark Nights : Metal.
Chaque one-shot mettra l'accent sur une version maléfique de Batman engendrée par le Dark Multiverse et venue semer le chaos sur Terre.
Voici les équipes créatives :
BATMAN: THE RED DEATH de Joshua Williamson et Carmine Di Giandomenico.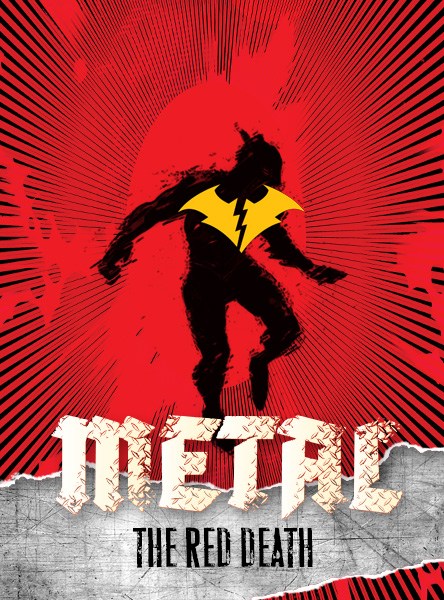 ** BATMAN: THE MURDER MACHINE** de Frank Tieri et Ricardo Federici.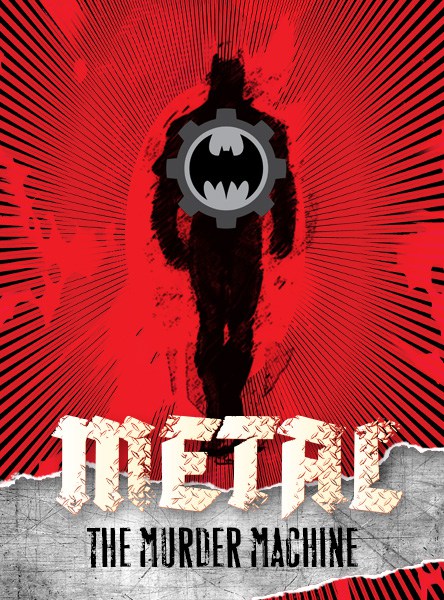 ** BATMAN: THE DAWNBREAKER** de Sam Humphries et Ethan Van Sciver.
** BATMAN: THE DROWNED** de Dan Abnett et Philip Tan.
** BATMAN: THE MERCILESS** de Peter Tomasi et Francis Manapul.
les scénaristes et dessinateurs de BATMAN: THE DEVASTATOR et THE BATMAN WHO LAUGHS, les deux titres de novembre, n'ont pas encore été révélés.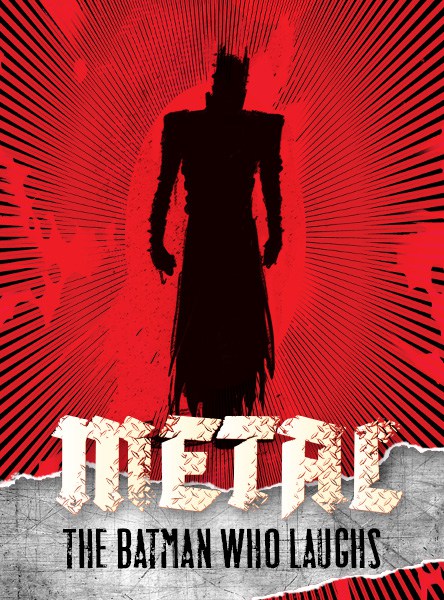 Les Batman maléfiques seront également impliqués dans un crossover intitulé GOTHAM RESISTANCE, qui débutera dans les séries suivantes :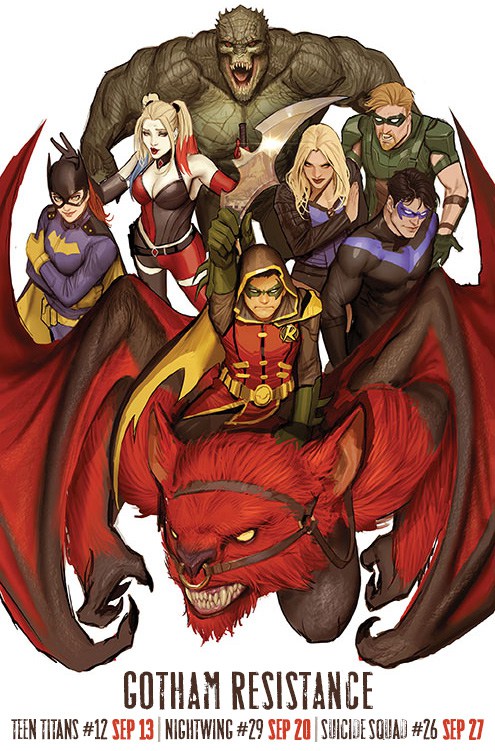 Source : adventuresinpoortaste.com