La publication de la mini-série Death of Doctor Strange de Jed McKay et Lee Garbett sera bien évidemment accompagnée par la sortie de plusieurs one-shots.
Marvel a révélé les deux premiers : Avengers par Alex Paknadel et Ryan Bodenheim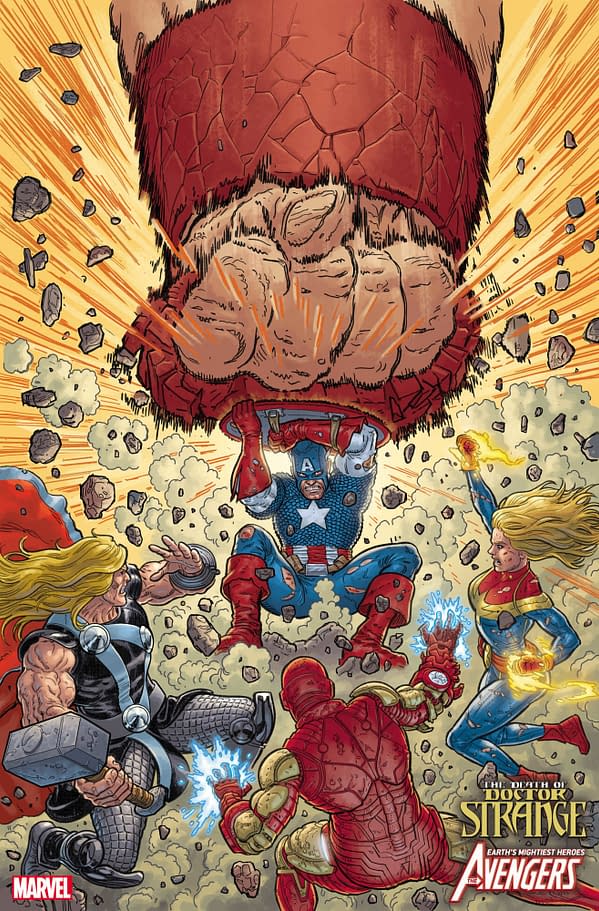 Earth's weakest heroes! With Doctor Strange gone, the Avengers are the only ones who can stop a rampaging Juggernaut-like monster from wrecking all of Manhattan! But what does this mystical creature want? And how does the magic-skeptical Iron Man hold the answer?
et Strange Academy par Skottie Young et Mike del Mundo.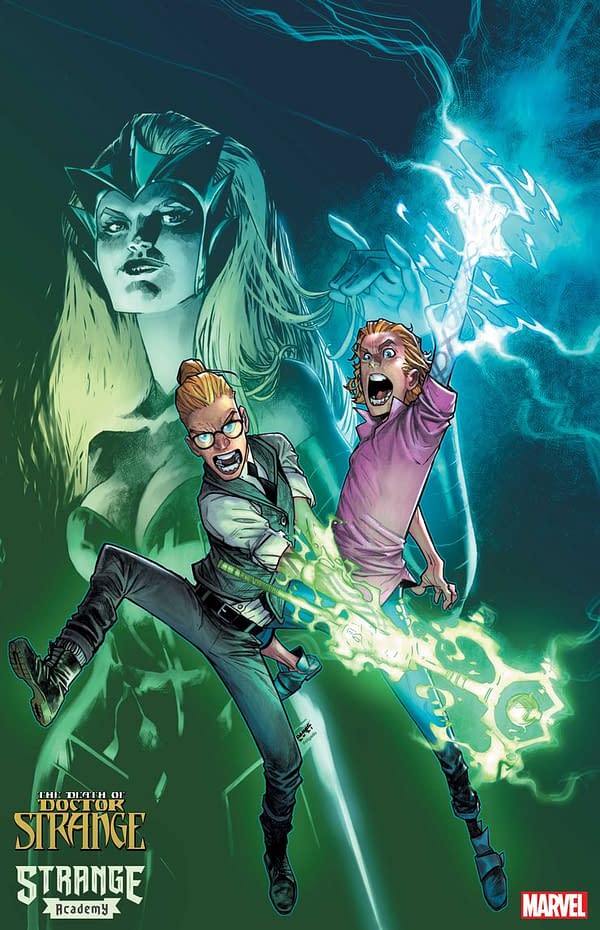 Strange Academy is closed until the events surrounding Dr. Strange's death are resolved, so the students go back to their parents!
Iric and Alvi's mom happens to be the Enchantress, so you know this isn't going to go smoothly. We're going to learn that the apple doesn't fall far from the tree and more than just one realm is in trouble.
All this and more!