Le one-shot Empyre : Ghost Rider, par Ed Brisson (Ghost Rider) et Jefte Palo (Infinity Wars : Ghost Panther), sortira en mai.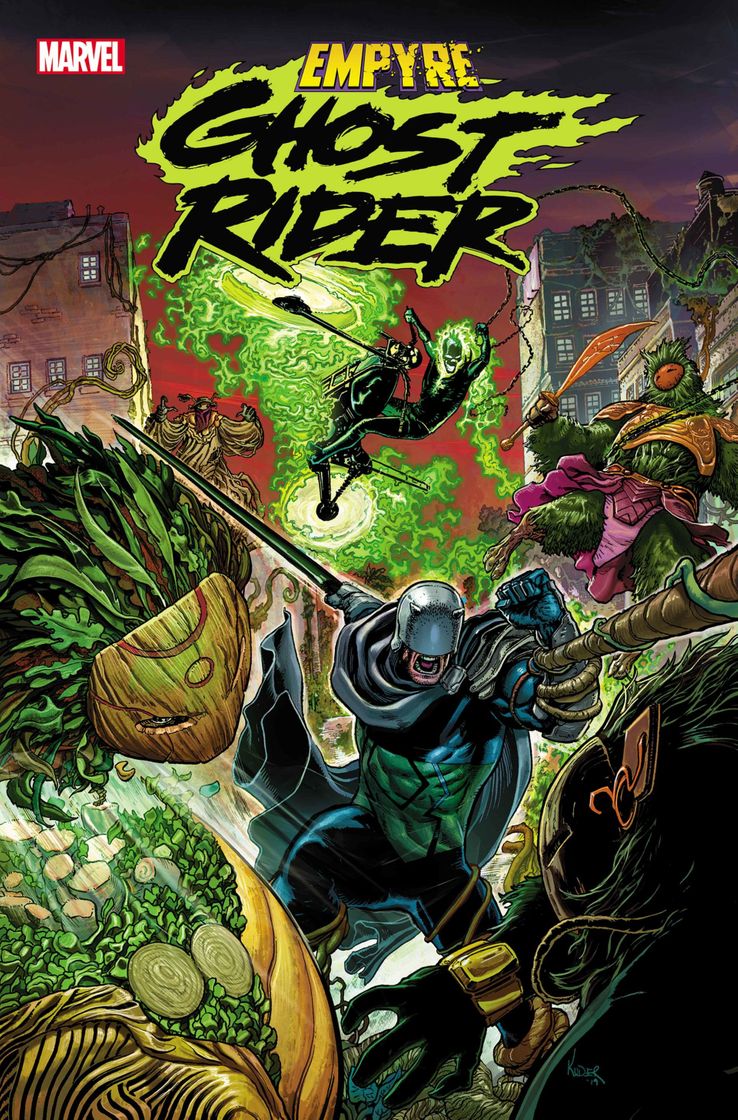 EMPYRE: GHOST RIDER

#1

ED BRISSON (W)
JEFTE PALO (A)
COVER BY AARON KUDER
An intergalactic war comes crashing into a supernatural showdown between the Spirit of Corruption and the Spirit of Pollution! But who will be left standing?