EVERYTHING

#1

Written by: Christopher Cantwell.

Art by: I.N.J. Culbard.

Cover by: I.N.J. Culbard.

Description: Everything is a gleaming new mega-department store which arrives to extraordinary thrill – and rapidly escalates to inexplicable mania in the small town of Holland, Michigan. When random hellish fires and unshakable psychic disturbances start to overtake the community, a few – like depressive out-of-towner Lori and a suspicious local named Rick – begin to suspect Everything and its catalog-perfect manger, Shirley. Who – or what – exactly is in charge here . . . and what insidious plans are in store?

Pages: 32.

Price: $3.99.

In stores: Sept. 4.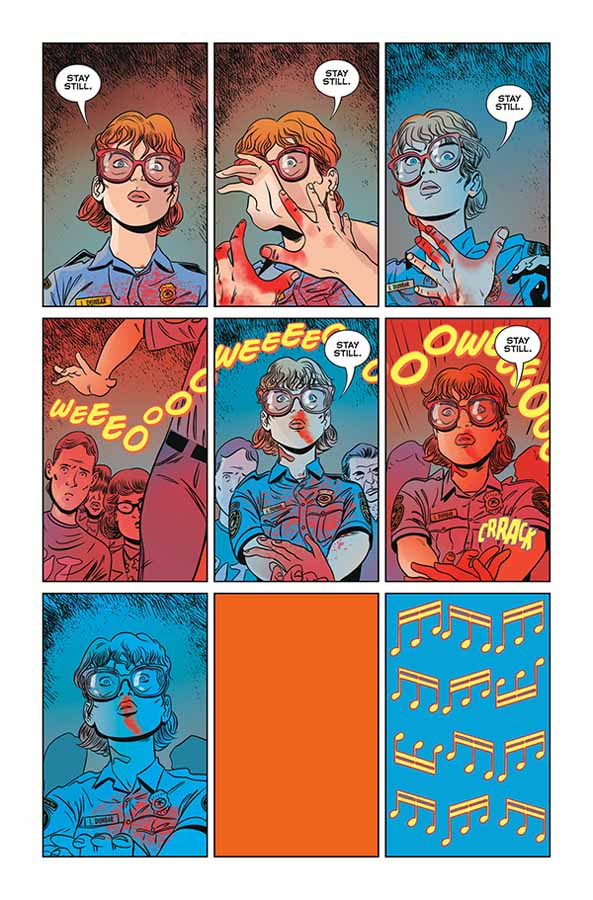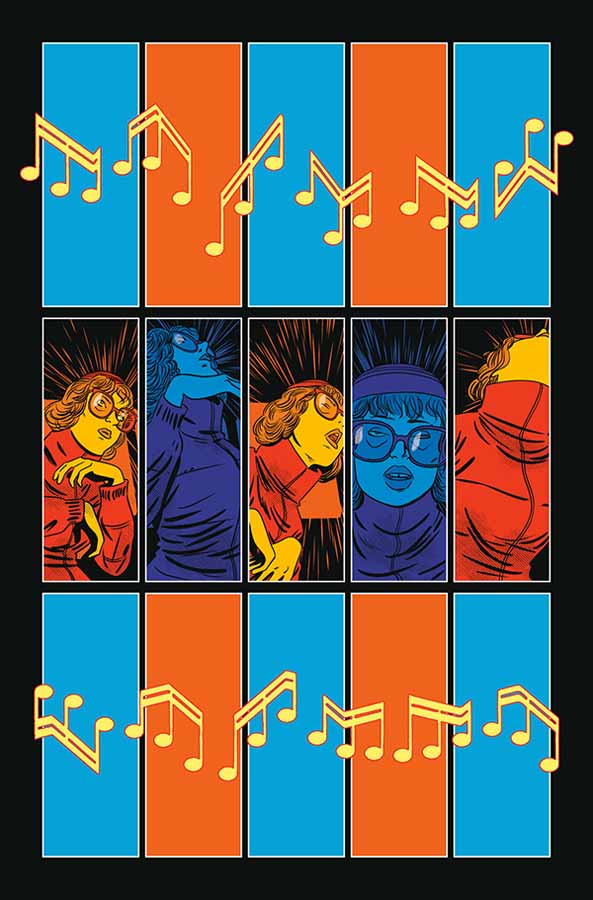 Source : www.comicscontinuum.com