FAITHLESS II

#1

Written by: Brian Azzarello.

Art by: Maria Llovet.

Covers by: Maria Llovet, Kris Anka, Tula Lotay.

Description: Turin, known as the epicenter of black magic, is also a place of high fashion, art, and literature. Now, Faith is in the center of it all and with that, her own power grows. But any power comes with a price. Faith has only just begun to pay for hers.

Pages: 32.

Price: $4.99.

In stores: June 10.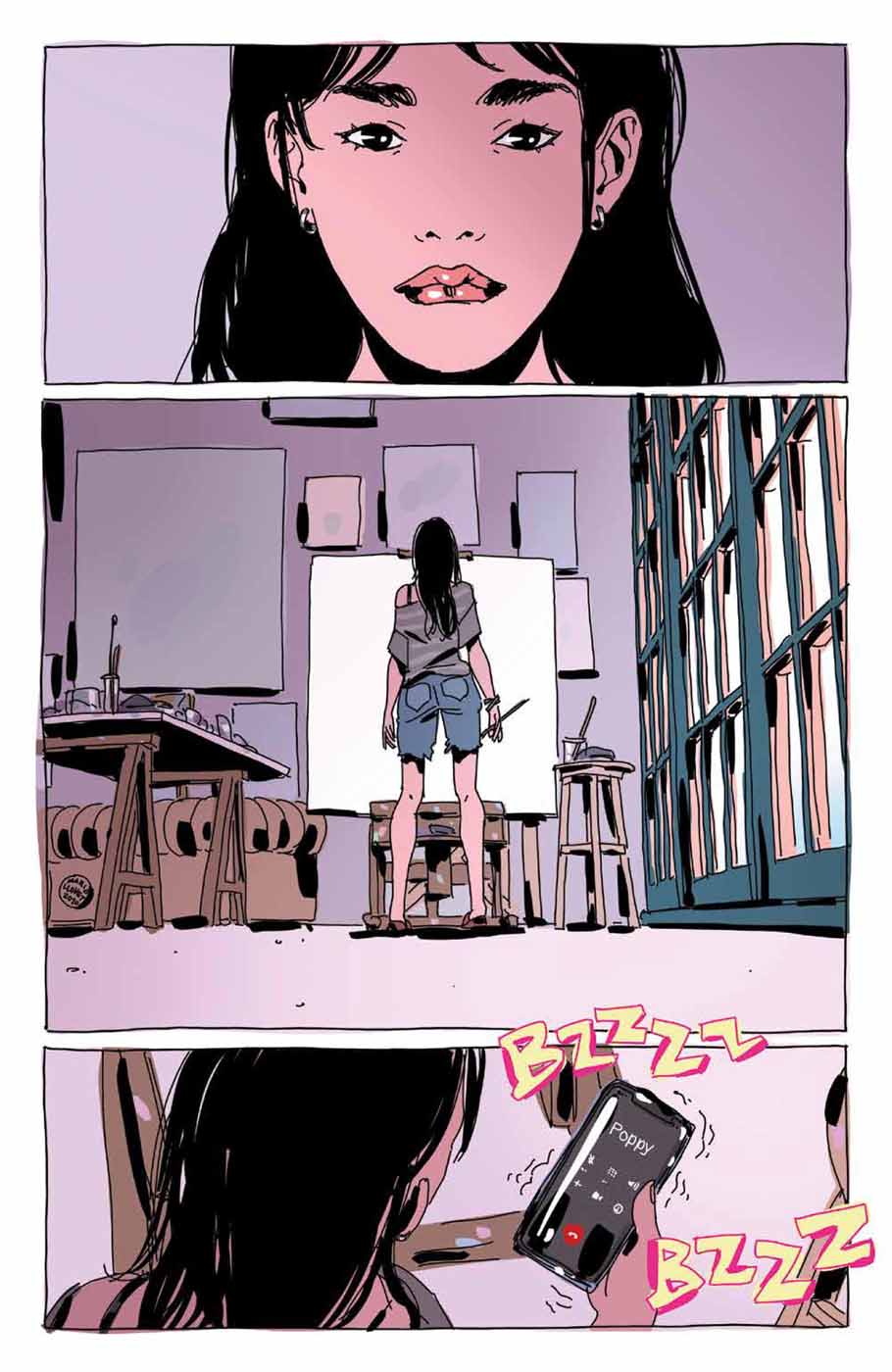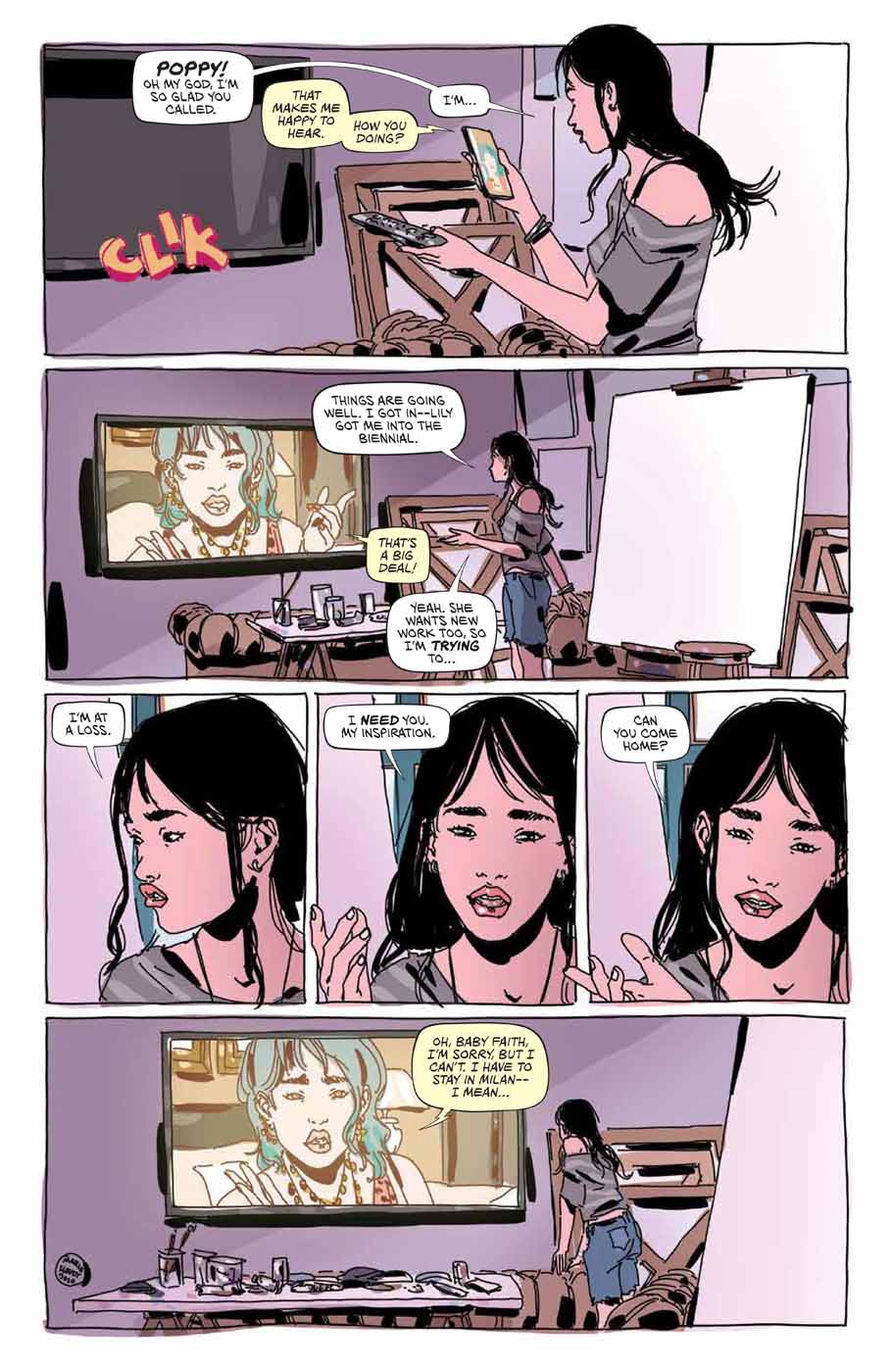 Source : www.comicscontinuum.com