DC annonce une nouvelle série Green Lantern qui sera publiée à partir de mai 2023. Aux commandes, le scénariste Jeremy Adams (The Flash) et le dessinateur Xermanico (Flashpoint Beyond).
Les premiers numéros proposeront une back-up sur John Stewart par Phillip Kennedy Johnson et Osvaldo Montos.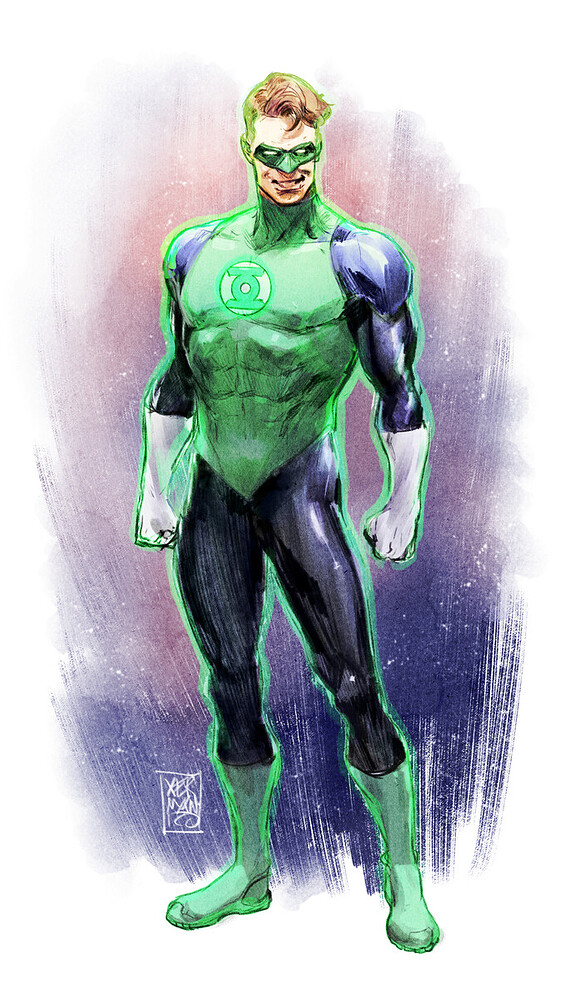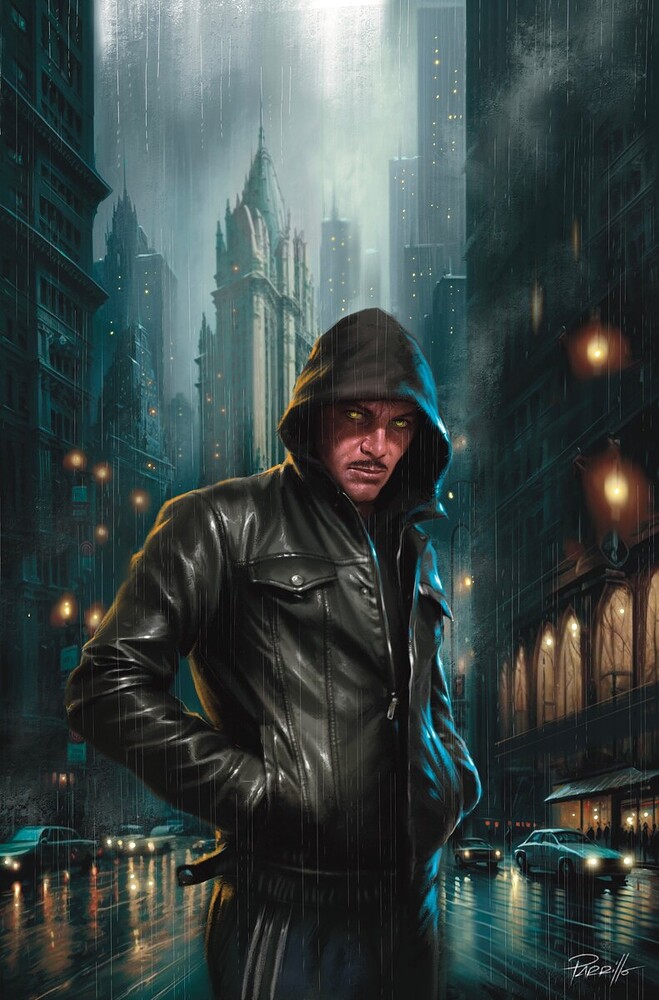 The visionary team of Jeremy Adams and Xermánico (Flashpoint Beyond) present a tale of redemption, loss, and finding out that maybe you can go home again, in Green Lantern. Spinning out of the events of Dark Crisis on Infinite Earths, the Guardians of Oa at the heart of the Green Lantern Corps have quarantined Sector 2814, home of the planet Earth—and its champion along with it! A heartbreaking defeat has sent Hal reeling, returning home to rediscover his roots…and find the man responsible for ruining his life: Sinestro. At least if he's willing to hot-wire a power ring to do it.

Green Lantern #1 is available at local comic shops on May 9 and also features part one of John Stewart: The Good Soldier from writer Phillip Kennedy Johnson (Action Comics) and artist Osvaldo Montos (Entropy)—a war journal epic begins anew.