Sans vouloir rentrer dans l'intime, on sait ce qu'a Donny Cates ?
Pas vraiment non (à moins qu'il ne s'épanche à ce sujet sur Twitter ?).
Ses séries indés semblent être moins affectées que ses séries Marvel pour le moment.
Kevin Brettauer : « It's my understanding that at least one member of each creative team is struggling with serious personal issues at the moment. This isn't your standard lateness. »
Kevin Brettauer : « I'm just saying there's a lot more in this specific case than most will know about for at least a little bit. If what happened becomes public a lot of empathy is likely due. »
(W) Donny Cates (A/CA) Ryan Ottley, Cliff Rathburn, Marte Gracia, Matt Hollingsworth (CA) Dale Keown, Dan Panosian, Mahmud Asrar
New Arc - HULK PLANET!
Thoroughly shaken by his battle with Thor and Titan's impact on his friends, Bruce Banner decides that his best company is himself - and only himself. As he sets Starship Hulk on a far away course, he begins to reckon with what it means to be healthy - and encounters an alternative to isolation he'd never thought to dream of. But this alternative begs the question - who exactly is Monolith?
RATED T+
In Shops: Oct 05, 2022
SRP: $3.99
Un vieux fond pervers en moi me rend curieux…
Jim
Le dernier dixon ne t a pas suffit ?
Un explorateur ne connaît pas de limites !

Jim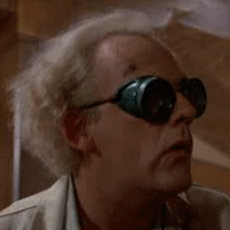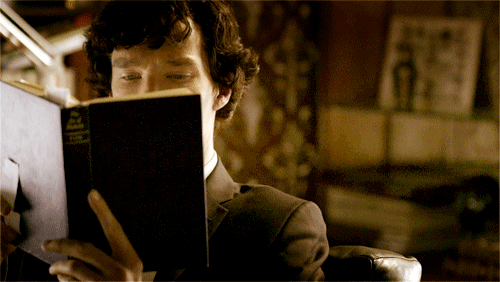 Jim
C'est Rita Repulsa, sur la couverture ?