Marvel n'en a pas encore fini avec les Pierres d'Infinité. L'éditeur annonce pour le mois de juin la saga Infinite Destinies, qui prendra la forme de 8 annuals qui réuniront les héros classiques et des nouveaux venus dans l'univers Marvel, héros et vilains.
D'un côté, Iron Man, Captain America, Thor, Black Cat, les Avengers, Miles Morales, les Gardiens de la Galaxie et Spider-Man. Et du côté des newbies, Quantum, Overtime, Spirit of Corruption, White Fox, Amulet, Prince of Power et Star.
Les deux premiers numéros, Iron Man annual par Jed McKay et Ibraim Roberson et Captain America annual par Gery Duggan et Marco Castiello, sont prévus pour juin.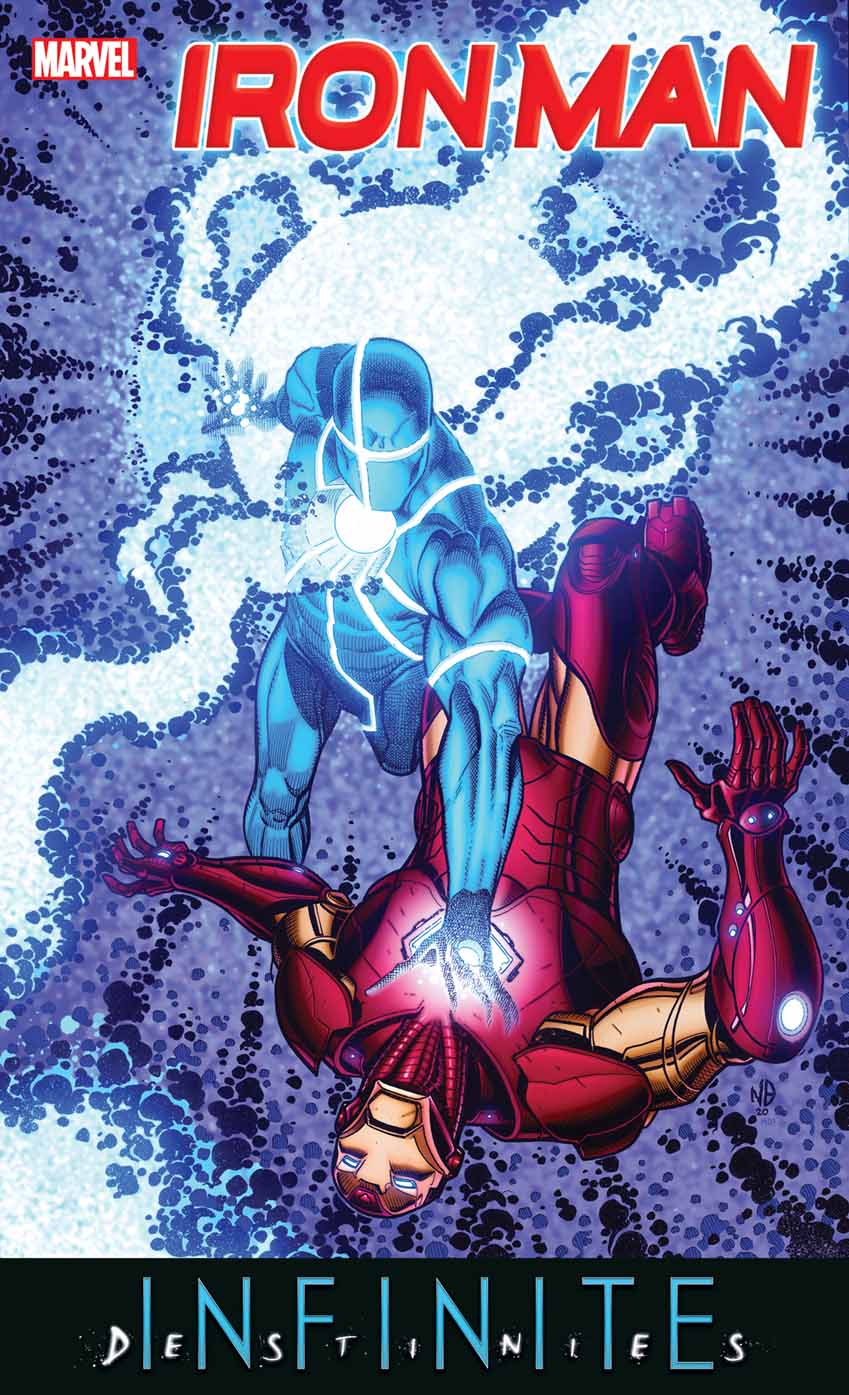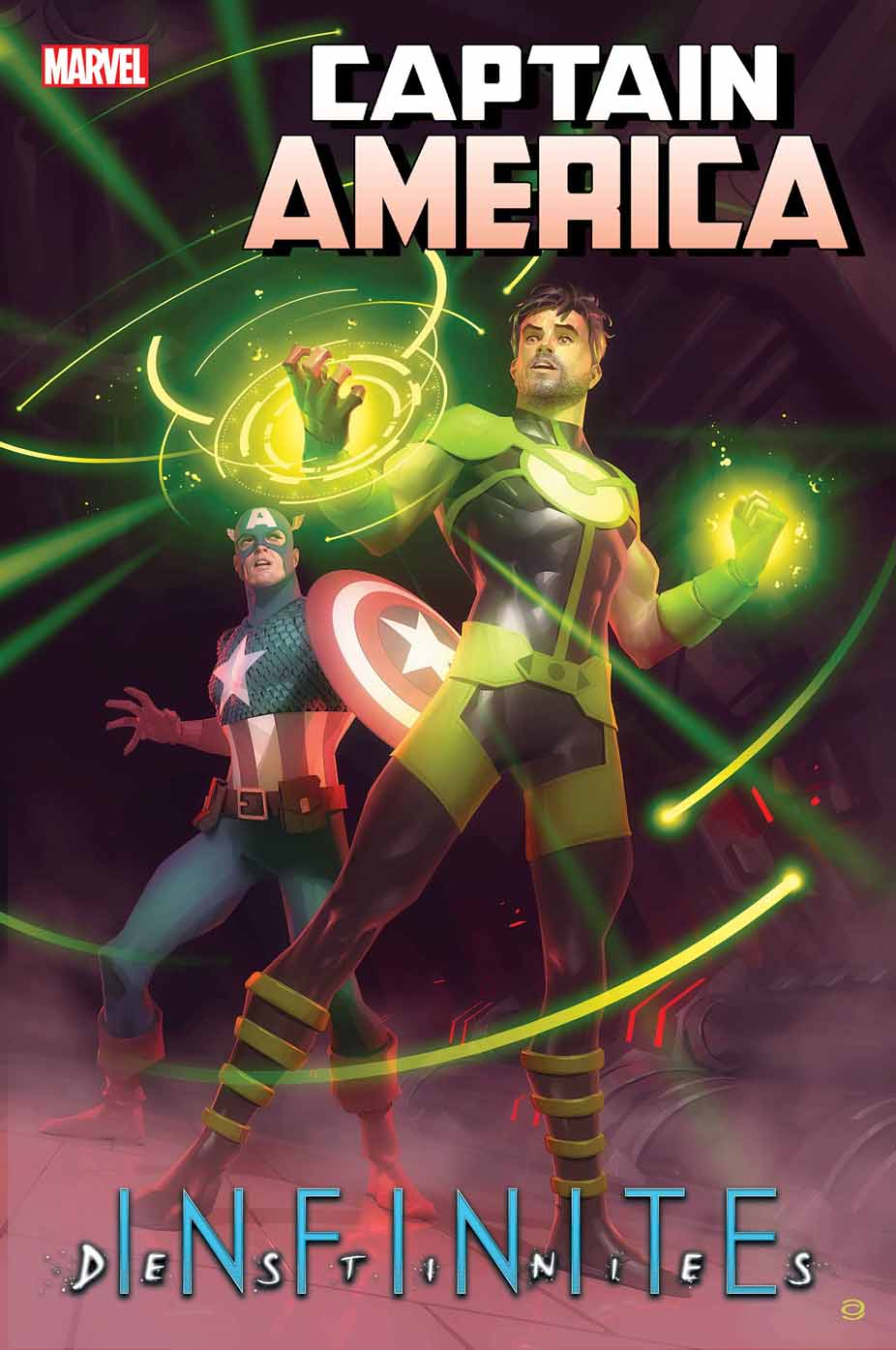 "The Infinity Stones have played a key role in some of the Marvel Universe's most-defining moments, and now they've returned in the hands of Marvel's most popular new characters. The chase for the powerful Infinity Stones will play out in Infinite Destinies, launching this summer.

« In a series of eight annuals, each installment will pair Marvel's biggest heroes like Captain America and Iron Man with some of Marvel's newest heroes and villains including Star, Amulet, and more. These exciting new additions to the Marvel mythos may or may not possess one of the sought after stones – but the real question will be who will be holding them in the end, and what will it mean for the future of the Marvel Universe? »

« We've had a wave of incredible new characters over the last few years, and Infinite Destinies will shine a light on eight of them, » editor Nick Lowe said. « We'll discover new aspects of these heroes and villains in adventures with our the most archetypal Marvel heroes. »
Source : www.comicscontinuum.com