Infinity Countdown: Champions #1

Jim Zub (W) Emilio Laiso, Andy Troy (A)
Cover by CLAYTON CRAIN VARIANT COVER BY MIKE DEODATO JR.
Spinning out from the fallout of the battle for the Power Stone in the pages of Infinity Countdown! The Champions head to space to save the Nova Corps and stop Warbringer, but other forces are moving against them… These young heroes are in for the fight of their lives!
32 pages, $3.99.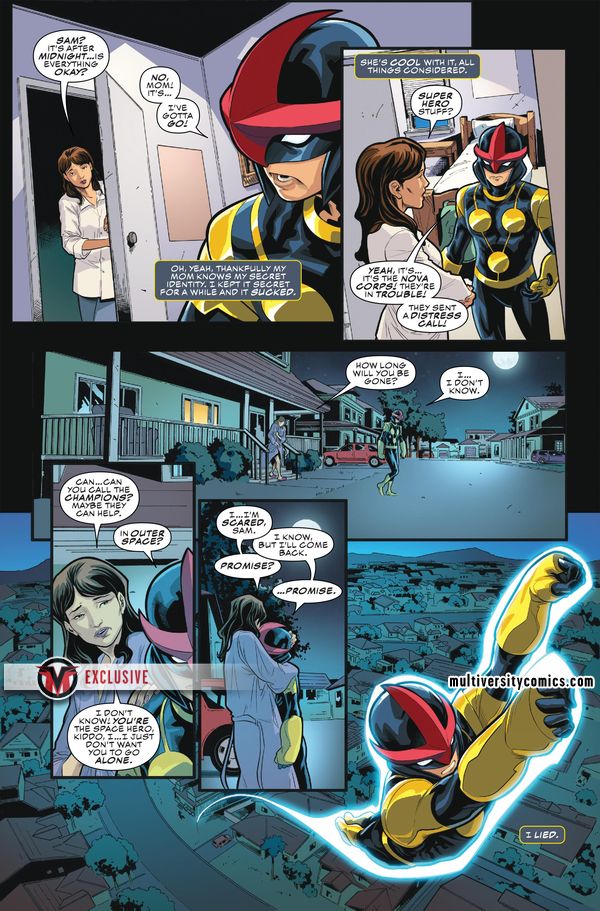 Source : www.multiversitycomics.com