La prochaine série James Bond de l'éditeur Dynamite sera scénarisée par Garth Ennis. Le #1 sortira en janvier 2024.
« When I took a look at the Bond of the Fleming novels, as opposed to the larger-than-life figure from the movies, I saw a great deal more potential — a much darker character in a more interesting world, » said writer Garth Ennis.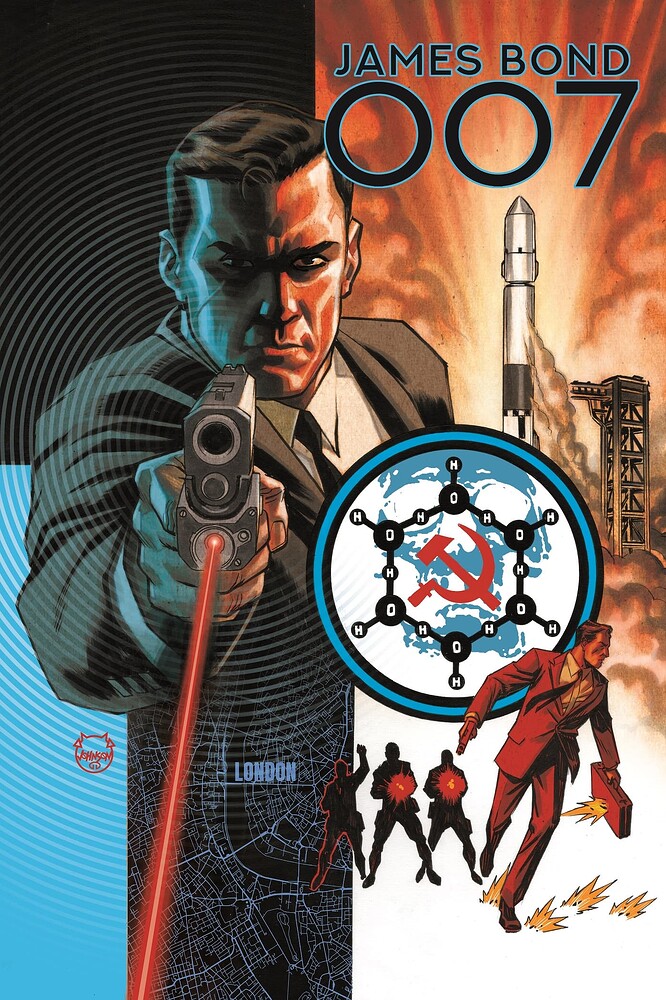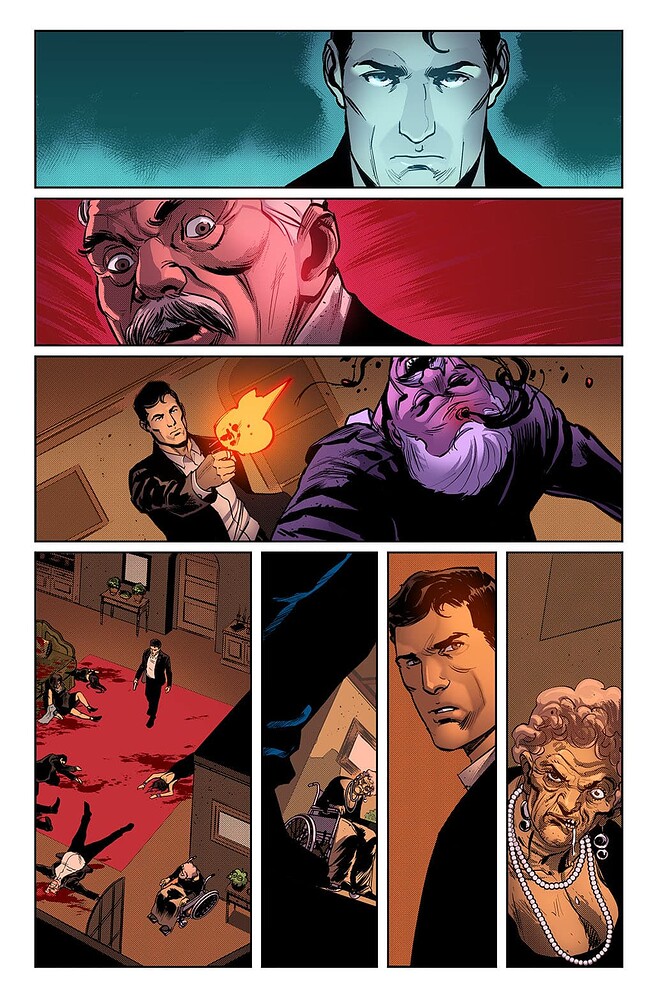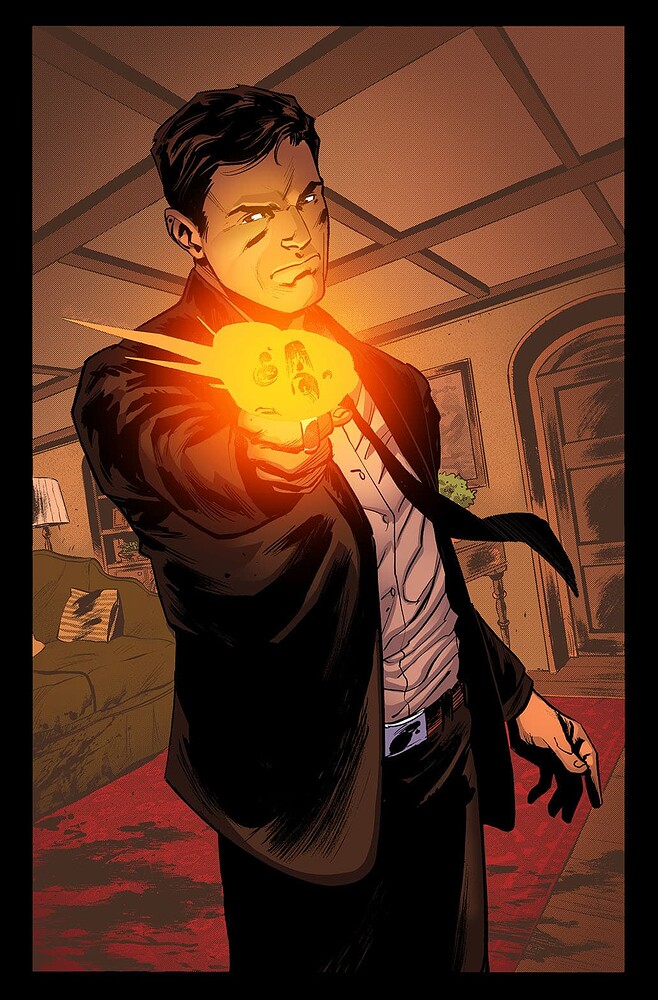 This new story titled « Your Cold, Cold Heart » finds Bond dealing with a truly disturbing silent killer. A relic of the Cold War, the deadly compound Stalvoda — roughly meaning « steel water » in Russian — is thought to have achieved the impossible – the holy grail of arms manufacturers: is it possible to kill an enemy without inflicting any visible damage and leaving no trace whatsoever? Right as the weapon is perfected, though, it escapes the lab. MI6 naturally assigns their top operative to the hunt.

In addition to appearances from fan-favorites such as M, Q, Moneypenny, and Felix Leiter, Ennis is also introducing readers to new character Archie Tryon. Now an eccentric, old veteran who enjoys strolls into the sea, the man brought the earlier formula out of the Soviet Union in the first place. Bond will go to him and get more than he bargained for, perhaps seeing a glimpse of his own future, and the first clues to unravelling a conspiracy that traces back deep into the heart of MI6.