James Bond: Origin

#9

STORY BY

ART BY

COVER BY

Dan Panosian, Ibrahim Moustafa, Juan Gedeon, Eric Gapstur, Bob Q.

PUBLISHER

New arc! New creative team! Perfect time to jump aboard one of the best-reviewed series of 2018-19!

Captured by the Russians, Lieutenant Bond meets the beautiful Oksana, who may be his ticket to safety, or lead to his doom. But it's quite difficult to know ally from foe, when you've been drugged.

The epic World War 2 tale continues from JEFF PARKER (Aquaman, Fantastic Four) and superstar artist IBRAHIM MOUSTAFA (Mother Panic, The Flash)!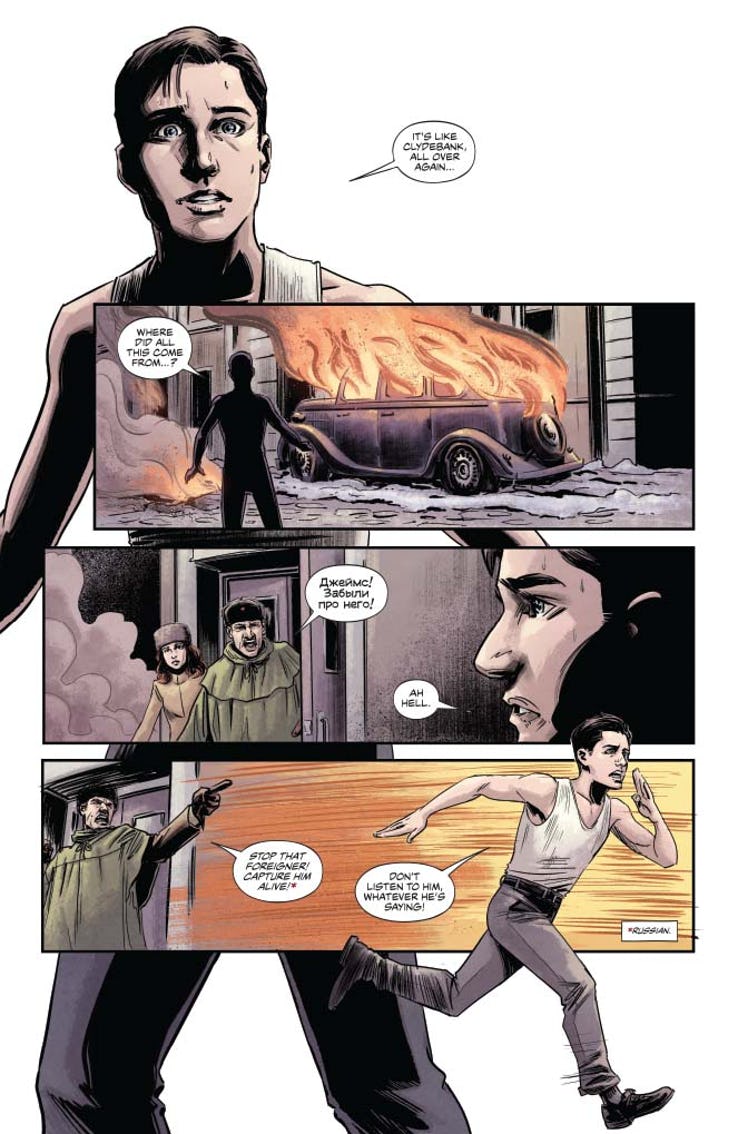 Source : www.cbr.com