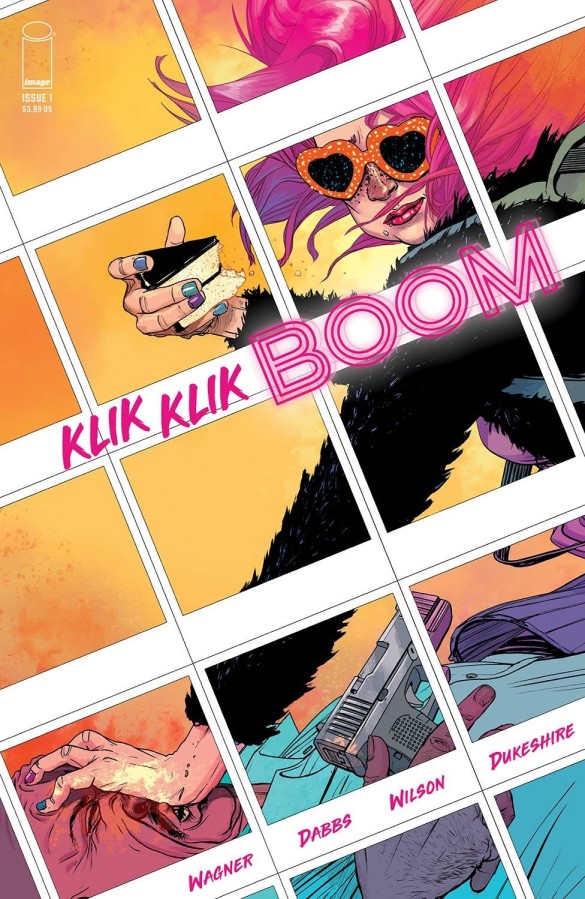 Klik Klik Boom

#1

Series: Klik Klik Boom

Published: June 14, 2023
Diamond ID: APR230087

Buy

Cover price: $3.99

MINISERIES PREMIERE

Meet Sprout a mute assassin who communicates exclusively through polaroid pictures.

Being raised by her doomsday-prepping grandfather in the rolling hills of Idaho Sprout has never been around other people watched TV or seen clothes outside of Army fatigues. Now she's headed to the big lights of New York City to avenge her grandfather's murder but will the city's mesmerizing glitz and glam help her succeed-or be the death of her?