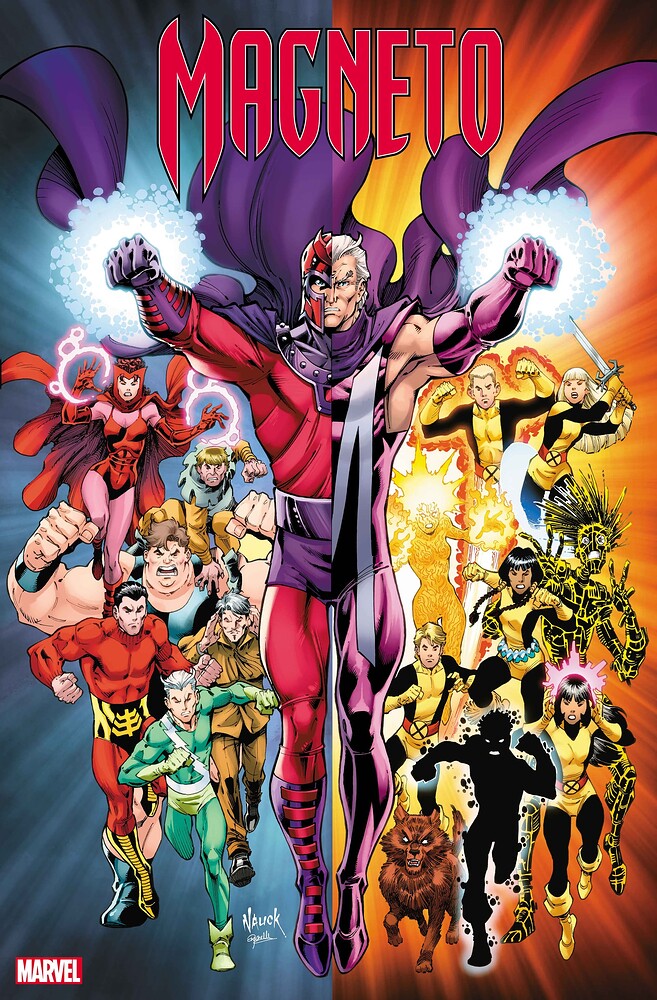 https://www.marvel.com/articles/comics/magneto-new-solo-series-jm-dematteis-todd-nauck
Après les anniversaires d'Ant-Man, de la Guêpe et Nick Fury, ce sera au tour de Magnéto de célébrer ses 60 ans avec une mini-série dédiée au maître du magnétisme (une célébration posthume suite à son décès durant l'event Judgment Day).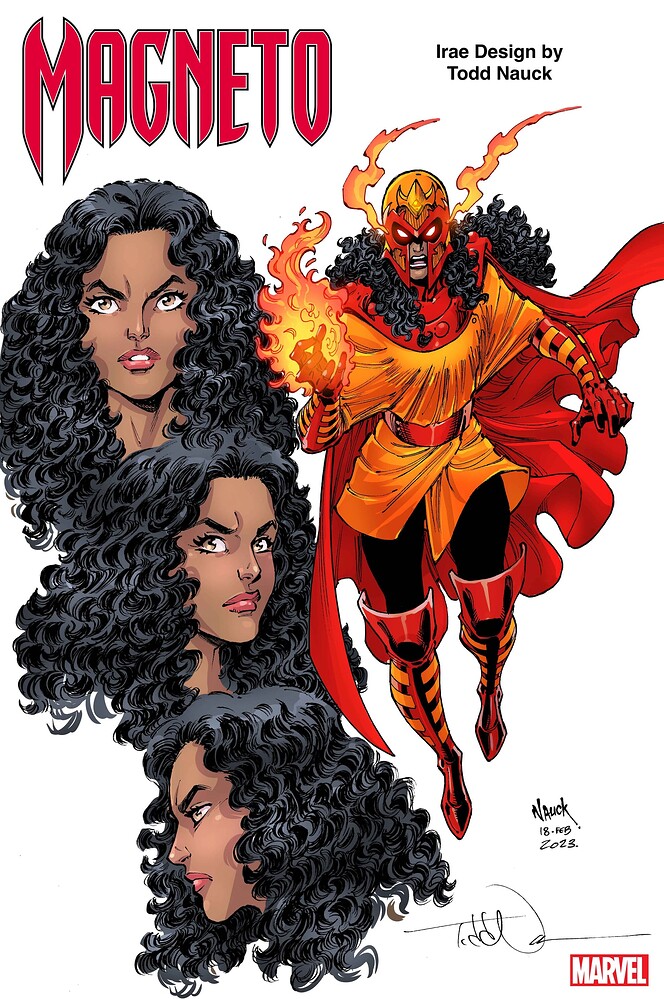 "Magneto may be the single most complex character in the Marvel Universe: a man of dizzying contradictions who has endured, and caused, extraordinary suffering. Who's been both villain and hero. Whose long, tangled history invites endless exploration," DeMatteis said.

"Our new Magneto series allows us to look at all aspects of Erik Lehnsherr's soul and psyche—at a period when he was trying to put his life as a so-called 'evil' mutant behind him and step, somewhat reluctantly, into Charles Xavier's shoes, attempting to guide a new generation of mutants. We also get to look back at the early days of the X-Men—one of my favorite periods in Marvel history—and introduce a new villain, born in the cauldron of Magneto's dark past.