En 2020, Alex Ross et Jim Krueger ajouteront un nouveau chapitre à leur trilogie Earth X/Universe X/Paradise X (trois maxi-séries publiées entre 1999 et 2003) avec une préquelle intitulée Marvels X.
Le dessinateur sera le serbe Velibor « Well-Bee » Stanojevic. La publication débutera en janvier.
Les couvertures des deux premiers numéros par Alex Ross :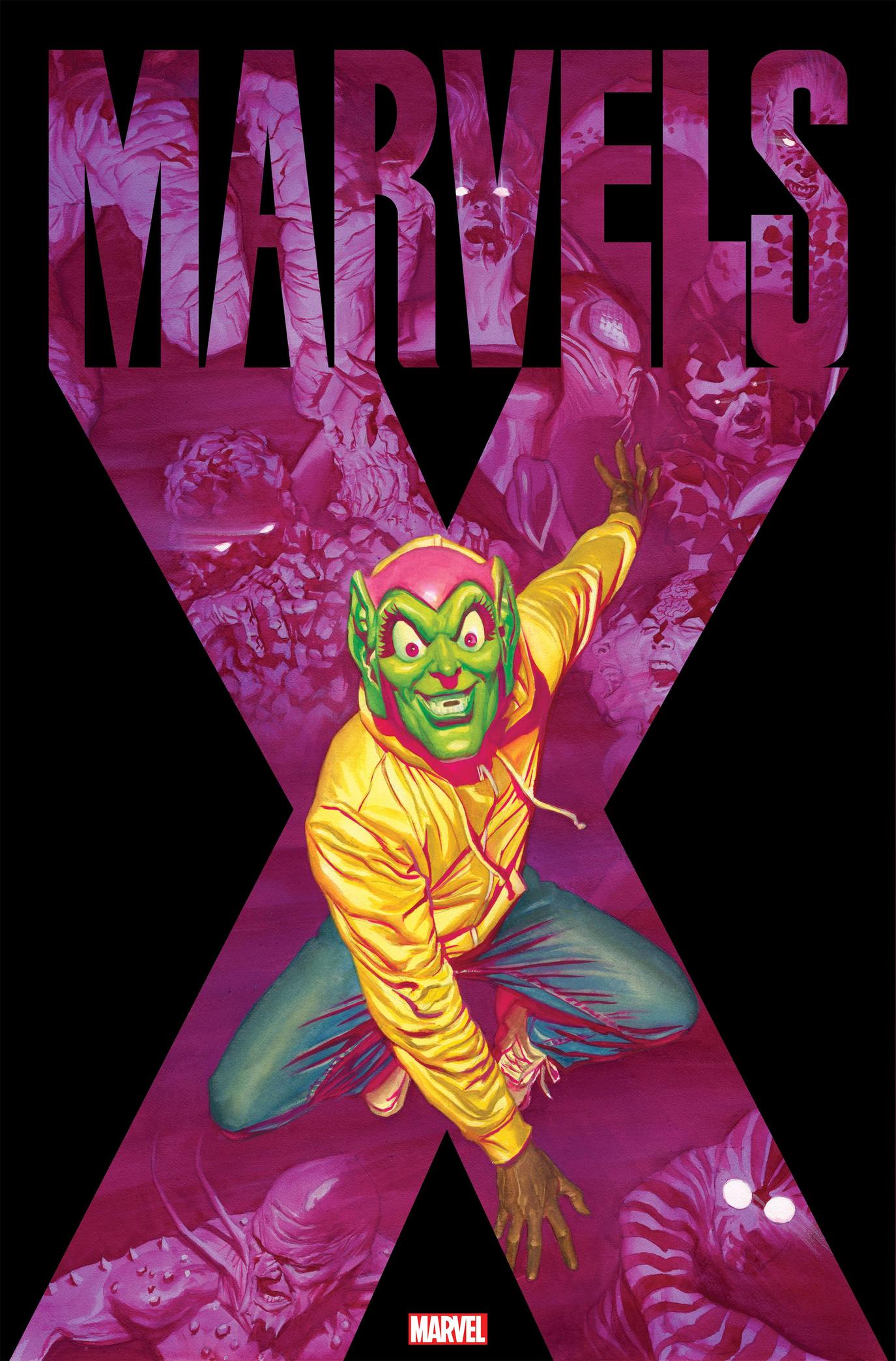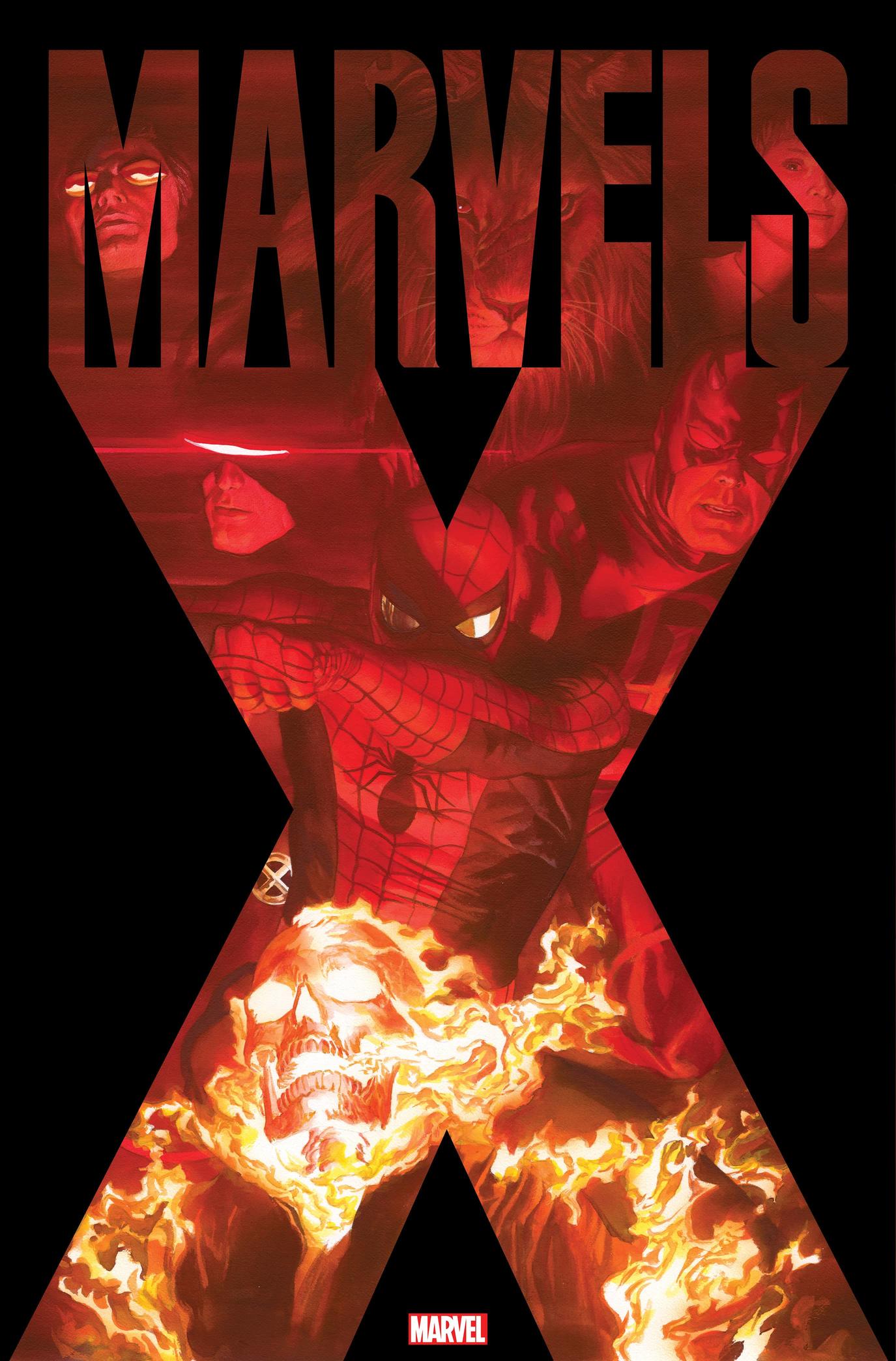 MARVELS X #1 (OF 6)
Writer: ALEX ROSS & JIM KRUEGER
Artist: VELIBOR STANOJEVIC
David has a problem. He lives in a world of monsters that would love to devour him. He's the last boy on Earth. The last human being on Earth. And these creatures that see him only as prey, they're his former neighbors. He has one hope: to get to New York. To get to where Captain America and the rest of the heroes are. Alex Ross and Jim Krueger combine their abilities with artist Well-Bee to tell a very uncanny prequel to the legendary EARTH X trilogy.
Source : www.bleedingcool.com