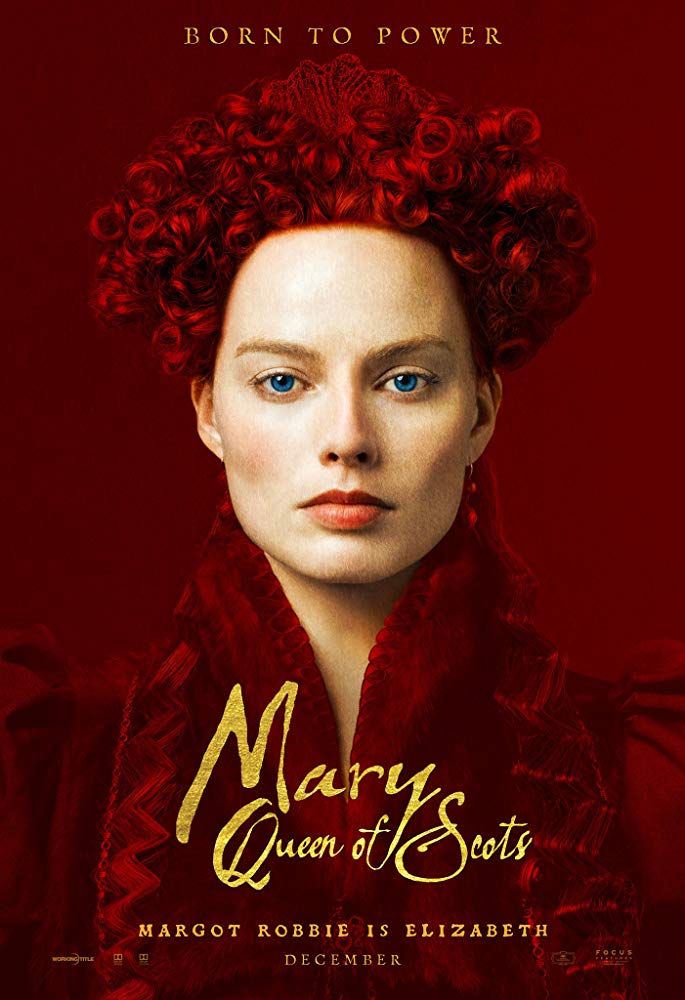 DATE DE SORTIE FRANCAISE

Indéterminée

REALISATRICE

Josie Rourke

SCENARISTE

Beau Willimon, d'après le livre de John Guy

DISTRIBUTION

Margot Robbie, Saoirse Ronan, Gemma Chan, Guy Pearce, David Tennant…

INFOS

Long métrage britannique
Genre : drame/histoire
Année de production : 2018

SYNOPSIS

Mary Queen of Scots explores the turbulent life of the charismatic Mary Stuart. Queen of France at 16 and widowed at 18, Mary defies pressure to remarry. Instead, she returns to her native Scotland to reclaim her rightful throne. But Scotland and England fall under the rule of the compelling Elizabeth I. Each young Queen beholds her "sister" in fear and fascination. Rivals in power and in love, and female regents in a masculine world, the two must decide how to play the game of marriage versus independence. Determined to rule as much more than a figurehead, Mary asserts her claim to the English throne, threatening Elizabeth's sovereignty. Betrayal, rebellion, and conspiracies within each court imperil both thrones - and change the course of history.
La bande-annonce :