Pour son premier creator-owned, Dustin Weaver (Star Wars : Chevaliers de l'Ancienne République, S.H.I.E.L.D.…) a choisi le format anthologique. Chaque numéro de PAKLIS sera composé de plusieurs histoires, qui n'auront pas la même durée et la même pagination.
[quote]PAKLIS #1
Written by: Dustin Weaver.
Art by: Dustin Weaver.
Cover by: Dustin Weaver.
Description: Do you accept the life you've been handed, or do you step into the unknown, even as it leads you into the shadows? In this new anthology series from writer/artist Dustin Weaver, the characters in three mind-bending stories find themselves faced with this question.
In « Mushroom Bodies, » Greg struggles with knowing what's real and fears becoming complacent in a world of human insects.
In the first installment of « Sagittarius A*, » war hero Linus Rad is on a mission to the center of the galaxy to learn the dark secrets of his dead father's scientific experiments.
In the first chapter of « Amnia Cycle, » Tara, a young Jet-Wing pilot, goes AWOL in the war against the Nuriel in order to help Amnia, a mysterious alien with no memory of where she came from and a desperate need to stop a terrible disaster! When Amnia disappears, it sends Tara on an adventure into the Shadow Zone.
Step into the unknown. Journey into the shadows. There you'll find Paklis.
Pages: 56.
Price: $5.99.
In stores: May 31. [/quote]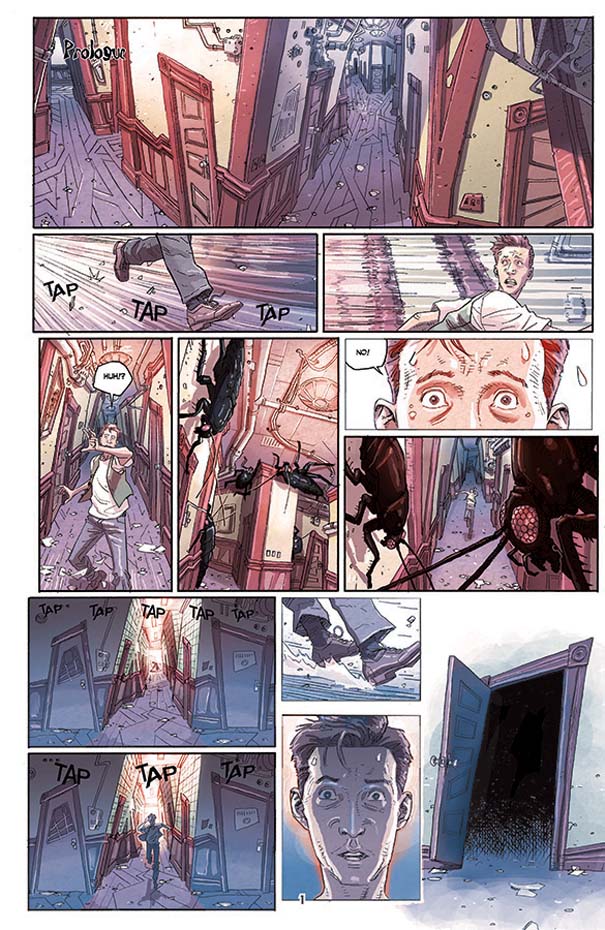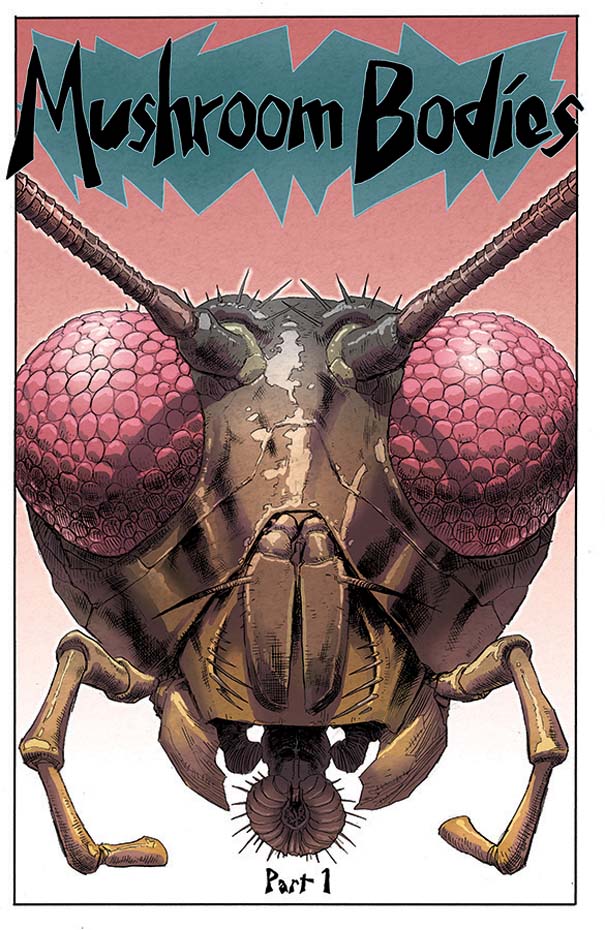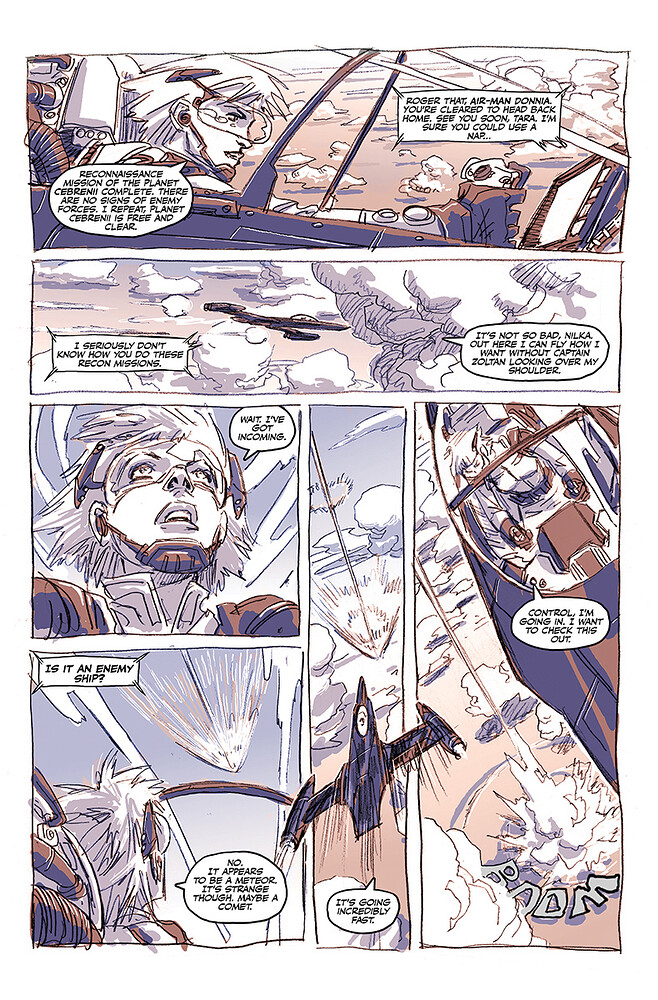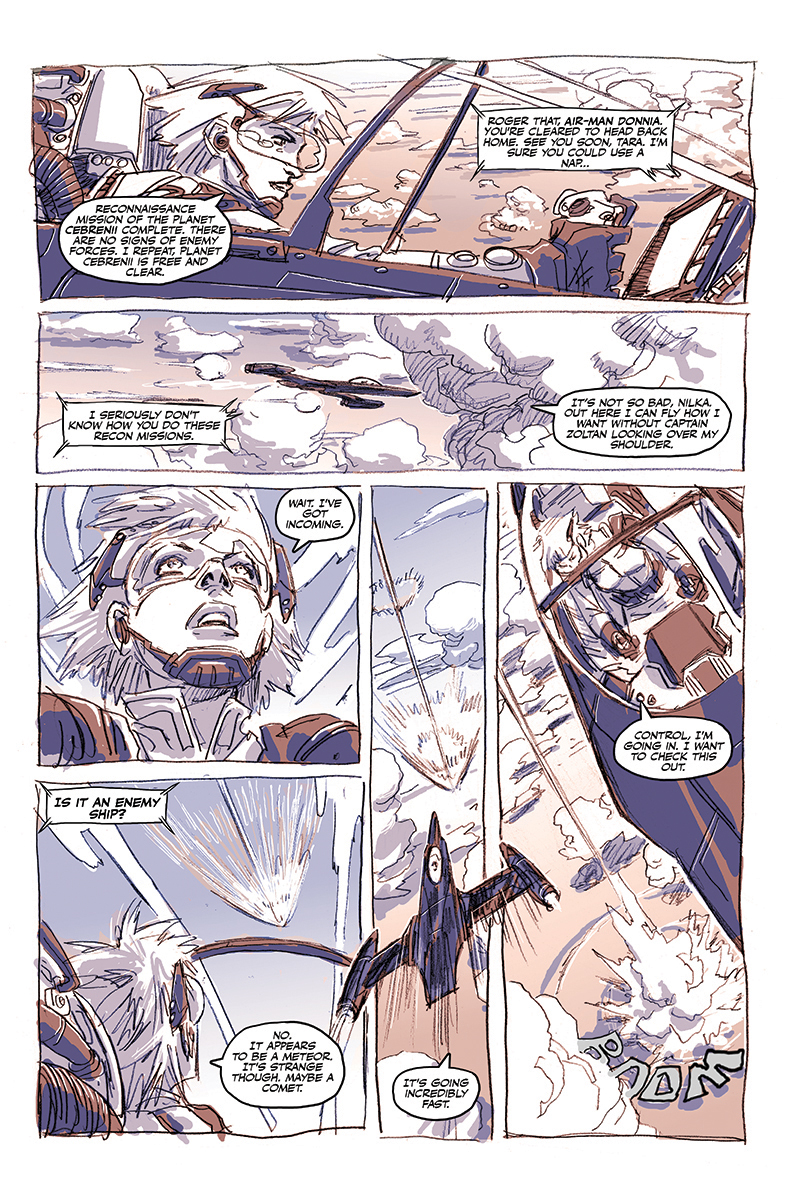 Source : comicscontinuum.com