PREDATOR: HUNTERS III

#2

Written by: Chris Warner.

Art by: Brian Thies.

Covers by: Brian Thies, Wes Dzioba, Jonathan Wayshak.

Description: The Hunters team is in Belize, where they have an acrimonious meeting with the newly arrived Russian team that is after the same quarry. Fortunately, an unexpected player from Dark Horses very first Predator series is there to prevent bloodshed. Meanwhile, the Predators are busy racking up a body count in the jungle!

Pages: 32.

Price: $3.99.

In stores: March 18.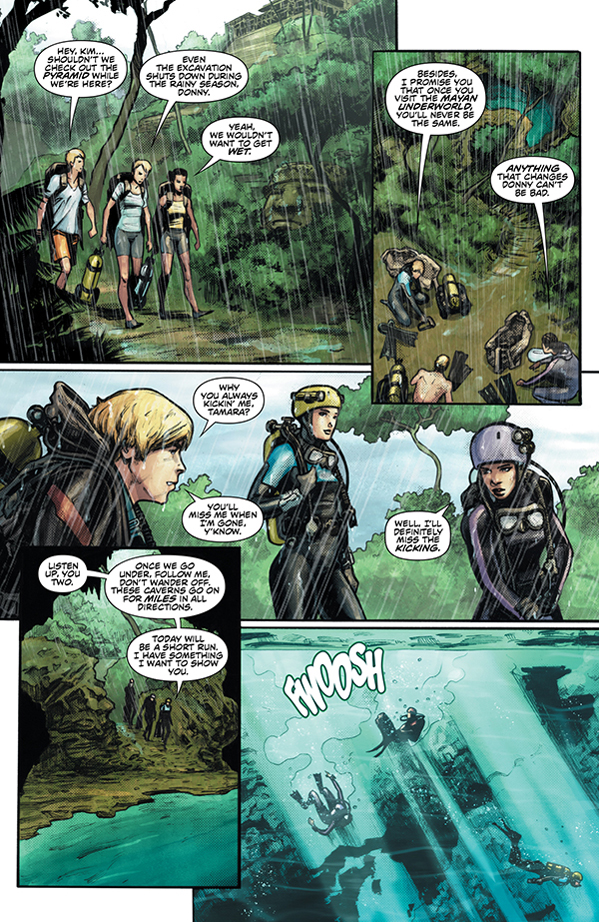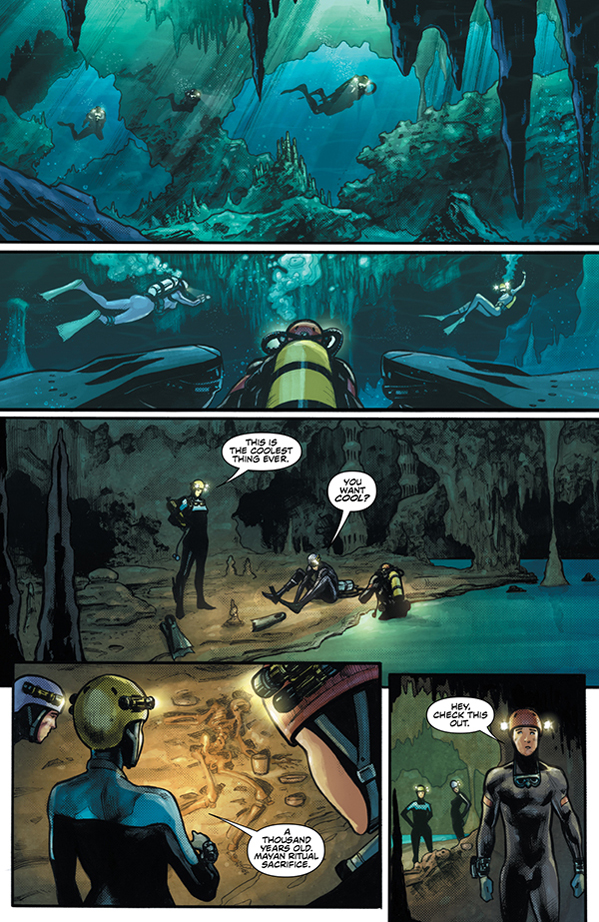 Source : www.comicscontinuum.com