Rotten Apple est un one-shot énergique dans lequel une jeune fille nommée San Gee est engagée par une secte pour retrouver un mystérieux artefact.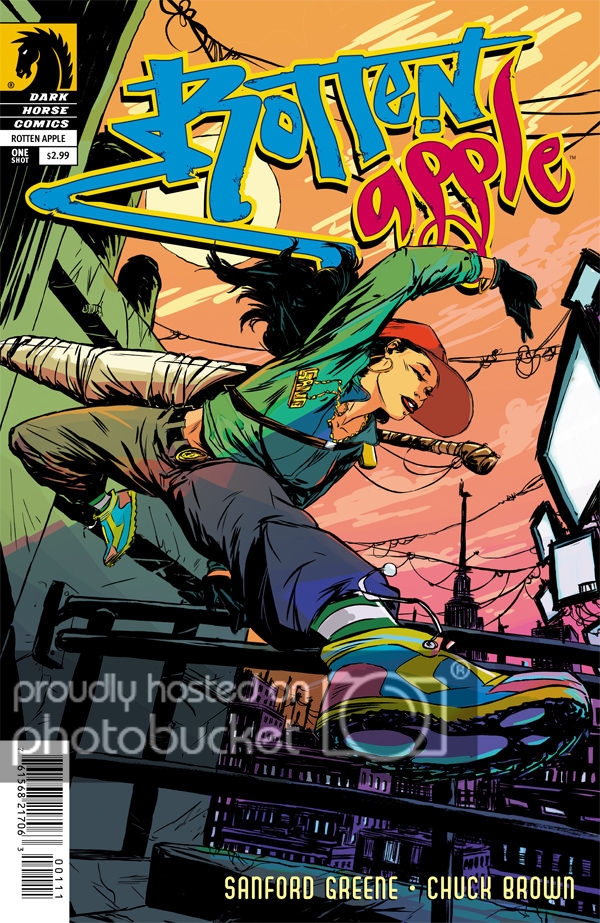 [quote]ROTTEN APPLE (ONE-SHOT)
*Writer: Chuck Brown
Penciller: Sanford Greene
Inker: Sanford Greene
Colorist: Tyson Hesse
Cover Artist: Sanford Greene
Genre: Action/Adventure, Fantasy, Humor, Science-Fiction
Publication Date: December 19, 2012
Format: FC, 40 pages
Price: $2.99
UPC: 7 61568 21706 3 00111
In the crumbling, chaotic city now known as Rotten Apple, San Gee is hired by religious fanatics to find a lost, sacred artifact called the Bleeding Rock—but other strange sell-swords are also on the hunt for the priceless relic! Collects stories from Dark Horse Presents #2-#5.
A manic, Cannonball Run-style race for a mystical relic by Sanford Greene!*[/quote]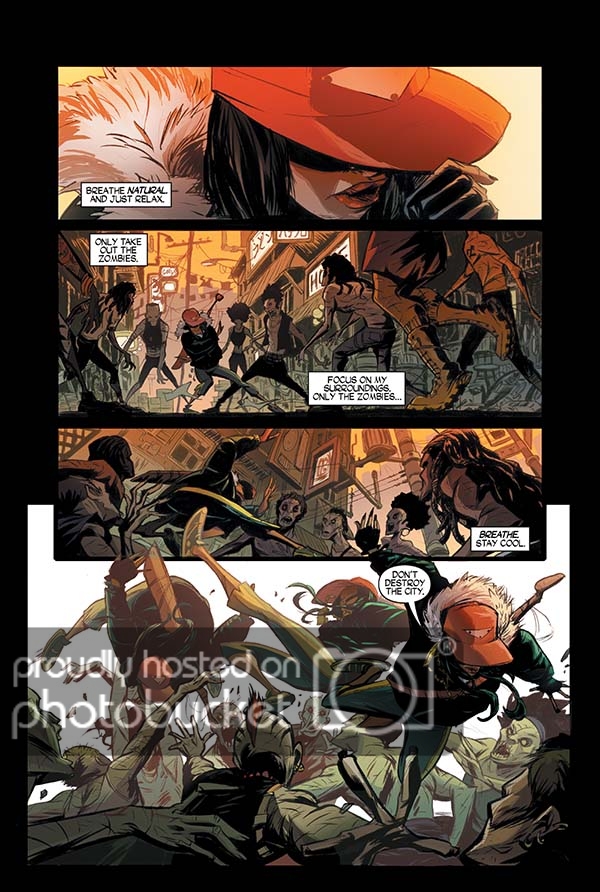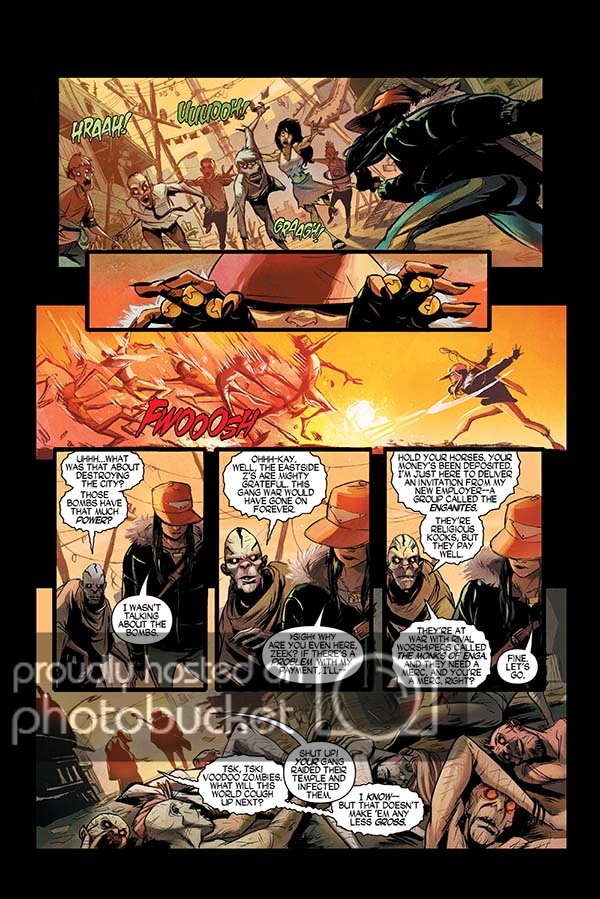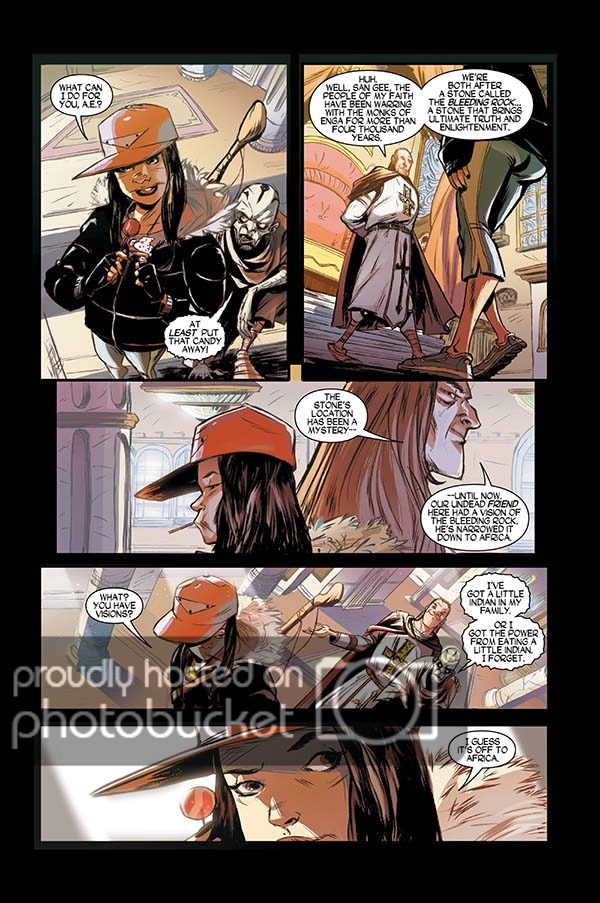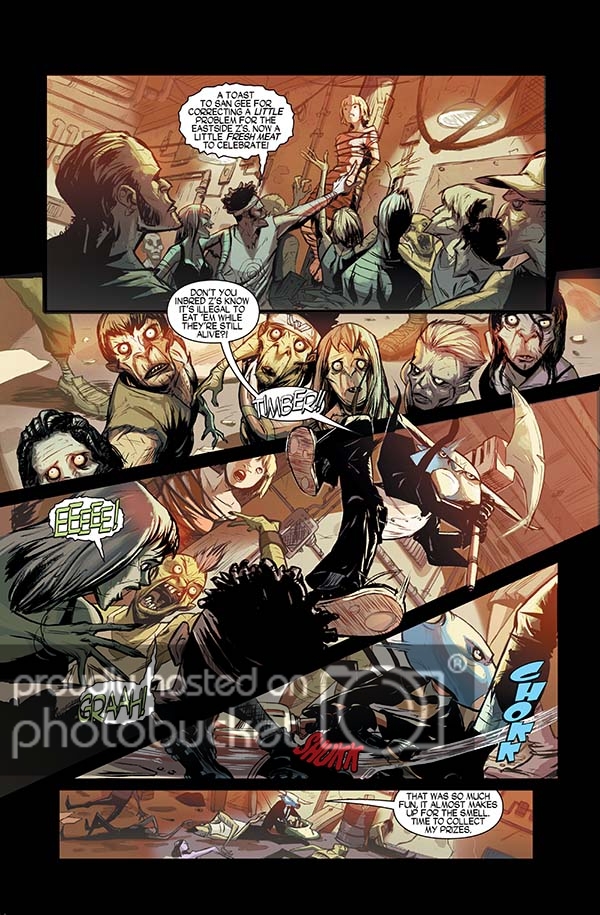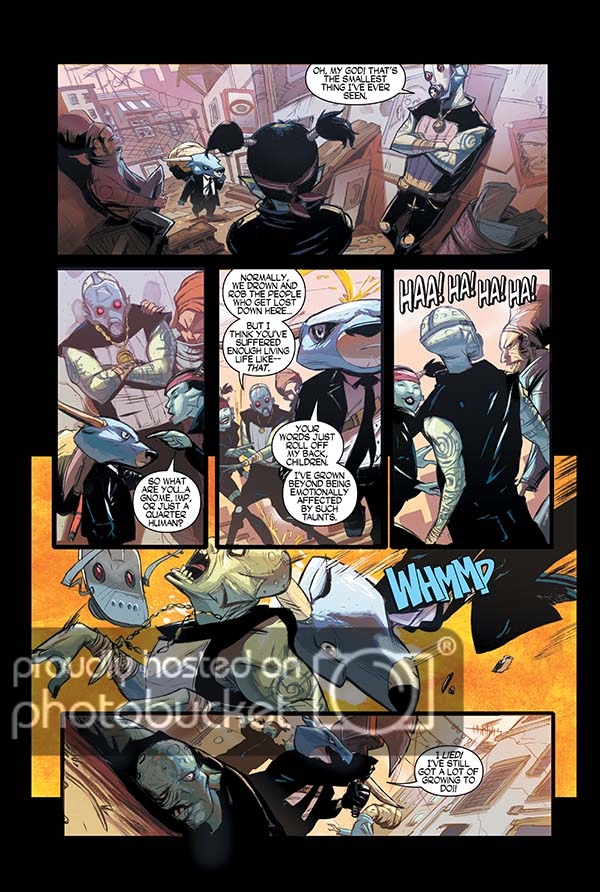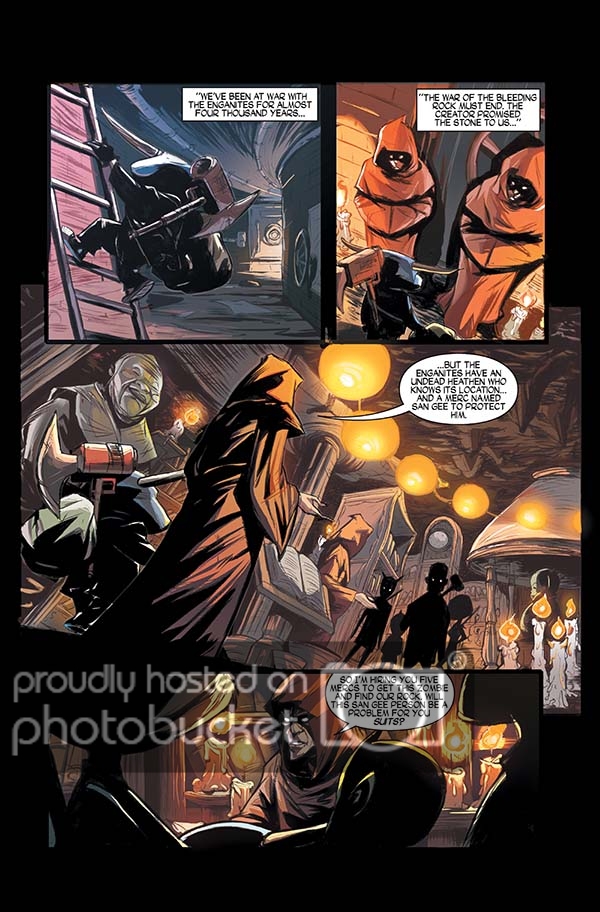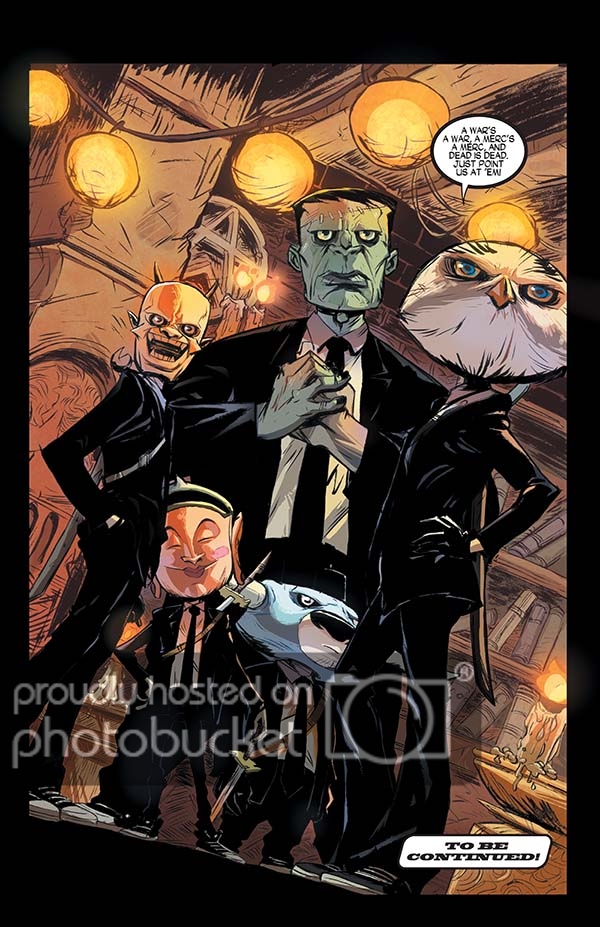 Lien:
Le site de l'éditeur : www.darkhorse.com