Marvel a dévoilé la première couverture et deux pages intérieures de Spider-Men II, la suite de la mini-série de 2012 dans laquelle Brian Bendis avait orchestré la toute première rencontre entre Peter Parker et Miles Morales dans l'univers Ultimate. Depuis la fin de Secret Wars, Miles vit sa vie sur la Première Terre mais une question restait sans réponse : de retour dans sa dimension, qu'a donc découvert Peter après avoir googlé "Miles Morales" (voir page ci-dessous) ?
Spider-Men II explorera également la notion d'héritage entre les 2 Spider-Men (un doublon avec le projet Generations ?).
[quote="Brian Bendis"] "Miles and Peter are dealing with each other more often. The legacy that Peter started as Spider-Man is in his face a little bit more. When [Peter] started being Spider-Man, he didn't have the idea that other people would pick up the mantle. This premise, this theme, gets analyzed from different perspectives, and Miles and Peter are at the center of that."
"Over the years Miles has come into his own, and with that comes the question: all right, that's my hero, but maybe what I love about my hero is that they're unique to themselves. What about me is special that I am standing here doing this?"[/quote]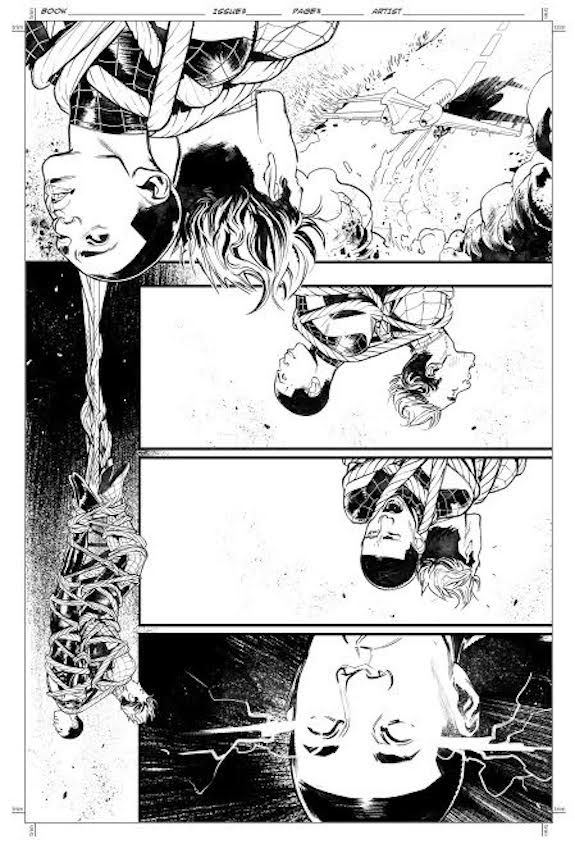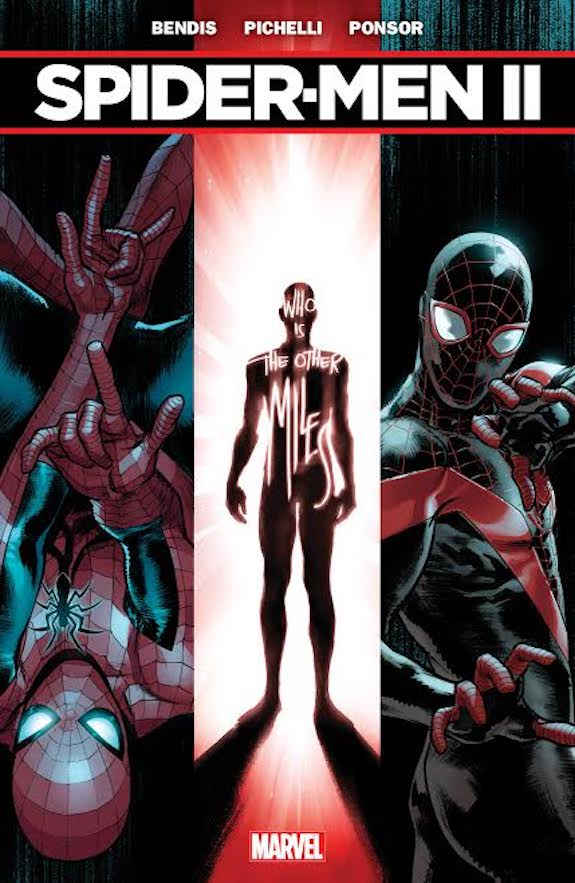 Ecrit par Brian Bendis et Sara Pichelli, Spider-Men II débutera en juillet.
Source : nerdist.com