Après Star Trek : The Next Generation/Dr Who, Star Trek/Green Lantern ou encore Star Trek/Planet of the Apes, IDW annonce un nouveau crossover pour septembre 2018 : Star Trek vs Transformers !
Pour cette mini-série en 4 épisodes, les auteurs s'inspireront des visuels et de la continuité des séries animées Star Trek de 1973 et Transformers de 1984.
Star Trek vs Transformers est écrit par John Barber et Mike Johnson (scénaristes réguliers des comics Star Trek et Transformers de l'éditeur) et dessiné par Phillip Murphy.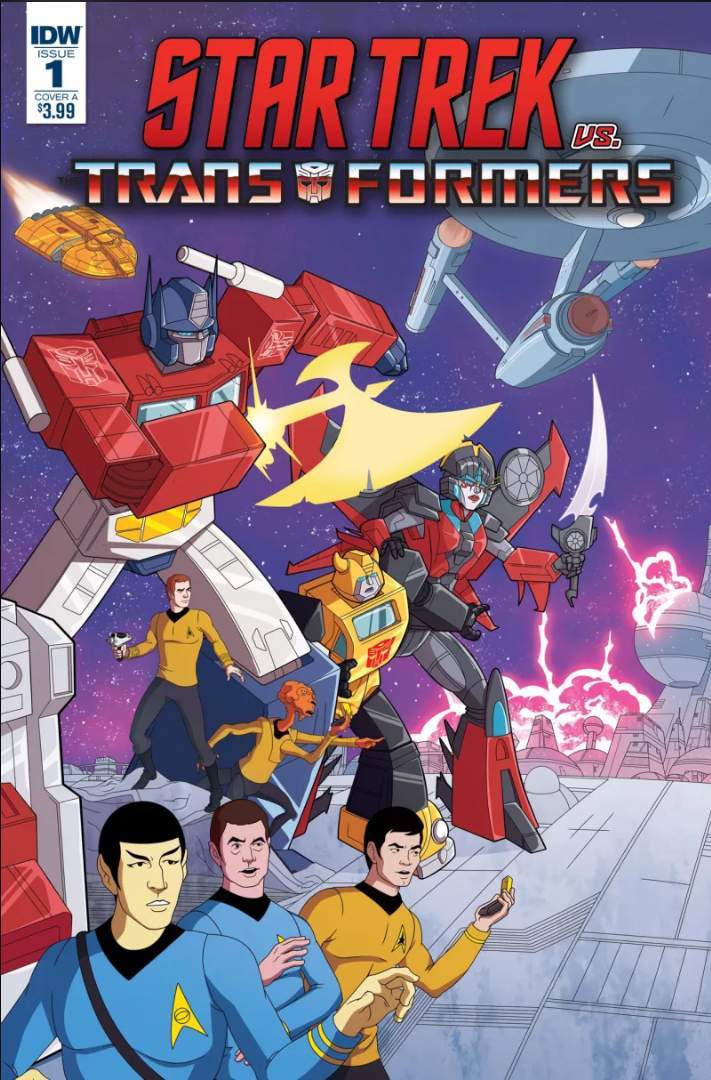 Source : www.comicbook.com