Pour accompagner la sortie du jeu vidéo Star Wars : Jedi - Fallen Order, Marvel publiera une préquelle sous la forme d'une mini-série en 5 épisodes.
Dark Temple est écrit par Matthew Rosenberg (Uncanny X-Men) et dessiné par Paolo Villanelli (Star Wars : Lando - Quitte ou Double).
Le #1 sortira en septembre.
La première couverture par Marco Checchetto :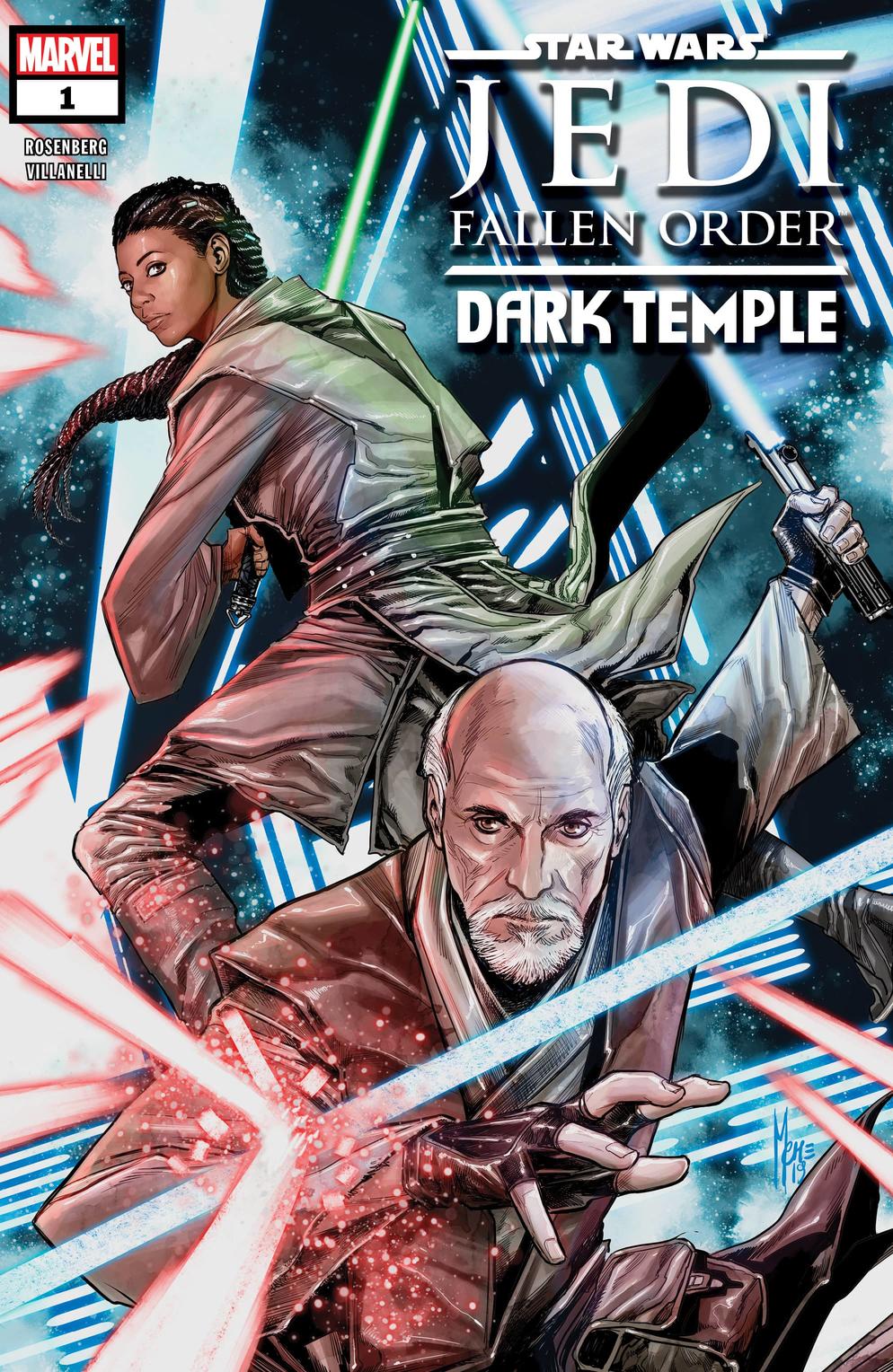 Leading into the upcoming third-person action-adventure Star Wars title from Lucasfilm and Respawn Entertainment, Jedi - Fallen Order , this is STAR WARS: JEDI FALLEN ORDER - DARK TEMPLE #1!

In the Glory Days of the Republic, the Jedi Council has sent a Jedi Master and his Padawan to a remote planet to oversee the peaceful excavation of a mysterious temple that has been uncovered…but they will come to find that what surrounds the temple may be even more dangerous than the mysteries within it.
Source : www.marvel.com