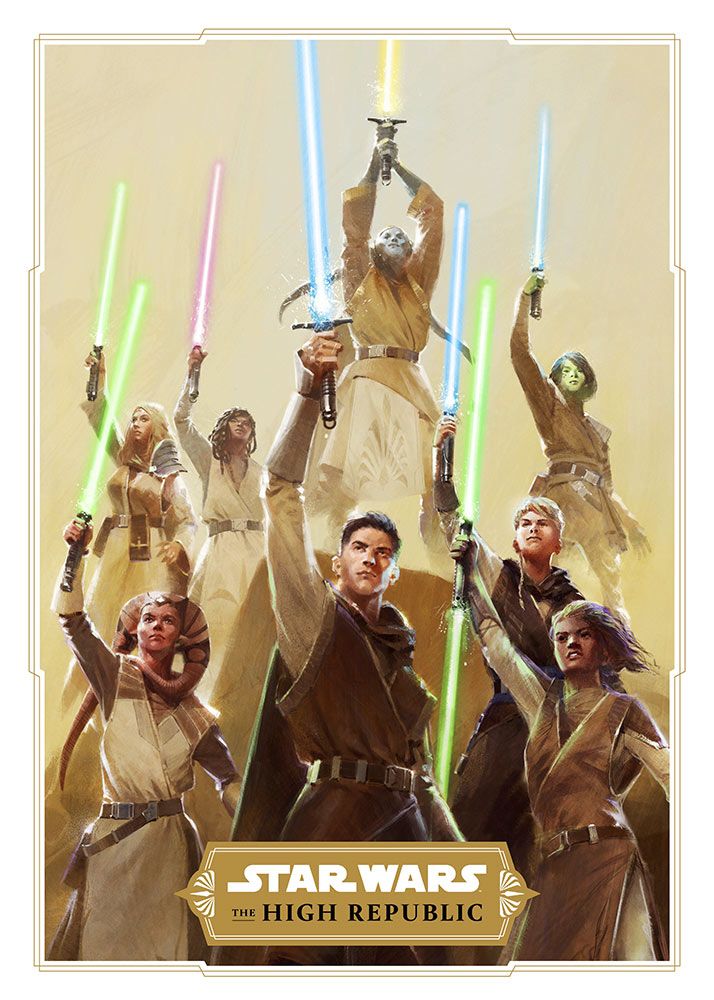 Lucasfilm a dévoilé les détails du « Projet Lumineux », une nouvelle initiative de publication partagée entre Disney Lucasfilm Press, Del Rey, IDW et Marvel Comics. Le « Projet Lumineux » explorera la période de la « Haute République », qui se déroule environ 200 ans avant La Menace Fantôme. Une ère pleine d'espoir, d'optimisme, où la République et l'Ordre Jedi sont à leur apogée. Mais une nouvelle menace va venir tout bouleverser…
Ces histoires ne se chevaucheront pas avec les futurs films et séries en production, donnant aux différents auteurs toute liberté pour créer de nouvelles aventures de la Saga des Etoiles peuplées de personnages originaux.
Il y a aura des romans pour chaque catégorie de lecteurs (adultes, young adult, jeunesse), dont un écrit par Charles Soule, et des comics IDW (Star Wars : The High Republic Adventures) et Marvel (Star Wars : The High Republic, scénarisé par Cavan Scott, jusque là habitué aux bandes dessinées tous publics de IDW).
Début de la publication au second semestre 2020.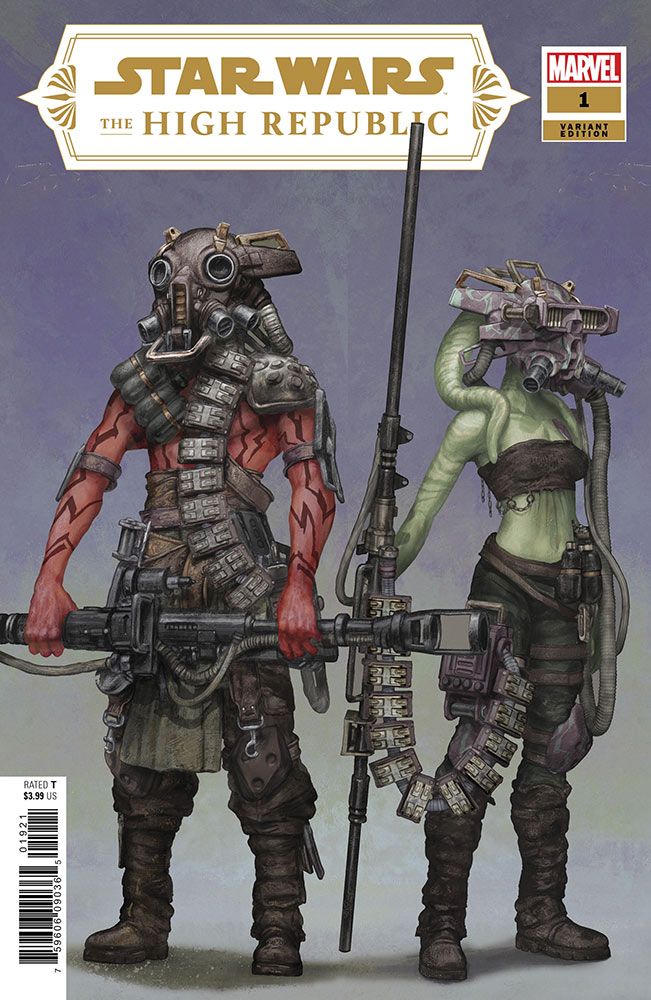 Source : www.cbr.com