STRANGER THINGS: INTO THE FIRE

#1

Written by: Jody Houser.

Art by: Ryan Kelly

Cover by: Ethan Young, Jen Bartel, Patrick Satterfield.

Description: Will ‹ ‹ The Wise › › is all out of tricks, hunkered down in a makeshift fort and beginning to hallucinate from starvation, dehydration and the terrors of the Upside Down. Find out what happens when the Demogorgon finally catches its prey. No one escapes a Demogorgon unscathed…

Pages: 32.

Price: $3.99.

In stores: January 8.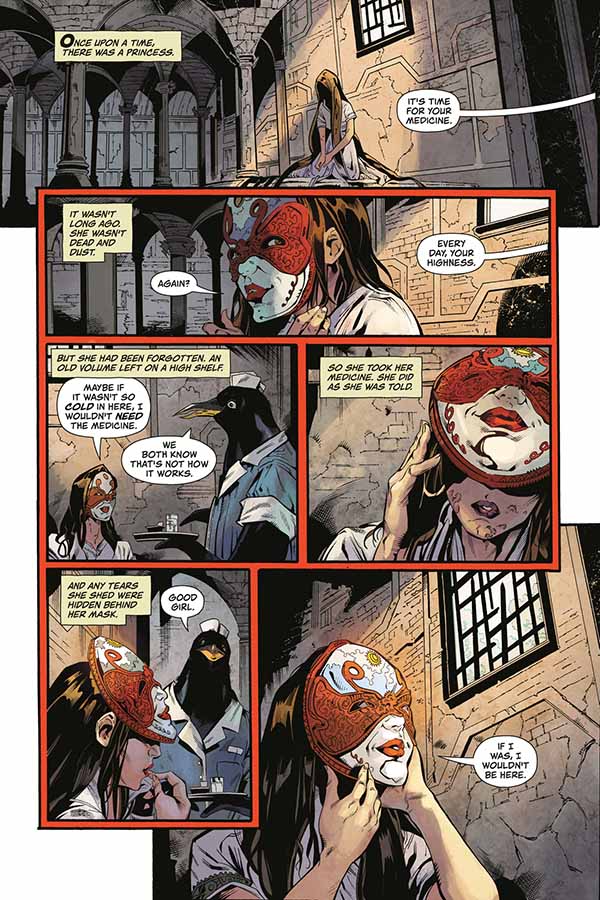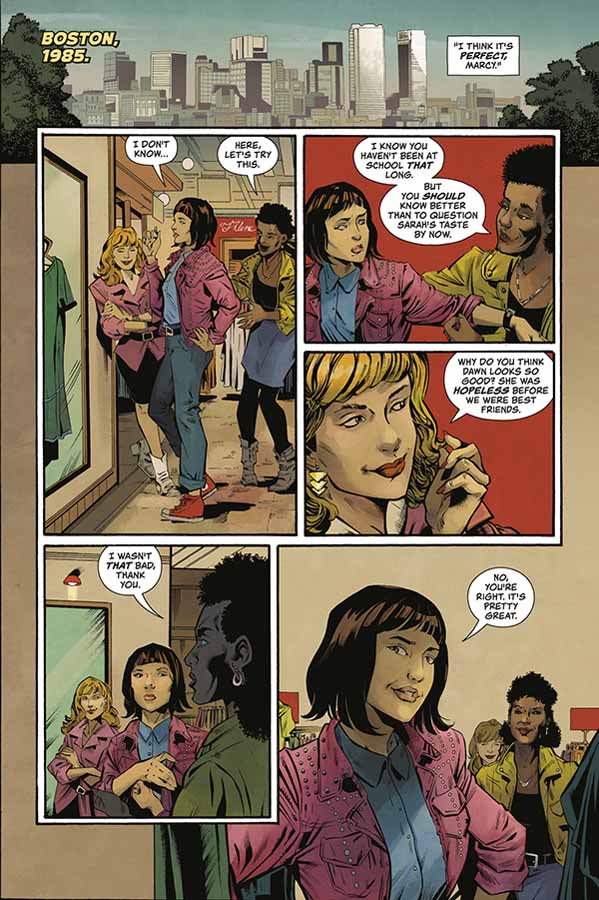 Source : www.comicscontinuum.com