DC annonce la mini-série Superman vs Lobo, par les scénaristes Tim Seeley et Sarah Beattie et la dessinatrice Mirka Andolfo.
La publication débutera en août, sous la bannière Black Label.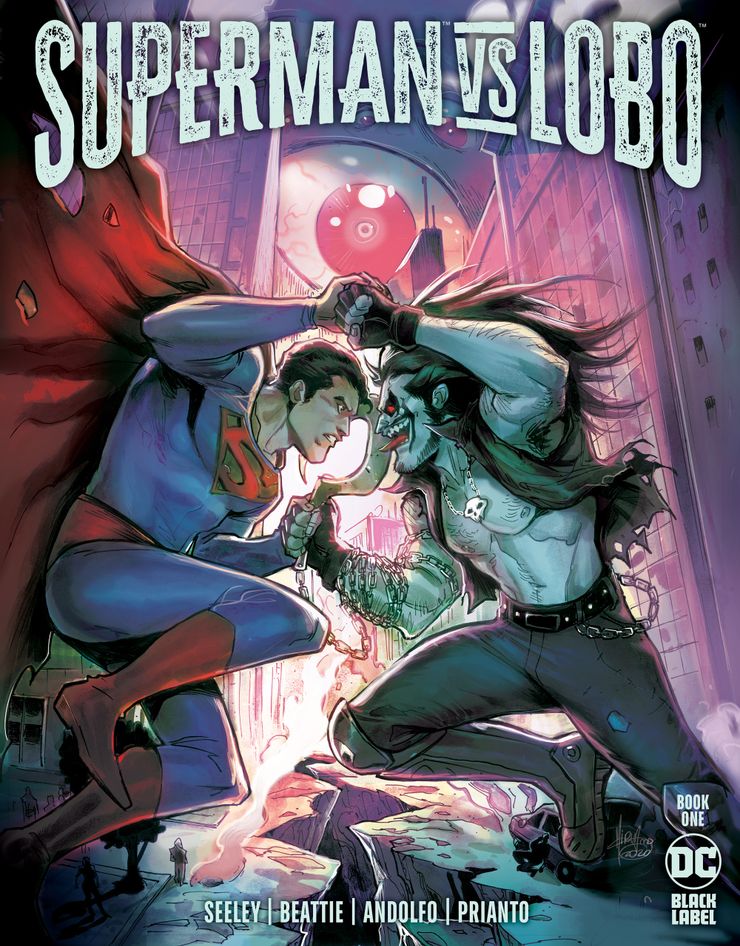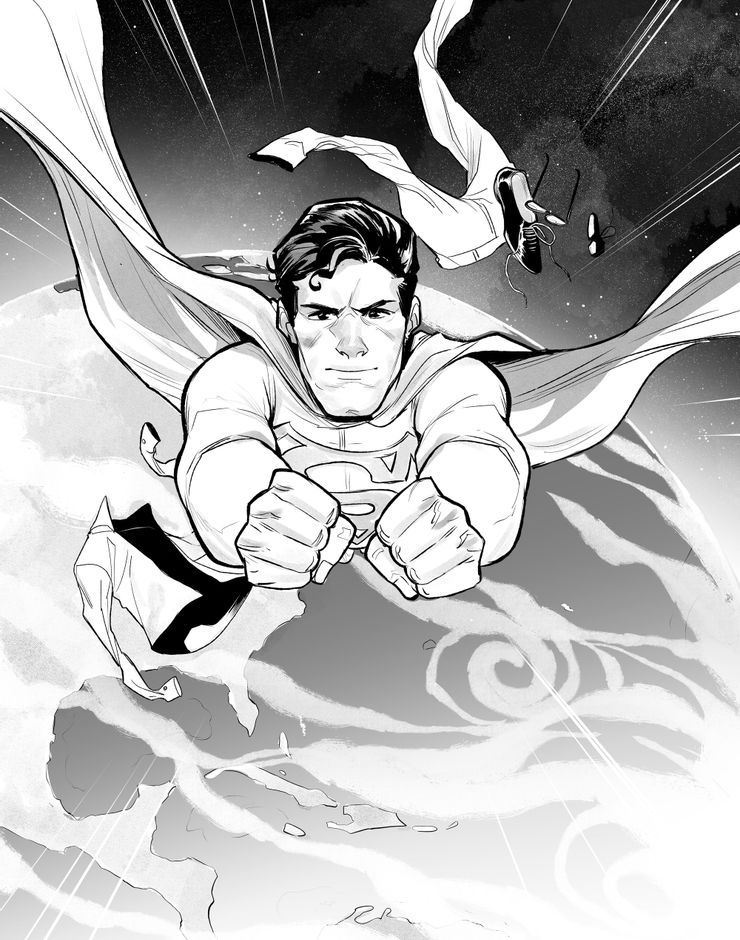 Superman Vs. Lobo

#1

(Of 3)

Written by Tim Seeley and Sarah Beattie
Art by Mirka Andolfo
Card stock main cover by Mirka Andolfo
Card stock variant covers by Simon Bisley and Tony Harris
1:25 card stock variant cover by Phillip Tan
On sale Aug. 24
DC's Prestige Plus format (8 1/2" x 10 7/8")
DC Black Label Ages 17+
Price: $6.99
Numen is the most popular being in the universe, a god clogging all social channels—and he does not take kindly to attention going to Superman and Lobo. Further complicating things is Dr. Flik, a scientist determined to study the last sons of Krypton and Czarnia respectively. What can she glean from the hero whose home planet was destroyed when he was just a baby and the bad, bad boy who made it all go away just for the heck of it?