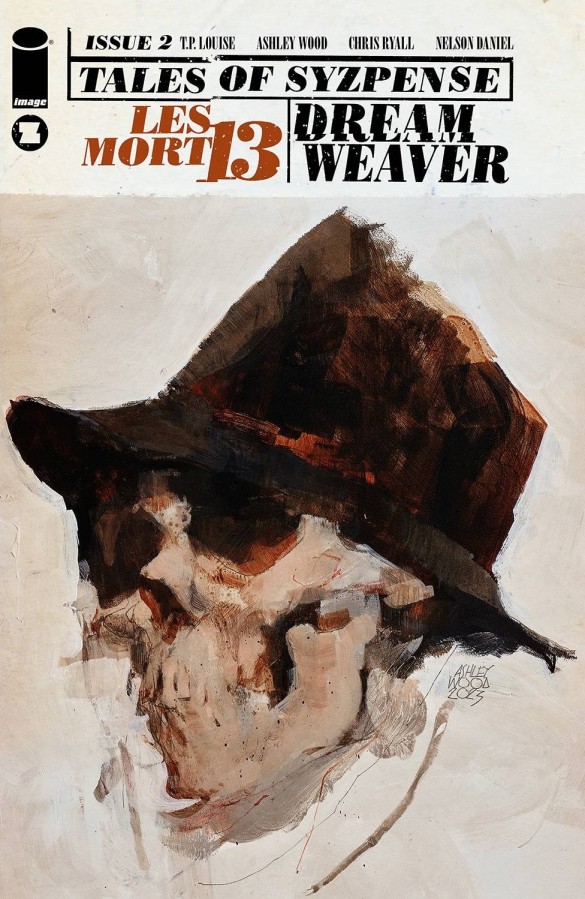 TALES OF SYZPENSE

#2

Series: Tales of Syzpense

Published: August 23, 2023
Diamond ID: JUN230365

BUY

Cover price: $4.99

The split book revival continues at Syzygy!

In T.P.LOUISE & ASHLEY WOOD's "Les Mort 13,"Les Mort is schooled in the way of the unseenworld, and he may not survive the experience!

In "Dreamweaver"by CHRIS RYALL &NELSON DANIEL, theaged mystic's attempts to passon his abilities to the muchyounger Jennica Howardthreaten to ruin his life andprematurely end hers!