Jason Blood and Etrigan: the best of enemies, destined to spend eternity bound together. When a haunting vision leads Jason to Death Valley, a supernatural weapon is unleashed, radically transforming not only the land, but also Blood…and the Demon. The worst, though, is yet to come, as hell begins to make its way into our world.
DC continue de fêter le 100ème anniversaire de la naissance de Jack Kirby avec l'annonce d'une nouvelle mini-série consacrée à l'une des nombreuses créations du King des comics, Etrigan le Démon !
The Demon : Hell on Earth est écrit par Andrew Constant (Torn) et dessiné par Brad Walker (Aquaman). La sortie du #1 (sur 6) est prévue pour le 15 novembre.
Premier aperçu :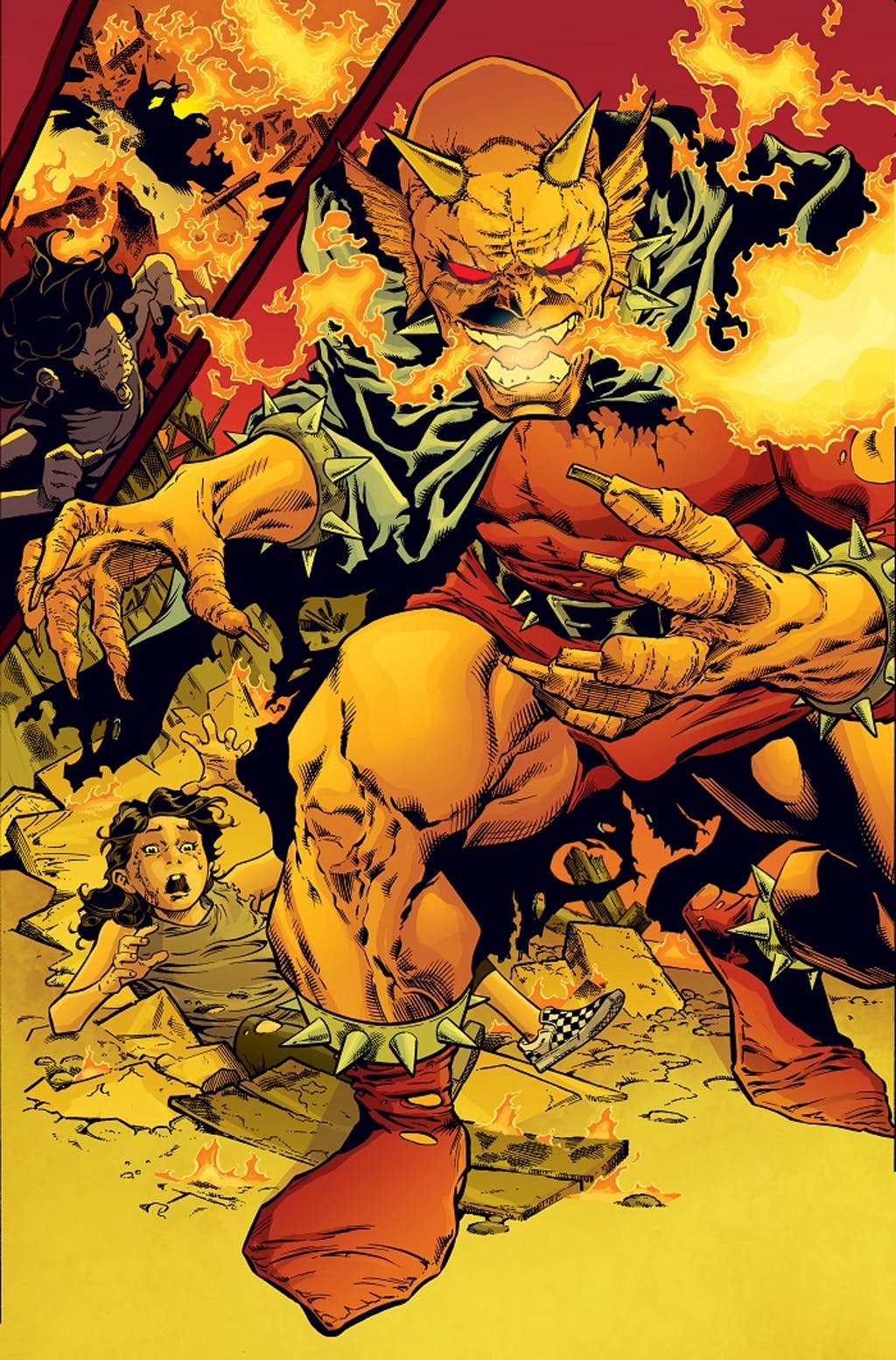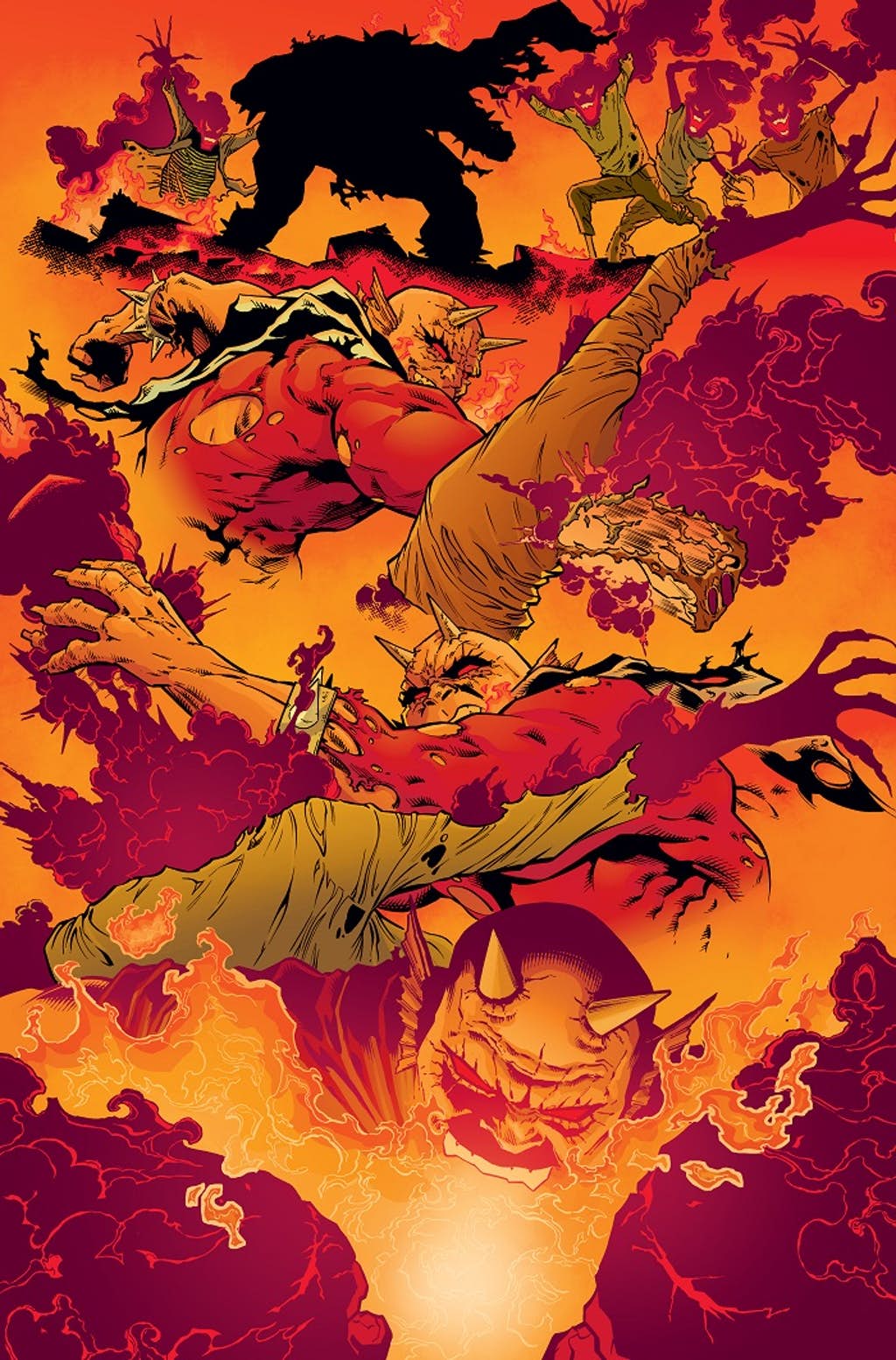 Brad Walker : "I was excited to work on a great, slightly lesser-exposed Kirby character. As I've gotten into Andrew's scripts, I've been having fun doing something tonally different than books I've worked on in the past. It's fun tapping into moody, darker aspects of my art. It has a bit of a Vertigo vibe. It's maybe not a side of me people know, but it's stuff I am a fan of, just as much as the big, bombastic, superhero stuff."
Source : www.cbr.com