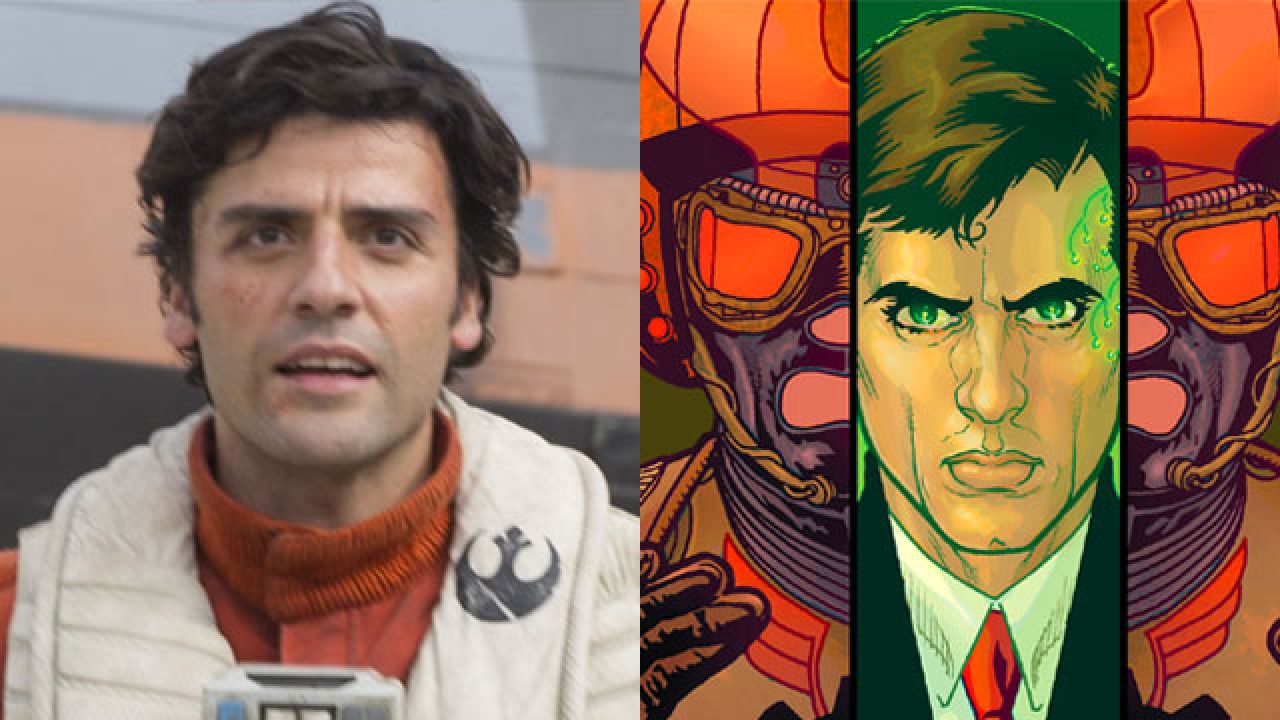 Oscar Isaac (Poe Dameron dans la saga Star Wars) a signé pour interpréter le premier rôle de The Great Machine, l'adaptation du comic-book Ex Machina de Brian K. Vaughan et Tony Harris.
Il sera Mitchell Hundred, alias The Great Machine, le seul super-héros de son monde, devenu le Maire de New-York suite à ses actions héroïques pendant les attentats du 11 septembre 2001.
À noter que le film s'intitulera The Great Machine pour éviter la confusion avec le long métrage de science-fiction Ex Machina de Alex Garland…dans lequel jouait Oscar Isaac.
Le réalisateur n'a pas encore été révélé.
Source : www.thehollywoodreporter.com