Son livre est accusé de provoquer littéralement la chute de la civilisation…et elle est bien décidée à le promouvoir !
Comme il le fait à peu près tous les mois, Cullen Bunn lance un nouveau titre horrifique, cette fois chez Vault Comics. Dessiné par Leila Leiz (Alters), The Last Book you'll ever read débute en juillet.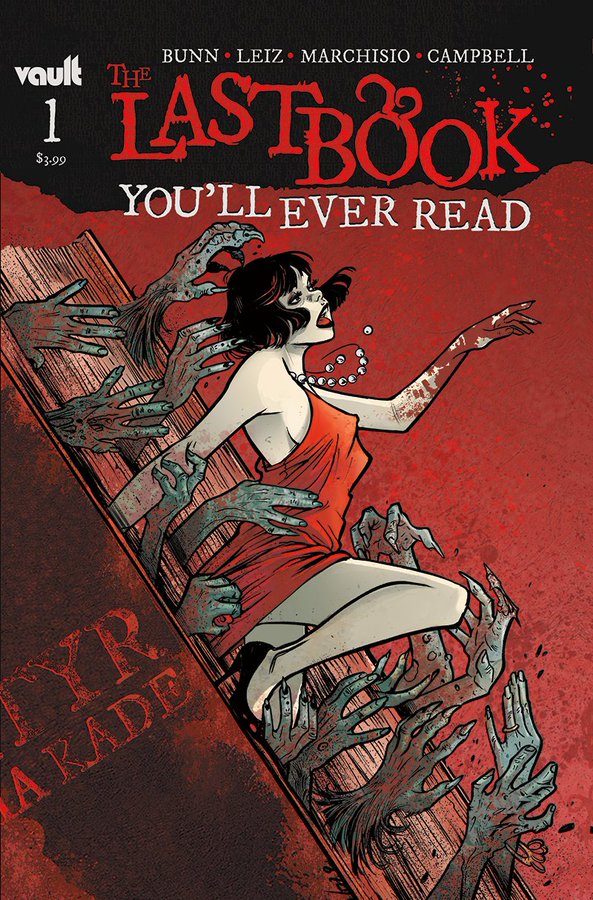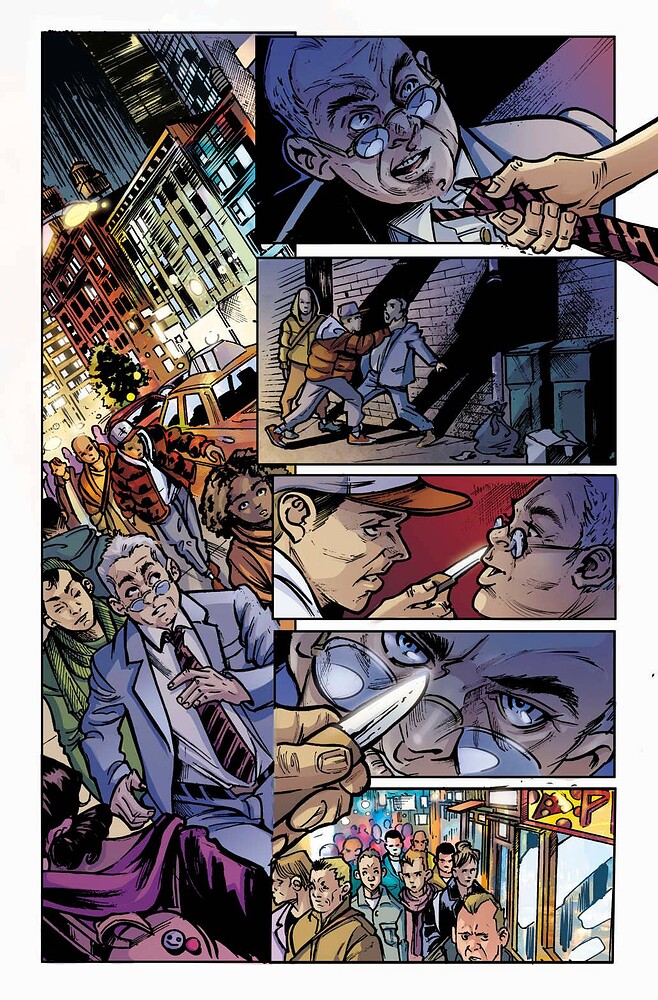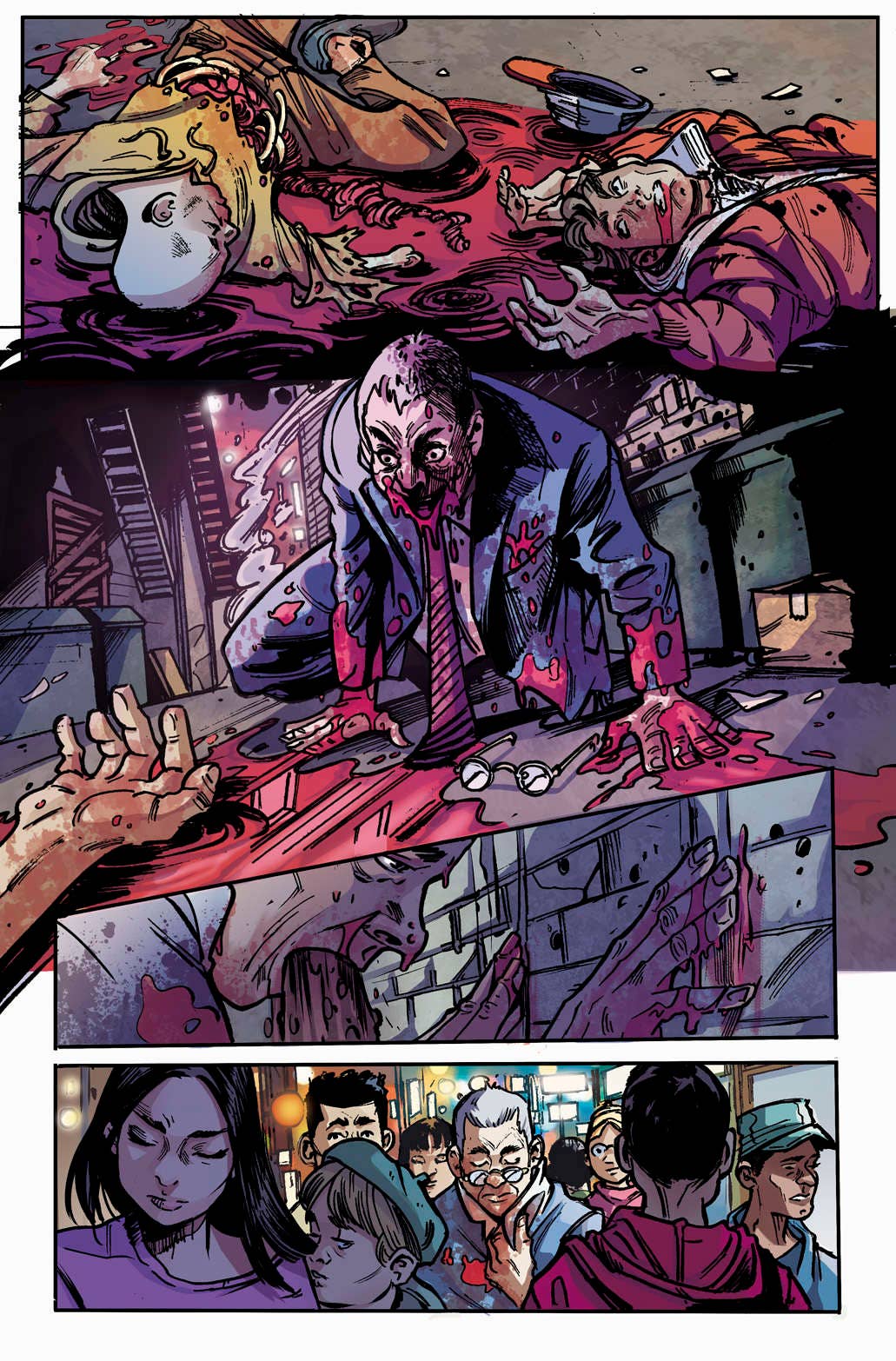 Last Book follows Olivia Kade, the author behind Satyr , the most controversial book in the world, a book so potent and provocative that it's getting blamed for the breakdown of the civilized world as acts of violence break out everywhere people are reading it. Still, Olivia is determined to go on a book tour to promote Satyr , even if it means her own life is in danger.