[quote]THE MILKMAN MURDERS HC
*STORY BY Joe Casey
ART BY Steve Parkhouse
COVER BY Steve Parkhouse
PUBLISHER Image Comics
COVER PRICE: $14.99
RELEASE DATE Wed, September 12th, 2012
The infamous 2005 mini-series returns in an all-new deluxe hardcover edition! The horror of suburban life explodes in an orgy of mythic violence – and mild-mannered housewife, Barbara Vale, finds herself at its dark epicenter! And when you meet her family, you'll understand why. This slice of Americana is brought to you by the twisted minds of JOE CASEY and the legendary STEVE PARKHOUSE. If you missed it the first time around, this is your chance to finally join the Tupperware party!
"A truly disturbing and original piece of horror… not for the faint of heart or those looking for spoon-fed niceties, The Milkman Murders is comics as you've rarely seen them before." - ED BRUBAKER*[/quote]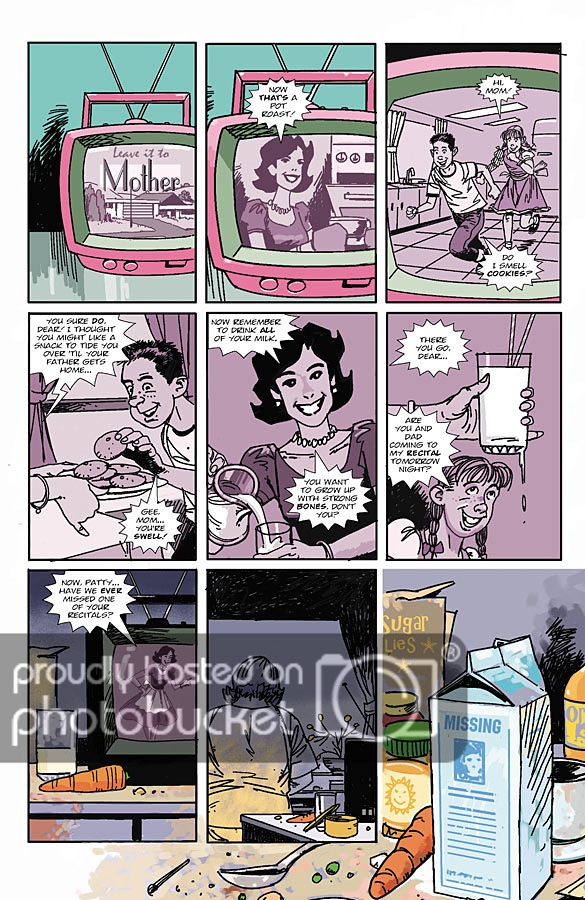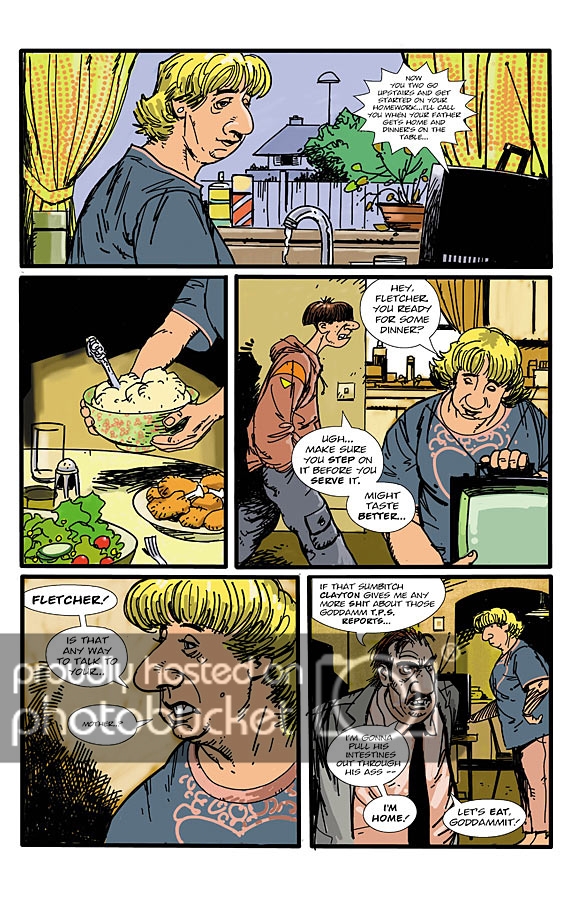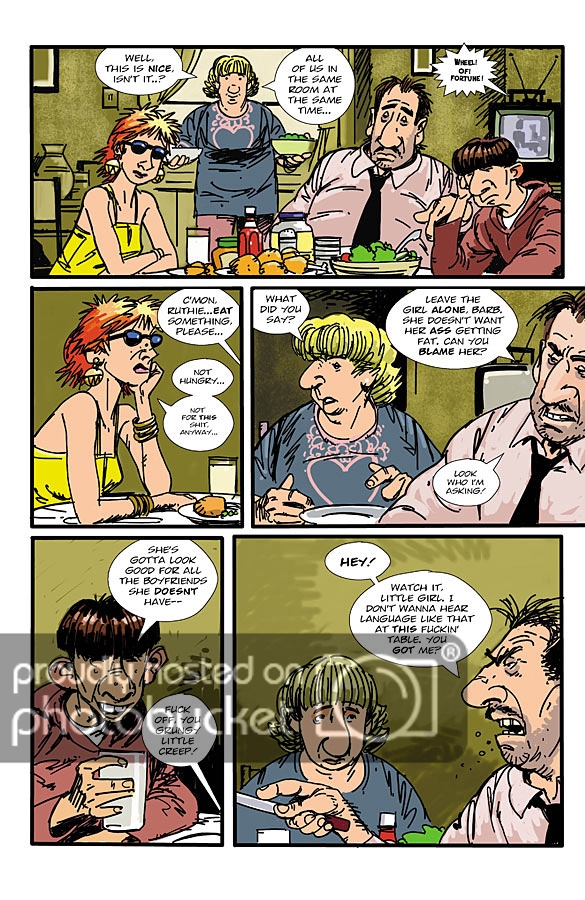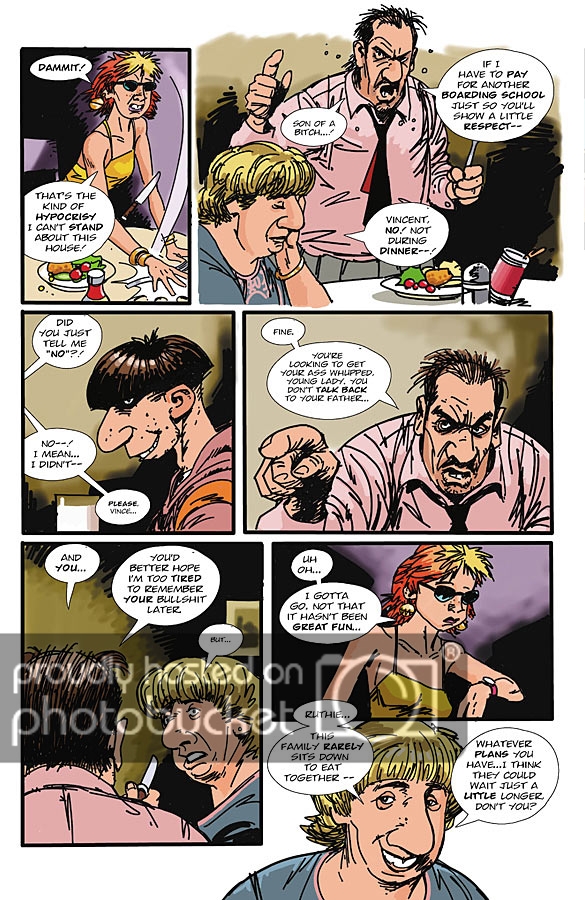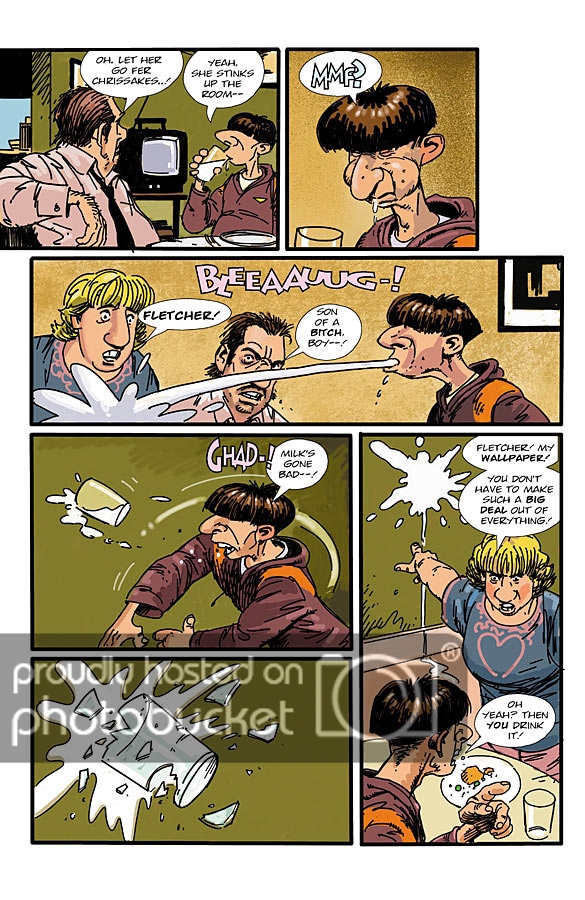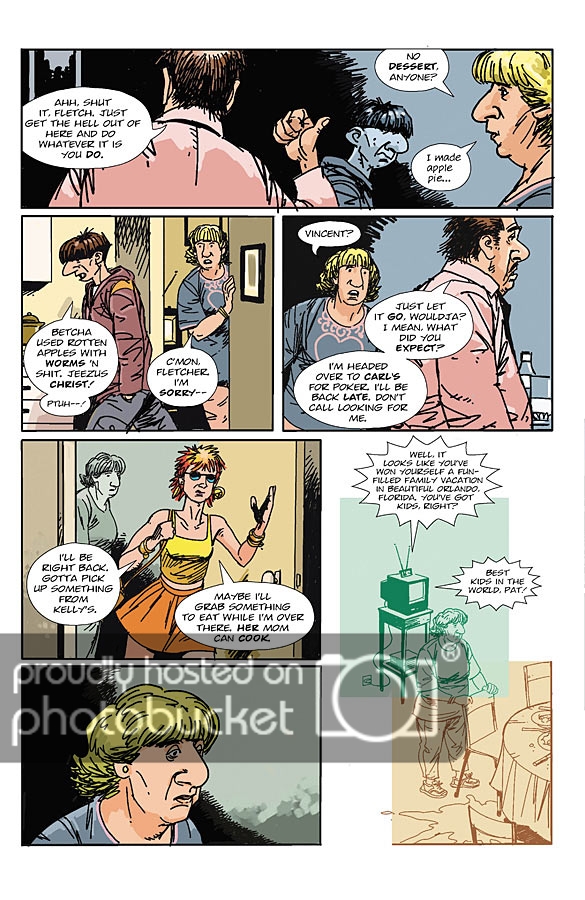 source : www.comicbookresources.com
Lien:
Le site de l'éditeur : www.imagecomics.com