Si on entendait plus beaucoup parler de l'artiste Dan Brereton ces derniers temps, c'est parce qu'il travaille activement au retour de sa série The Nocturnals sous la forme d'un « Roman Graphique » The Sinister Path financé via la plateforme Kickstarter.
Les 64 pages de cet album seront consacrées à Evening (a.k.a. Halloween Girl), fille de Doc Horror, alors qu'elle grandit dans les rues de la cité occulte de Pacific, apprenant à gérer ses nouvelles capacités.
En attendant la sortie de The Nocturnals: The Sinister Path prévue pour la fin de l'année, les lecteurs peuvent commander l'artbook de l'artiste intitulé Nocturnals: Legend.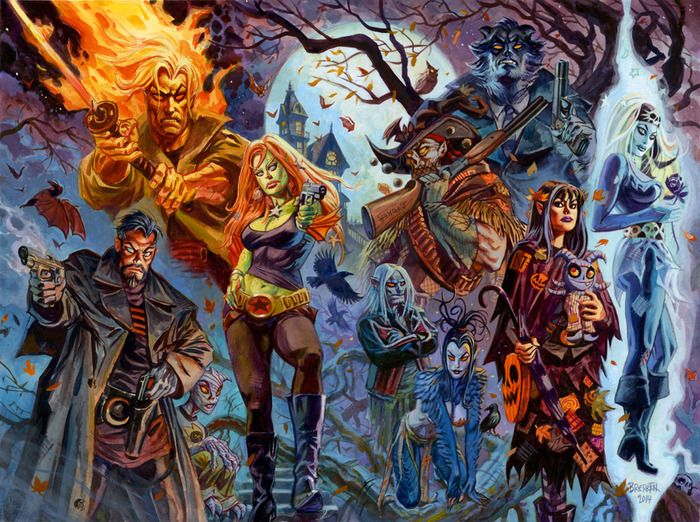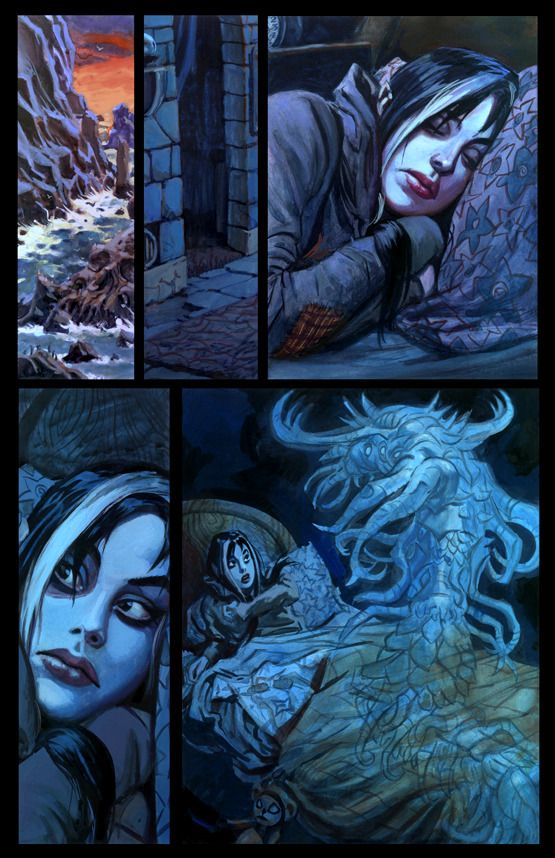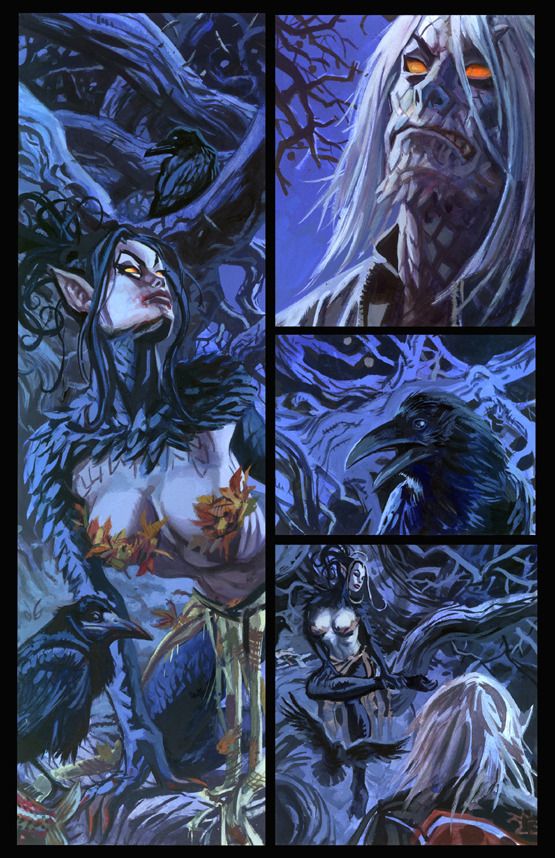 [size=150]INTERVIEW DE L'ARTISTE DAN BRERETON[/size]
Lien
Le site de la série : nocturnals.com