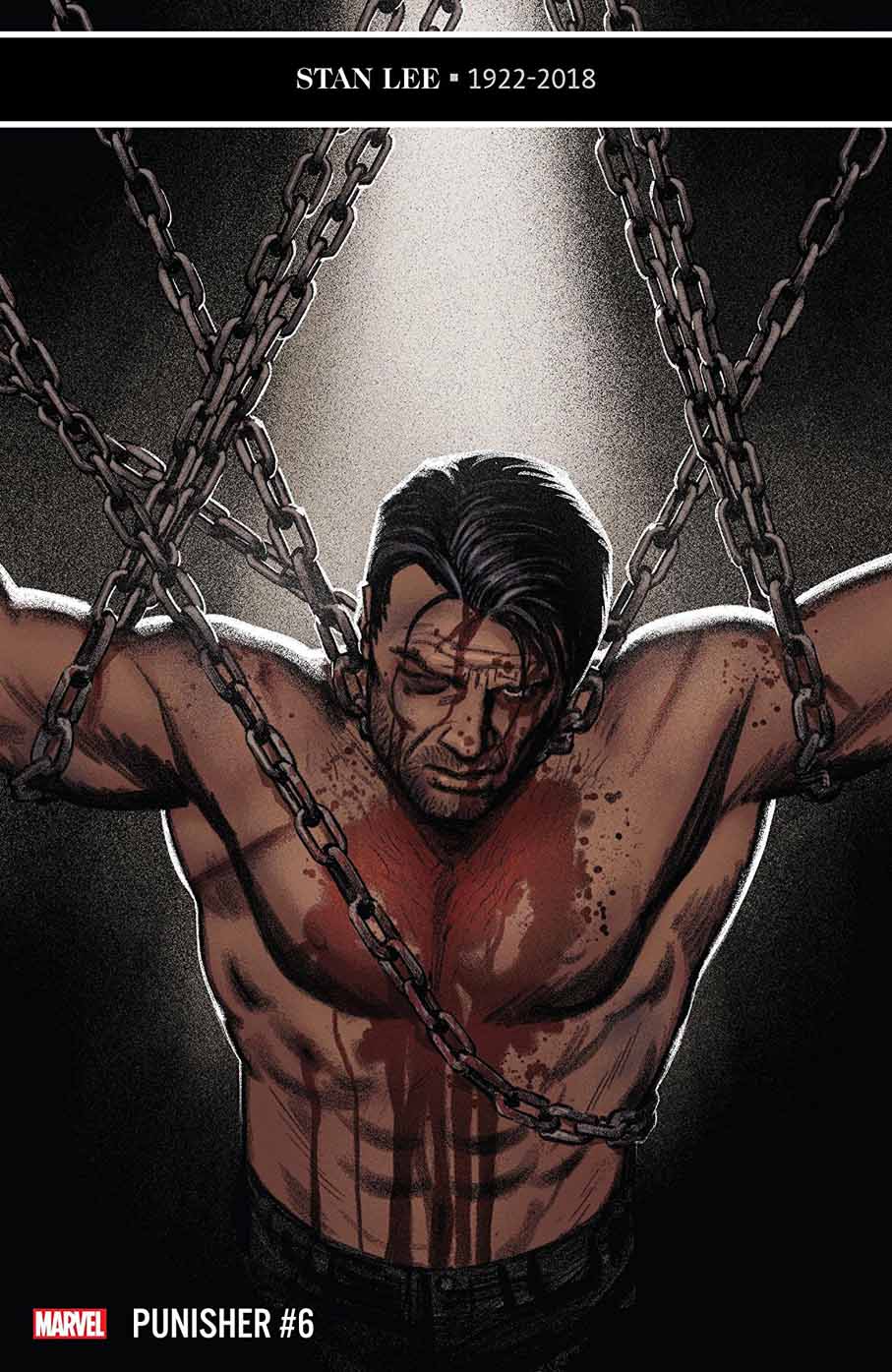 THE PUNISHER

#6

Written by: Matthew Rosenberg.

Art by: Szymon Kudranski.

Cover by: Greg Smallwood.

Description: The Punisher is extradited to the worst place imaginable…Bagalia! Hydra Nation itself! Frank's been in prison before, but he's about to enter a prison on an island full of bad guys. As Frank enters the lion's den, Zemo makes his move.

Pages: 32.

Price: $3.99.

In stores: Jan. 9.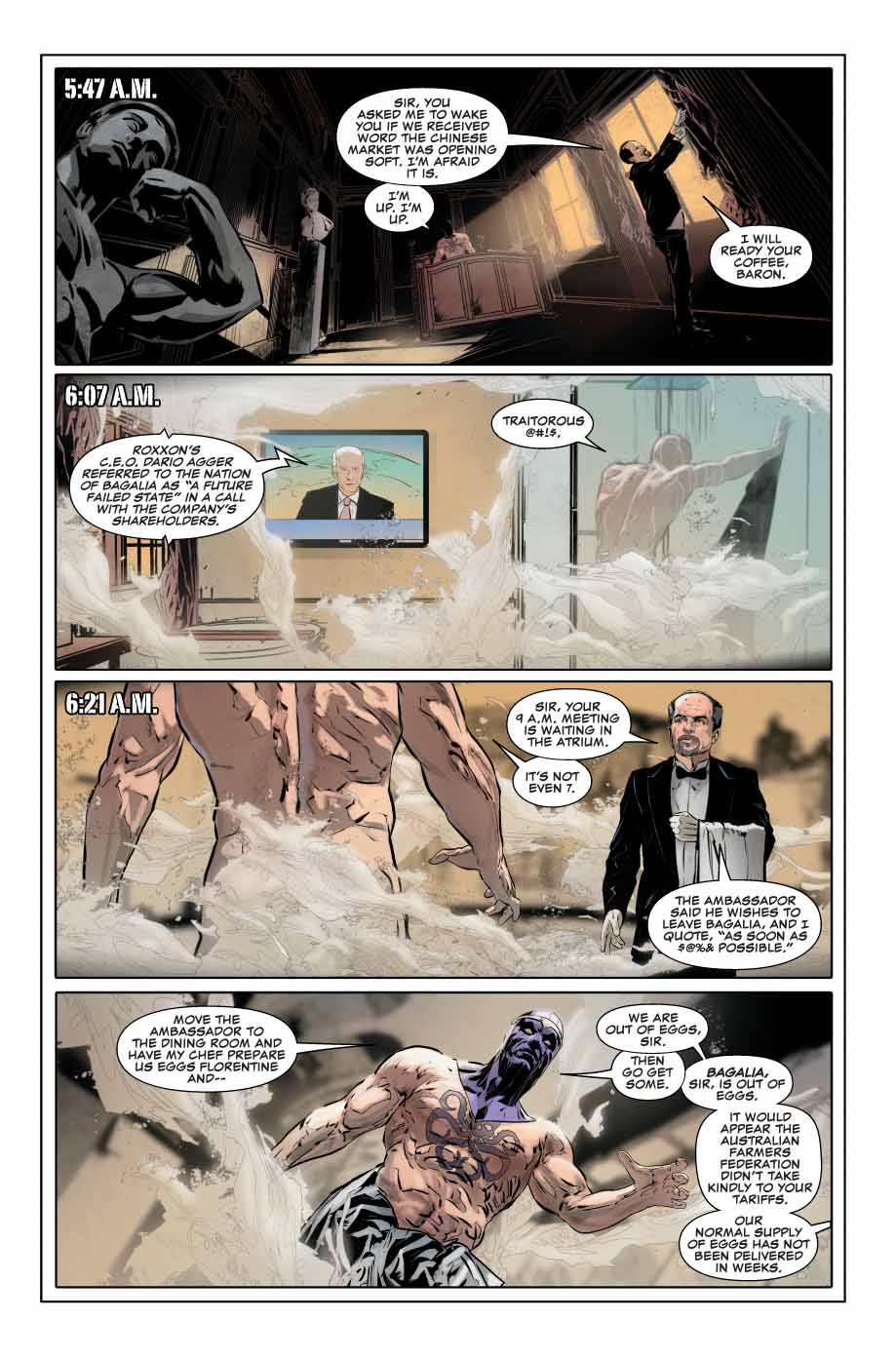 Source : www.comicscontinuum.com