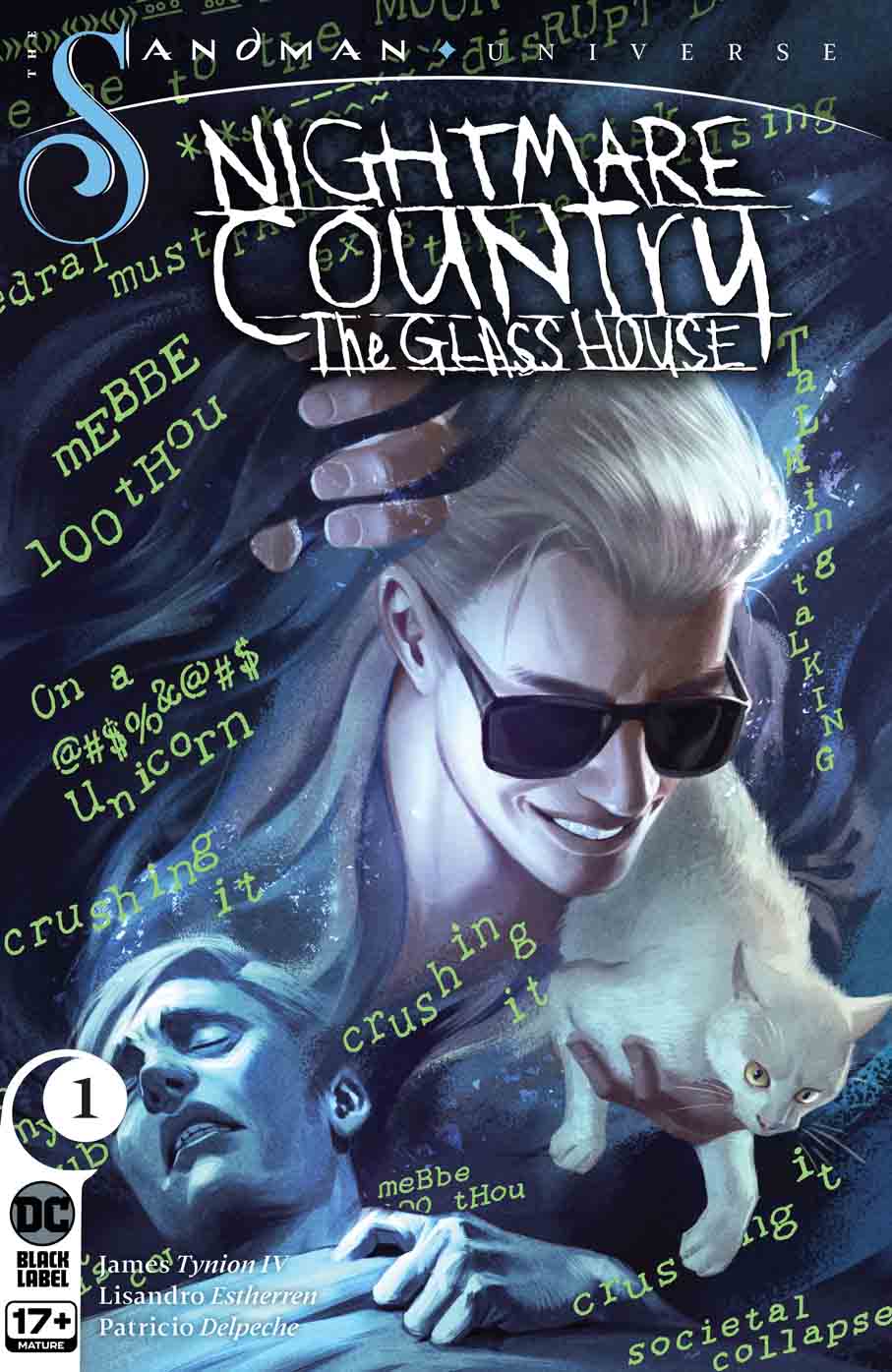 Written by: James Tynion IV.

Art by: Lisandro Estherren.

Covers by: Reiko Murakami, Rod Reis, Rafael Albuquerque, Yoshitaka Amano, Jenny Frison.

Description: The Corinthian has been turned loose on our realm once more, and this time he sets his sights on the very root of rapacious American capitalism – Silicon Valley. His relentless pursuit of the Smiling Man will carve a bloody path from the C-suite of Prophet Capital to the bowels of a demonic nightclub, and no one will be safe from his reach. Not Ken, living large in the Bay Area since parting ways with Barbie all those years ago. Not Max, a nervous hedge fund manager on the rise who's never quite fit anywhere. Not anyone. The nightmare-fueled follow-up you've been craving, a tale that will plumb the bottomless depths of our yearning for more at the heart of the American dream.

Pages: 32.

Price: $3.99 (Variants, $4.99).

Available: April 11.