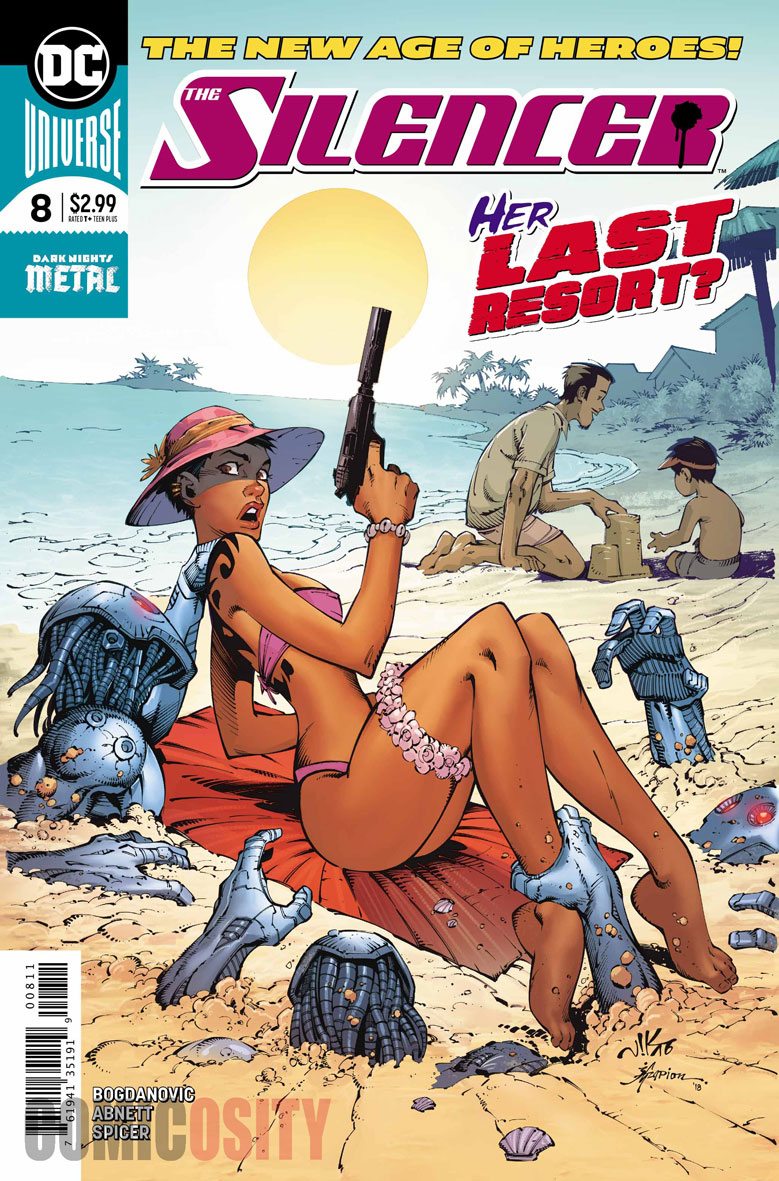 The Silencer #8

Written by Dan Abnett
Art by Patrick Zircher, Mike Spicer, and Tom Napolitano
Edited by Marie Javins, Paul Kaminski, and Rob Levin
Published by DC Comics
Release Date: August 22, 2018

So far, Silencer's family vacation gets zero stars on review websites, and things are only looking worse from here on out. Silencer races to stop Talia al Ghul's loyalists from reviving her in a Lazarus Pit, but she's got TWO heavy hitters on her tail: meta-hitman Quietus and mystical psycho Wishbone, who's about to unleash some body-swapping shenanigans on everyone involved with this caper. And are you ready for a trip to Action Land, the Superman theme park? "Hell-iday Road" starts here!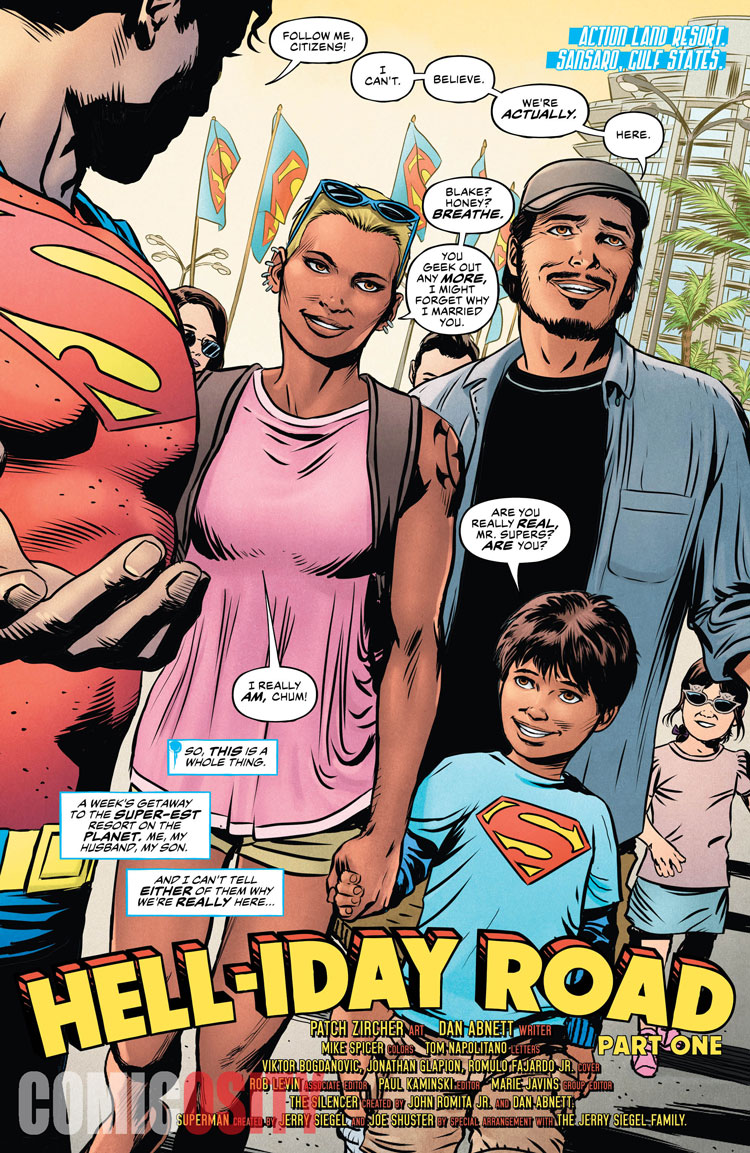 Source : www.comicosity.com