THE WHITE TREES

#1

Written by: Chris Zdarsky.

Art by: Kris Anka.

Cover by: Kris Anka.

Description: Miniseries premiere! In the fantastical world of Blacksand, peace was hard-won, and three unbending warriors carry the scars to prove it. Now, almost twenty years later, their children are missing and war is on the horizon. Can they put aside their memories of the war – and each other – for one last adventure?

Pages: 40.

Price: $4.99.

In stores: August 14.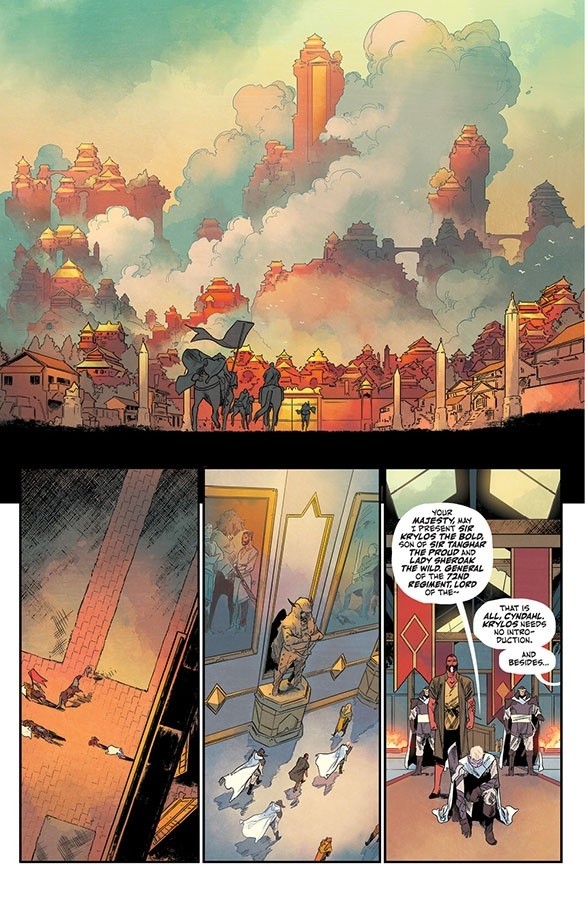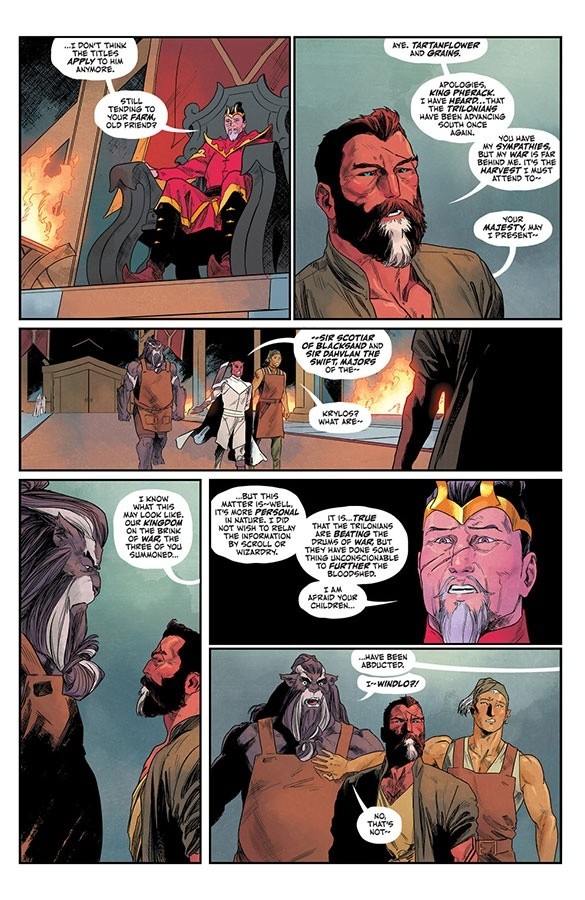 Source : www.comicscontinuum.com