Dragonfly et Dragonflyman seront de retour en janvier 2021 dans The Wrong Earth : Night & Day !
Wrong Earth's team of writer Tom Peyer (Legion of Super-Heroes), artist Jamal Igle (Supergirl, Firestorm, Molly Danger), and inker Juan Castro (Grayson, Aquaman) continue on for this third volume in the franchise. The collected edition of the previous arc, Dragonfly & Dragonflyman, hit shelves back on July 6.

A subversion of the superhero genre, The Wrong Earth uses the comic book multiverse trope to team two versions of the same hero but with drastically different tones and backstory. Dragonflyman is a campy light-hearted hero while Dragonfly is a more dark, brooding anti-hero.

The Wrong Earth: Night & Day is part of a fifth wave of new titles since Ahoy's launch in 2018. Other sequels and original titles are expected to be announced throughout the week.

The Wrong Earth: Night & Day #1 is scheduled to arrive in comic shops and digital outlets on January 6, 2021.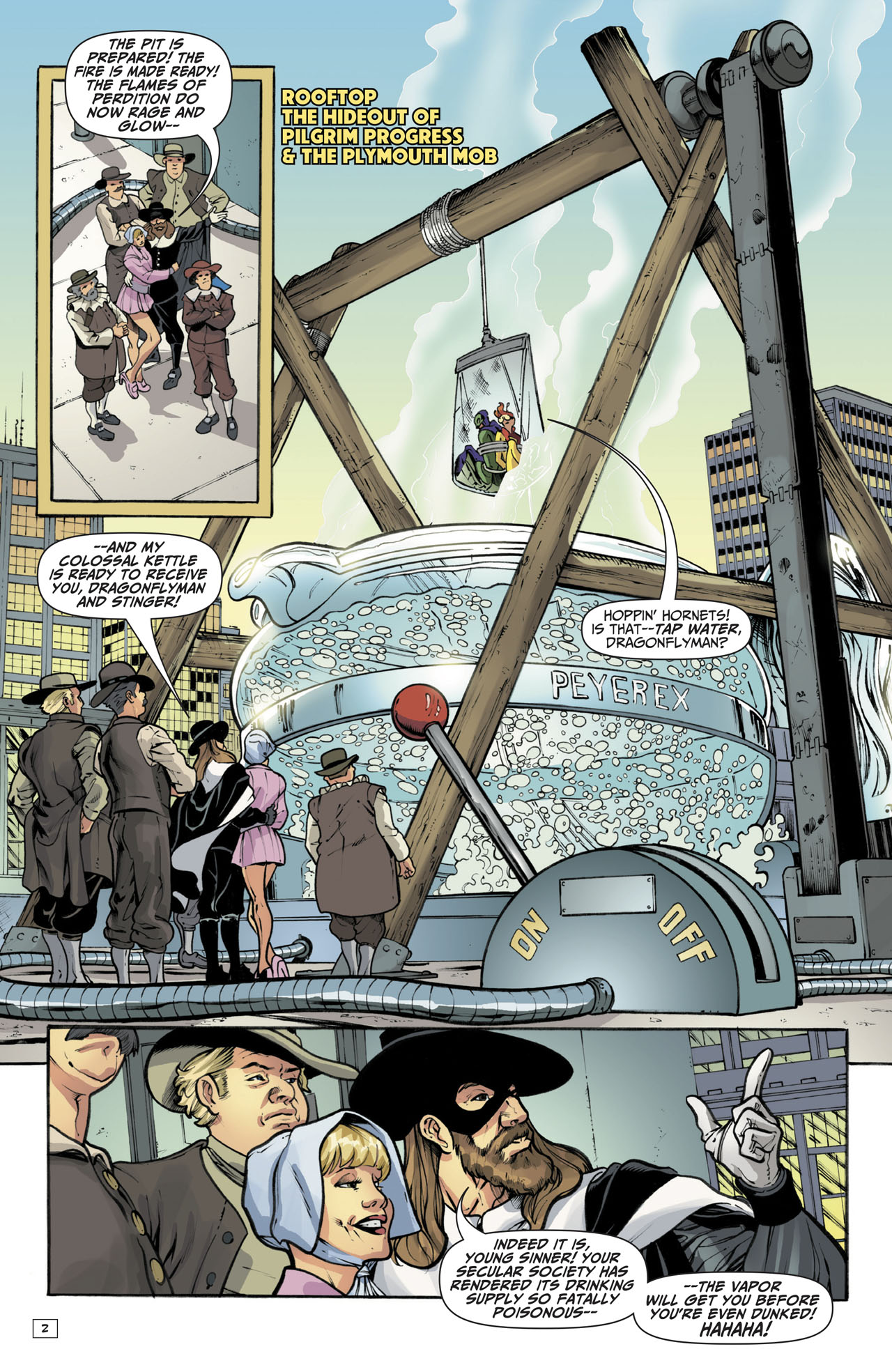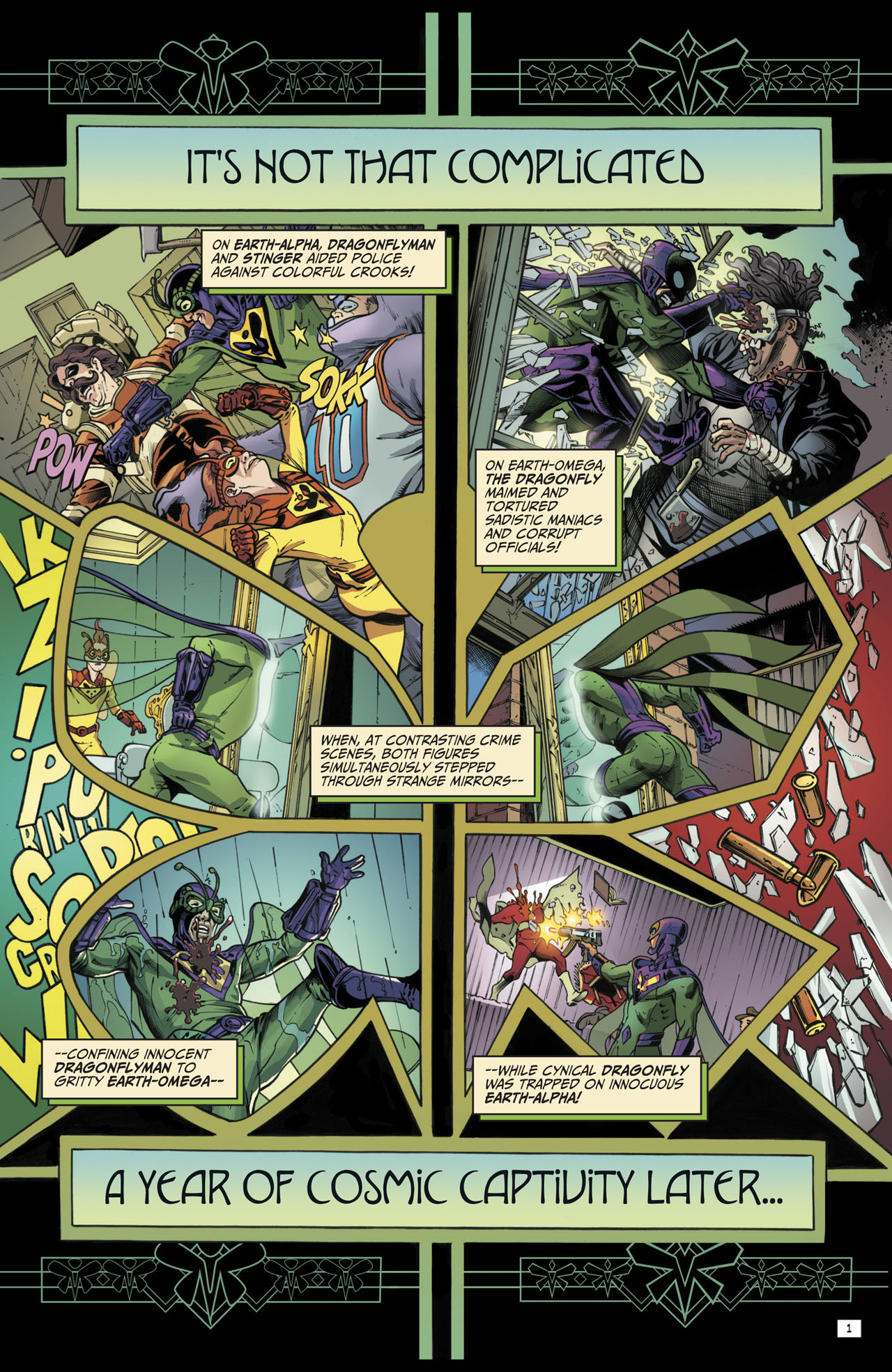 Source : www.newsarama.com