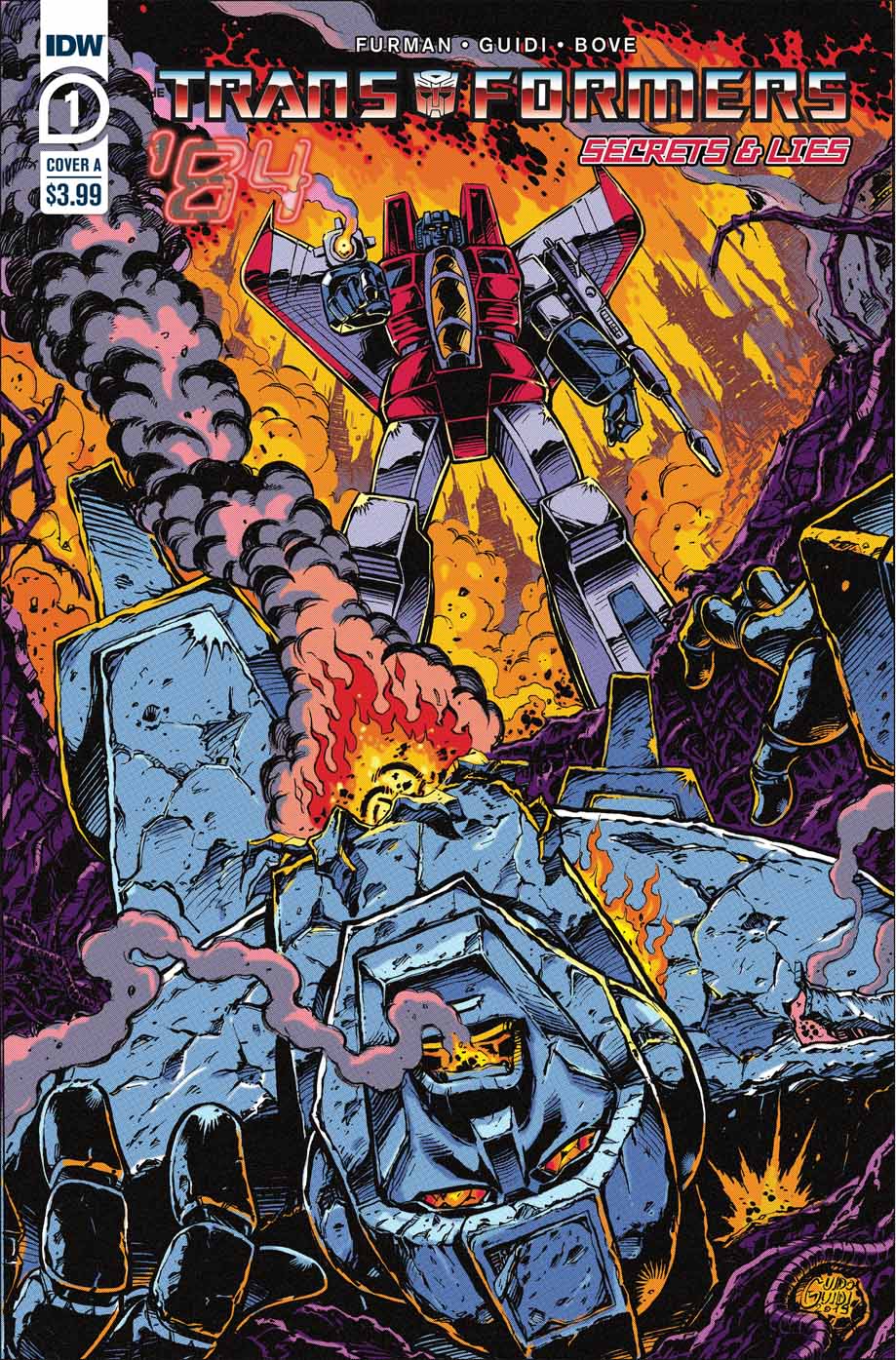 TRANSFORMERS '84

#1

Written by: Simon Furman.

Art by: Guido Guidi.

Covers by: Guido Guidi, Casey Coller.

Description: Simon Furman returns! The beloved writer, accompanied by artists Guido Guidi and John-Paul Bove, returns to tell a new tale in the original Transformers comic universe, hot off the heels of the successful Transformers '84 #0 one-shot! As the Cybertronian Civil War rages, Decepticon scientist Shockwave has encountered a new obstacle to the Decepticon's victory and subjugation of the planet: an obstacle called… Megatron!

Pages: 32.

Price: $3.99.

In stores: July 15.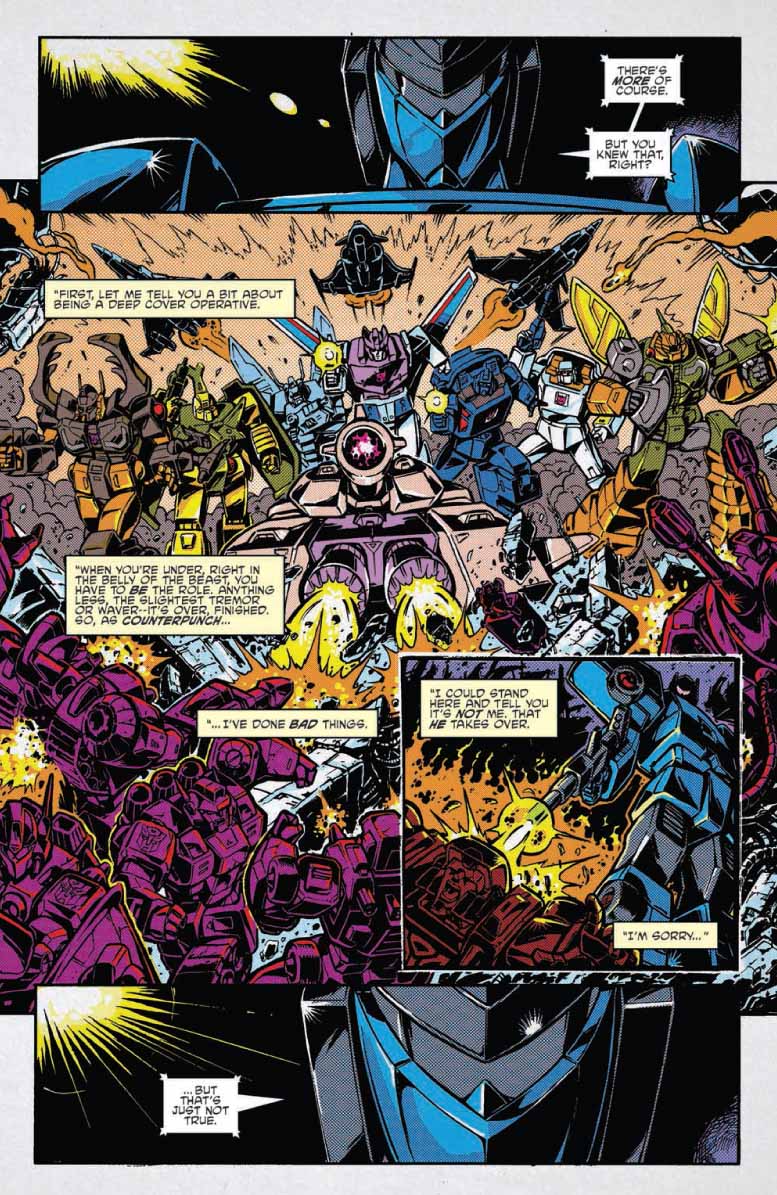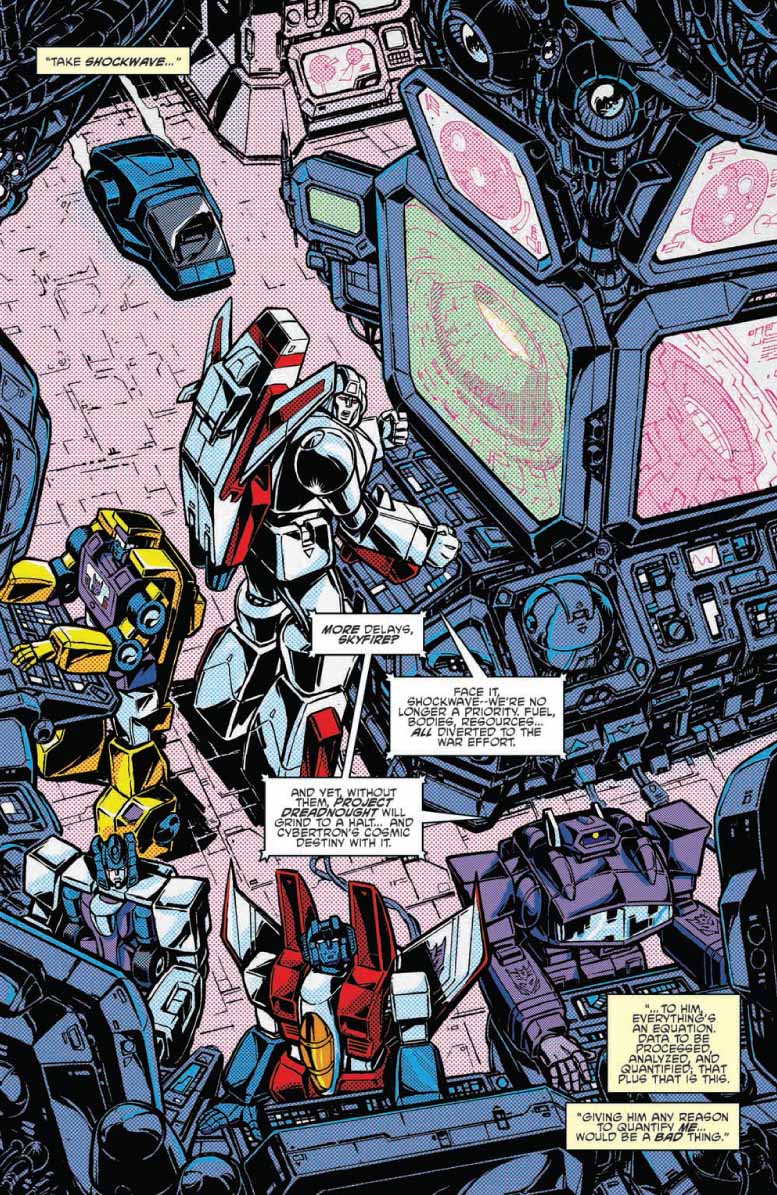 Source : www.comicscontinuum.com