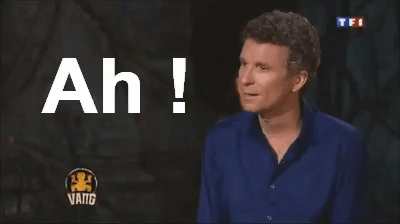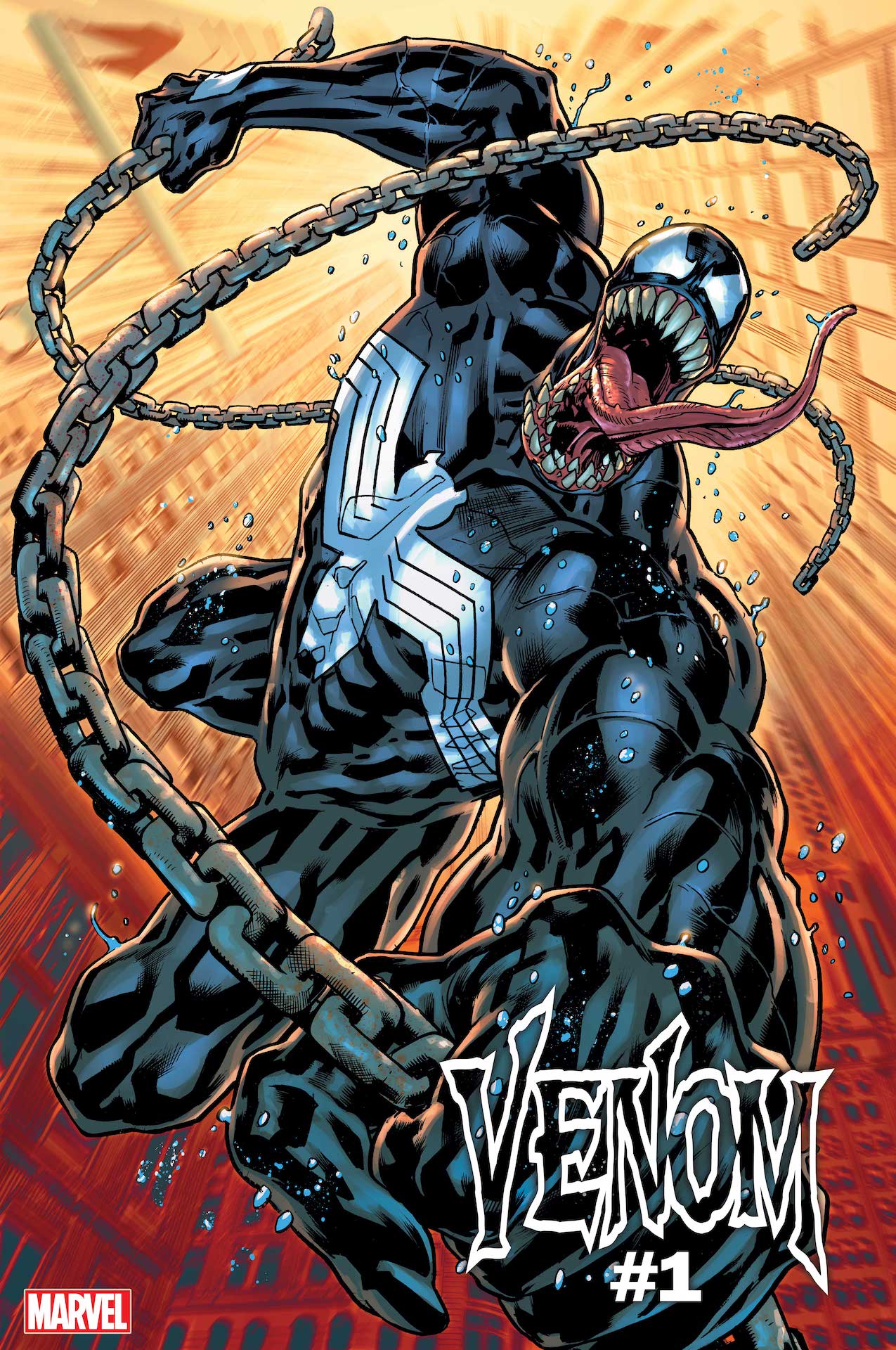 La faute à Cates dans son dernier numéro (la référence assumée aux propos de Todd « co-créateur de Venom & créateur de Spawn » McFarlane : « kids love chains »).
Ouais j'avais vu la fin du Venom #200 en le feuilletant en librairie, j'espérais que ce serait ignoré par la suite

Teaser pour les numéros à venir dans le FCBD de cette semaine :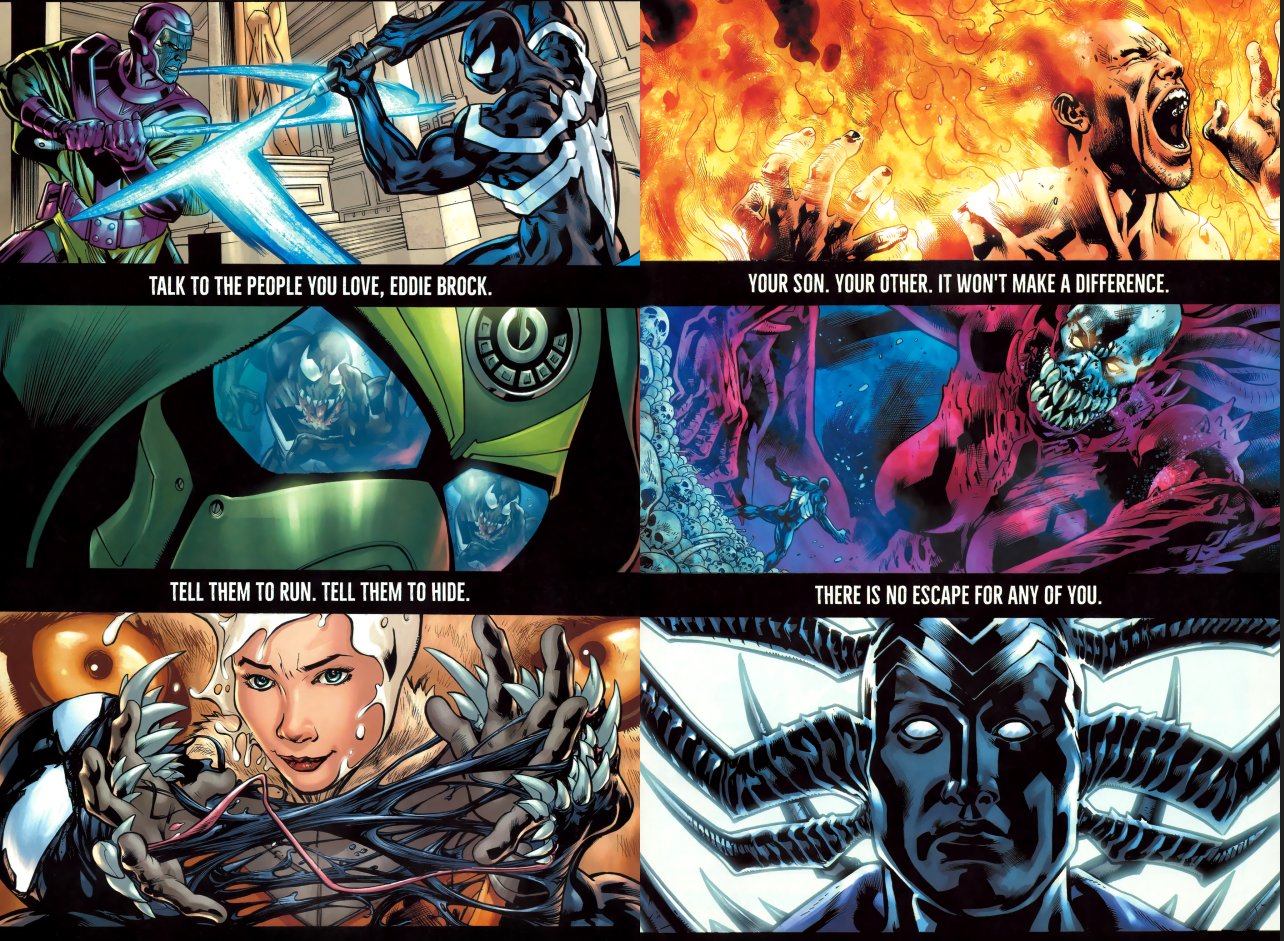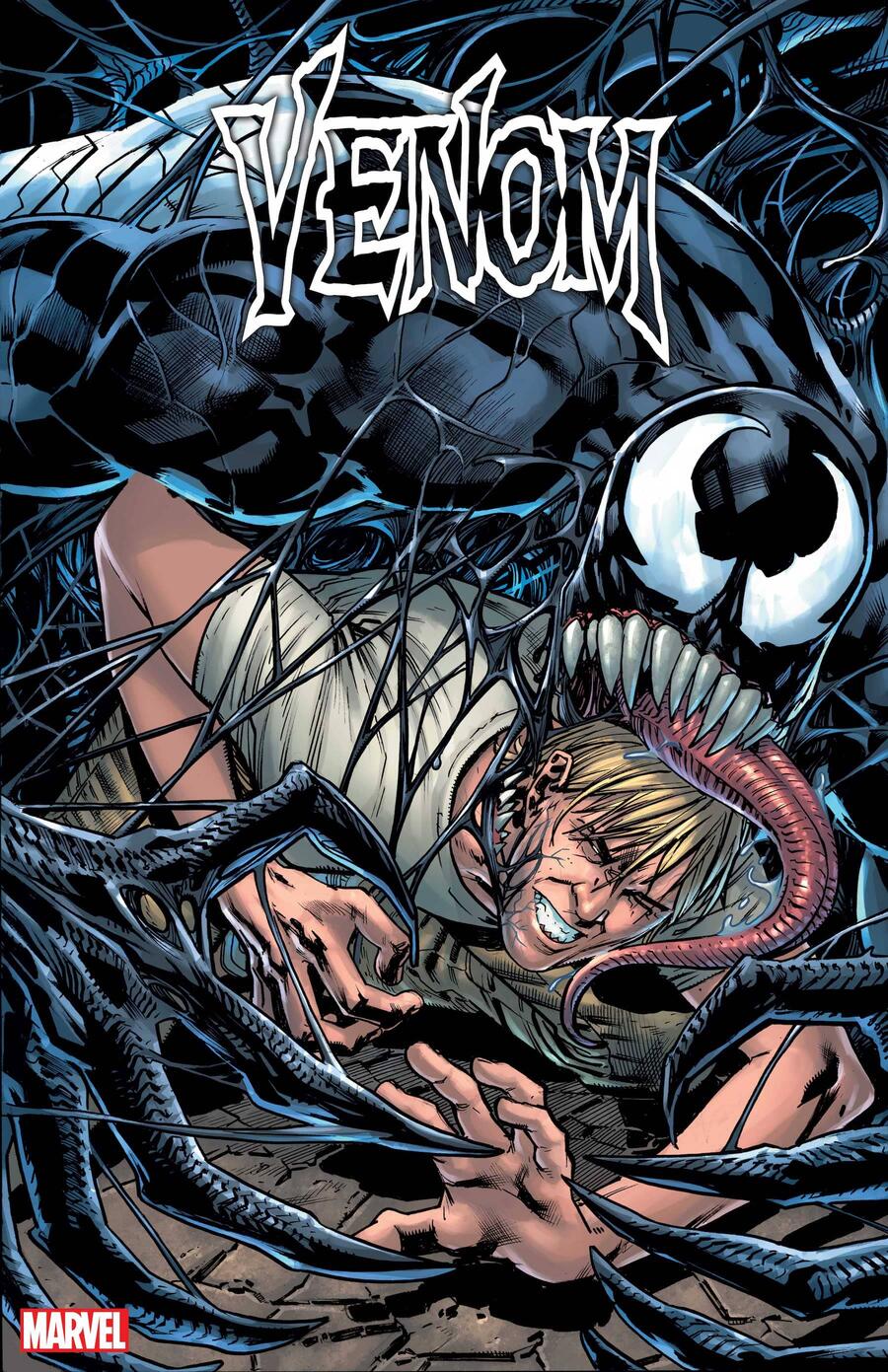 Each writer will lend their talents to a different character with Ewing taking us beyond the stars with Eddie in his new role as the "King in Black," and Ram V bringing us back to earth penning Dylan's beginnings as a Super Hero. Together, the two writer's sagas will intertwine and impact one another to create a singular and epic new vision.
« When I knew I was going to be writing Dylan's story about his time as Venom I pitched it as a story told through the eyes of a boy on a road-trip wearing his father's jacket learning a thing or two about where his father picked up his scars and scuff-marks along the way," Ram V said. "I think the story interactions between Venom the symbiote, Venom—his father's symbiote, Dylan's own history and his attempt at finding a new equilibrium are all fascinating things to delve into as we tell this drama through an action-packed tense thriller with a hint of sci-fi, horror. »
« How me and Ram are working together—we're a band, essentially. Every issue is a new single, every trade is an album, and Eddie and Dylan are our instruments," Ewing explained. "They're similar, but they make different notes, produce different sounds, build different stories. And for a while—so you should get used to it now—we're going to be taking turns in the spotlight, playing Dylan songs or Eddie songs, while the other band member stays in the background. As each new single comes out, you'll see how it fits together, forms one big concept album—or maybe a symphony. And then, when we're ready, we bring all the instruments in for the crescendo—and that's going to be something to hear. »
Je suis jimifié. Aucune des annonces n eveille le moindre intérêt.
Retrouverais-je un peu de naïveté ? Cette série fait partie des trucs auxquels je vais accorder un peu de curiosité.
Jim
VENOM

#1

AL EWING & RAM V (W) • BRYAN HITCH (A/C)
AN EPIC NEW ERA FOR THE SINISTER SYMBIOTE STARTS HERE!
Hot off the heels of VENOM

#200

and EXTREME CARNAGE, we're closing out 2021 with one of the most ambitious books in symbiote history – an all-new VENOM from some of comics' greatest talents! Marvel mainstay AL EWING, who himself has just ended a character-redefining run on IMMORTAL HULK, is being joined by RAM V, a horror maestro all his own, to craft a mind-bending and gut-wrenching tale of symbiosis the likes of which the Marvel Universe has never seen! AS IF THAT WASN'T ENOUGH, they've been joined by industry legend BRYAN HITCH, who is leaving IT ALL ON THE PAGE!
We haven't led you astray yet, have we? So trust us when we tell you that you have NEVER seen a VENOM like this!
56 PGS./Rated T+ …$5.99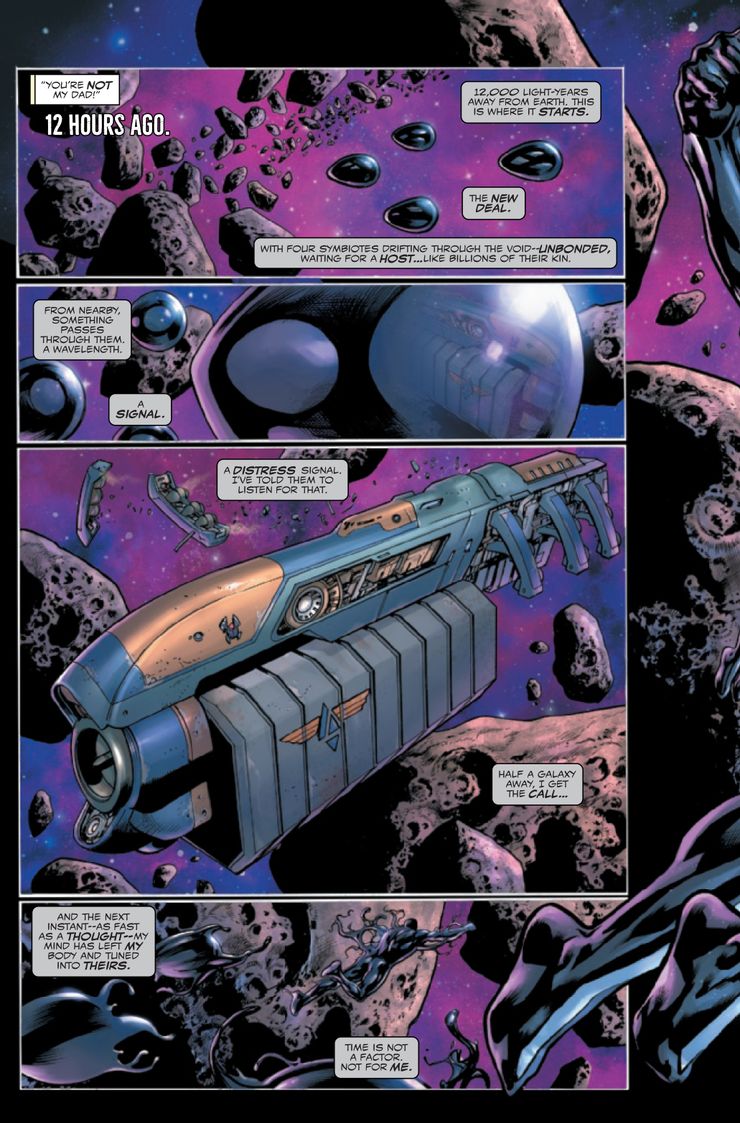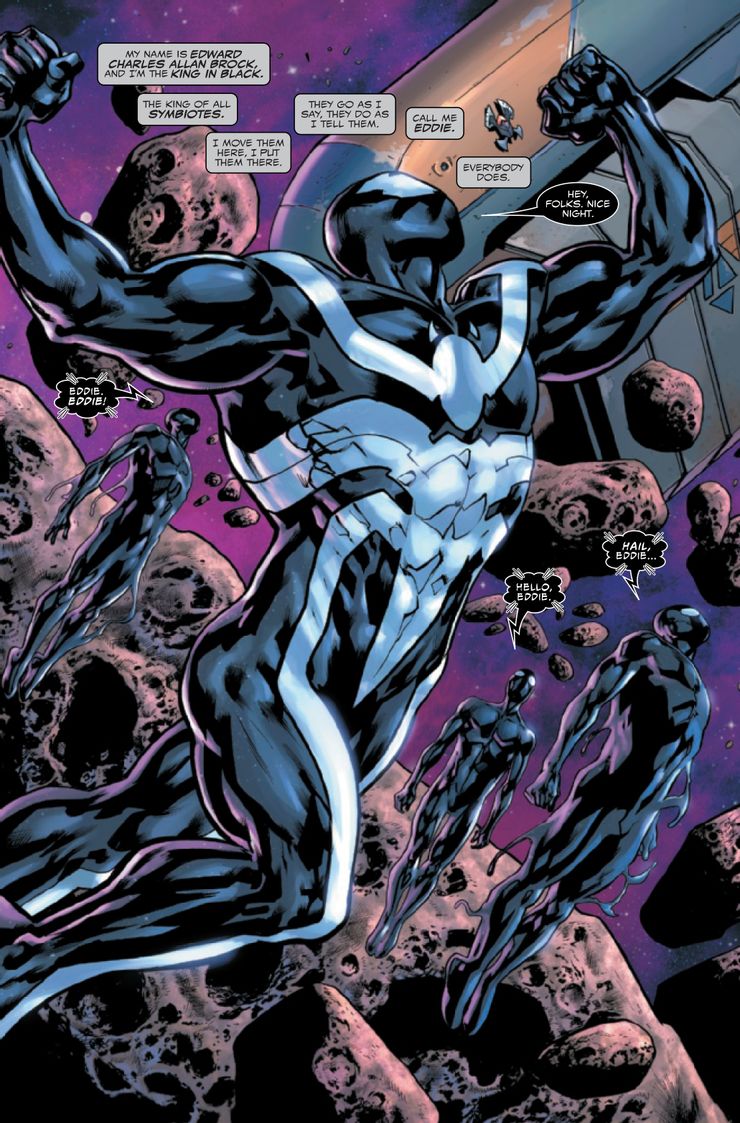 Venom est si important pour que Marvel mette de tels auteurs sur ce titre ?
Je comprends pourquoi les comics ne fonctionne plus, on se croirait de retour dans le pire des 90's.
Oh, le pire des 90's n'était pas aussi bien dessiné.
Jim
Ce serait dommage que Marvel mette une équipe pourrie sur le personnage après le travail de Cates pour rendre la franchise intéressante.
Et vendeuse, visiblement.
Jim
Venom (relaunch ambitieux avec deux chemins distincts) semble sortir plus gagnant que Hulk (l'optique « blockbuster bourrin/fun ») de cet échange de titre entre les deux scénaristes (le texan et le briton).
Après une telle réussite/qualité (Immortal Hulk), ça va être dur de passer du boeuf de Kobe (Ewing) au steak Hippopotamus (Cates).
J'ai une habituelle métaphore sur le grand cru et la piquette, mais la tienne est pas mal aussi.
Jim
Ça me donne faim et soif.
D'où le plébiscite ; déjà 4 omnibus pour Donny « chez Marvel depuis 2017 » Cates (titres cosmiques, les events Absolute Carnage & King in Black, le run sur Venom) contre 0 pour Al « chez Marvel depuis 2013 » Ewing (pour Hulk ça ne va sans doute pas tarder).
Le génie n'est qu'à la mort de celui-ci.