La scénariste Jody Houser (Faith, Mother Panic…) explorera le passé de la Veuve Noire dans la mini-série Web of Black Widow, avec Stephen Mooney (The Dead Hand) aux dessins.
Le #1 sortira en septembre.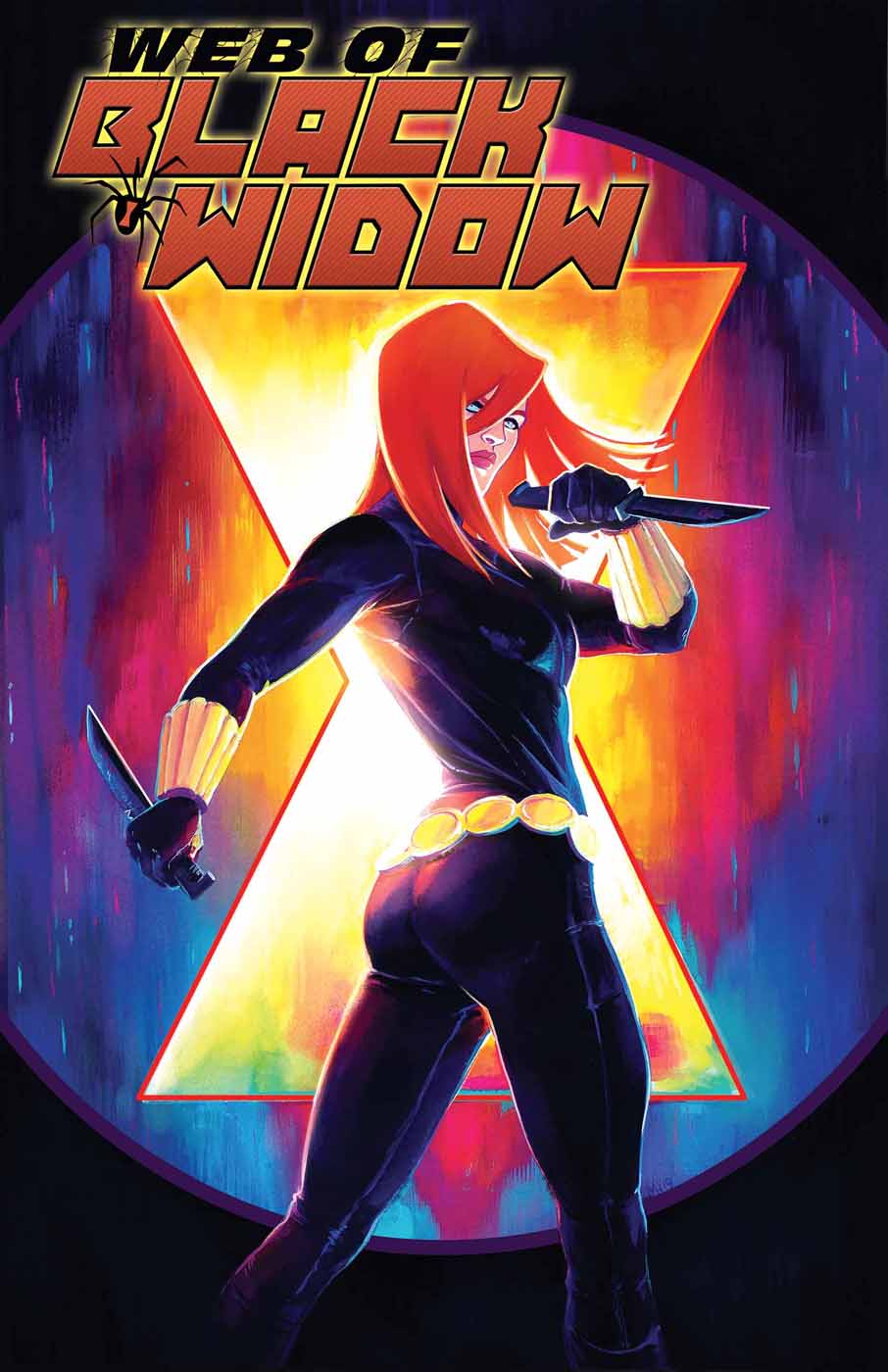 The Web of Black Widow #1

JODY HOUSER (W), STEPHEN MOONEY (A), Cover by JUNGGEUN YOON, Variant cover by KRIS ANKA, Variant cover by Meghan Hetrick

BLACK WIDOW: YEAR ONE! One of Marvel Comics' longest-running female heroes finally gets her due! Natasha Romanoff is the deadliest spy in the Marvel Universe and the beating heart of the Avengers. But when a mysterious figure starts exploiting her past, the Widow may have to go back to Black – and off the grid. Who can she trust in this web of deceit? And more importantly – can her friends trust her? Don't miss the spy tale of the century!

32 pages, $3.99.