Et si Miles Morales n'était jamais devenu Spider-Man ? Marvel présentera différentes versions alternatives du jeune héros dans la prochaine fournée de one-shots What If ?…et après un teaser griffu, la première annonce officielle voit Miles endosser le costume de Captain America.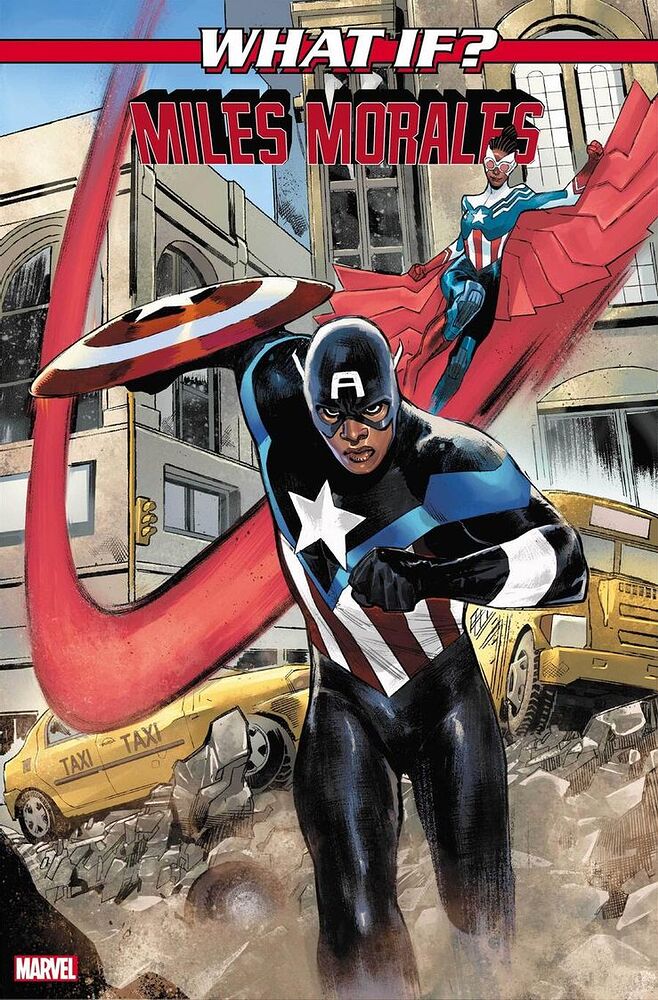 WHAT IF…MILES MORALES

#1

Written by CODY ZIGLAR
Penciled by PACO MEDINA
Cover by SARA PICHELLI
What if…Miles Morales had never been bitten by a genetically enhanced spider and became Spider-Man? What if instead…the U.S. government recruited, trained, and granted him incredible powers with the Super-Soldier Serum? What makes Miles a hero no matter the circumstances, no matter the reality?!