En août, DC fêtera les 25 ans de l'univers Wildstorm avec la sortie d'un album de 240 pages : Wildstorm - A Celebration of 25 years.
Au sommaire, il y aura notamment des rééditions, des illustrations et des histoires courtes inédites réalisées par les auteurs emblématiques de la compagnie fondée par Jim Lee en 1992.
Ci-dessous, retrouvez un premier aperçu de la réunion de l'équipe de The Autorithy, Warren Ellis, Bryan Hitch, Paul Neary et Laura Martin.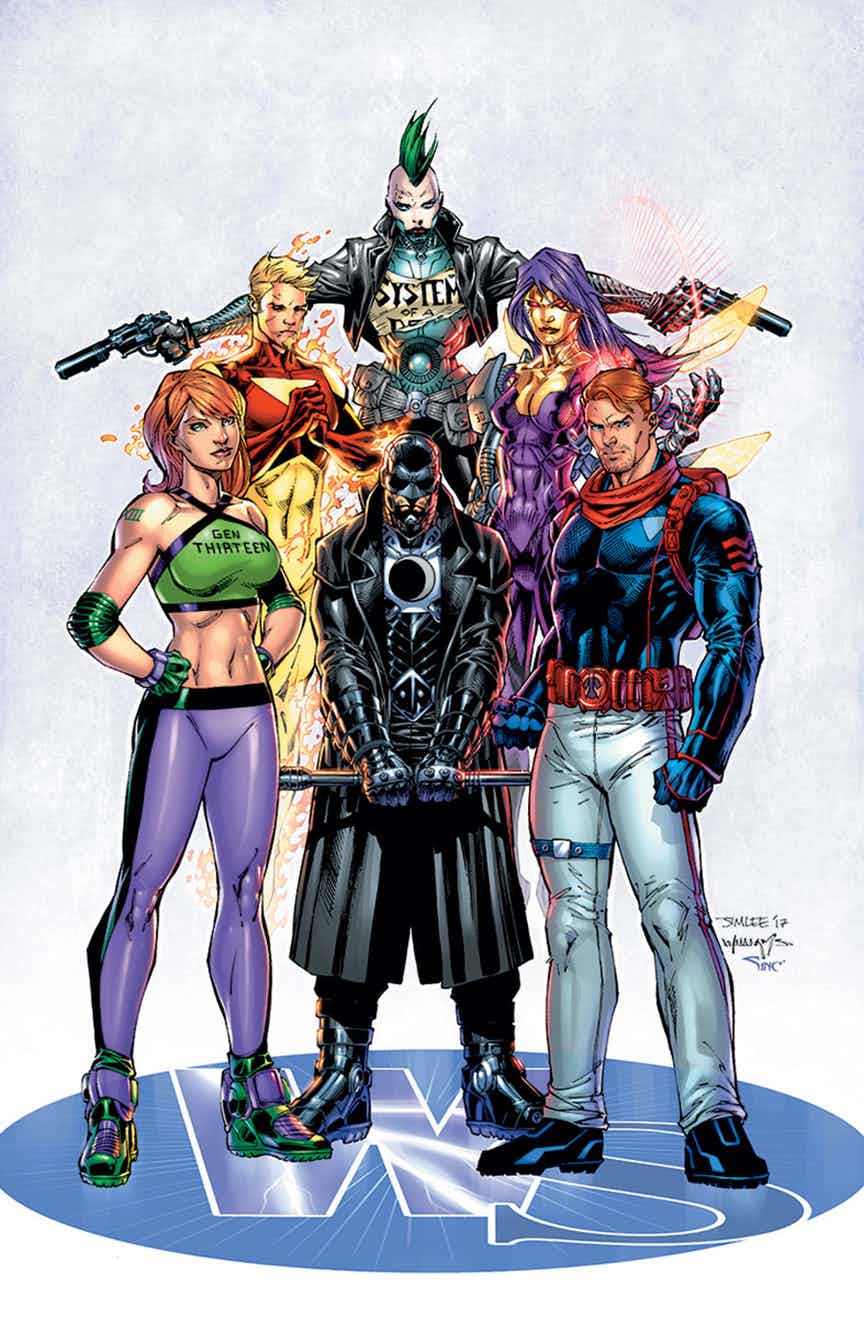 WILDSTORM: A CELEBRATION OF 25 YEARS HC

Written by BRANDON CHOI, J. SCOTT CAMPBELL, WARREN ELLIS, CHRISTOS GAGE and others
Art by JIM LEE, SCOTT WILLIAMS, J. SCOTT CAMPBELL, BRYAN HITCH, PAUL NEARY, DUSTIN NGUYEN, BRETT BOOTH and others
Cover by JIM LEE and SCOTT WILLIAMS

In 1992, Jim Lee changed the course of comics history with the founding of WildStorm Productions, which would revolutionize the business and launch the careers of so many top creators. Now, the WS crew is back to celebrate 25 years of WildStorm with new short stories of the imprint's greatest heroes by their classic creative teams, including WildC.A.T.s by Brandon Choi and Jim Lee; the Authority by Warren Ellis and Bryan Hitch; Gen13 by J. Scott Campbell; WildCats by Christos Gage and Dustin Nguyen; Backlash by Brett Booth, and more!

This new hardcover also includes a massive pinup gallery featuring new art by WS alumni including John Cassaday, Tim Sale, Adam Hughes, Carlos D'Anda, Adam Warren, Tony Harris, Lee Bermejo, Ryan Benjamin, Neil Googe, Fiona Staples, Cully Hamner and more, plus behind-the-scenes material that will blow your mind, and epic reprints of some of WildStorm's greatest stories! This new hardcover is a must-have for old fans and new readers alike!

On sale AUGUST 23 • 240 pg, FC, $29.99 US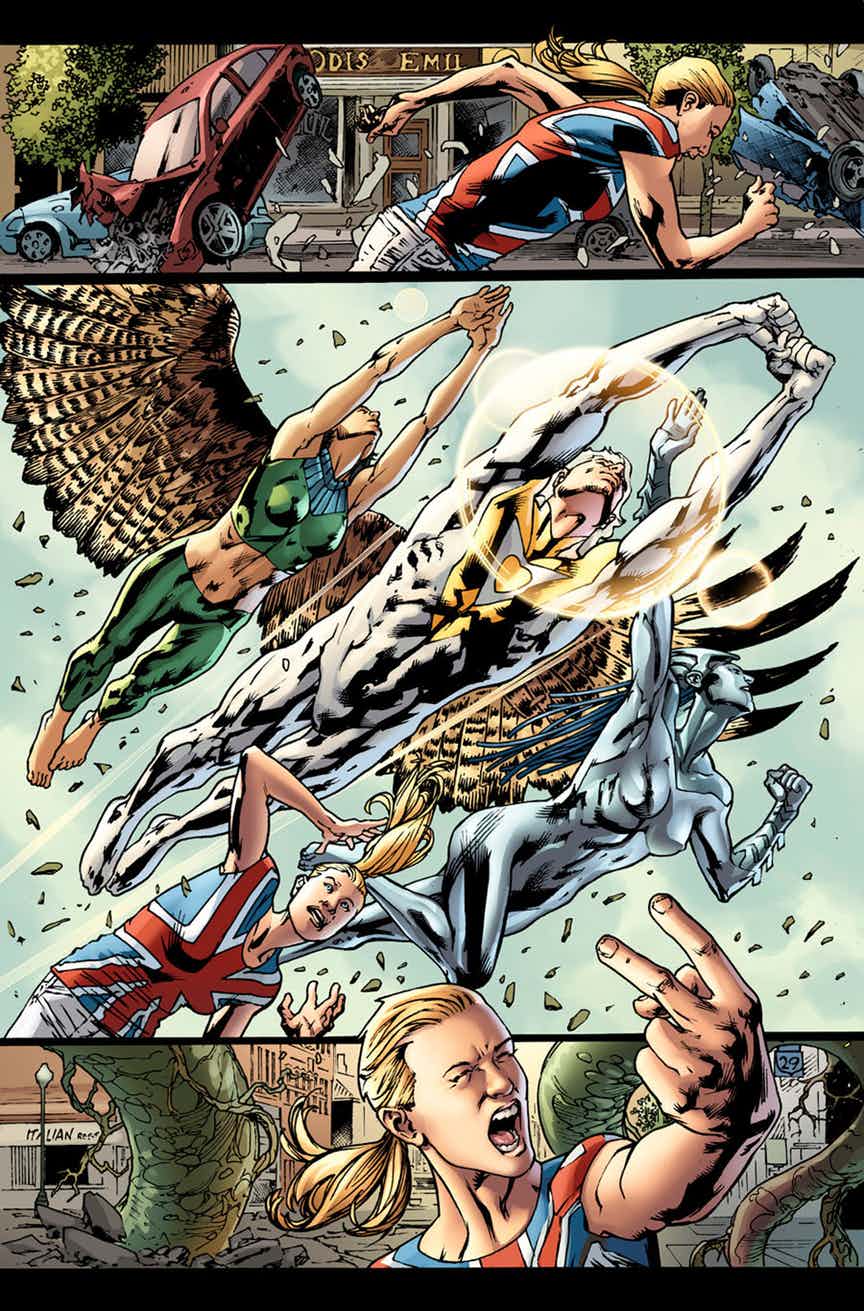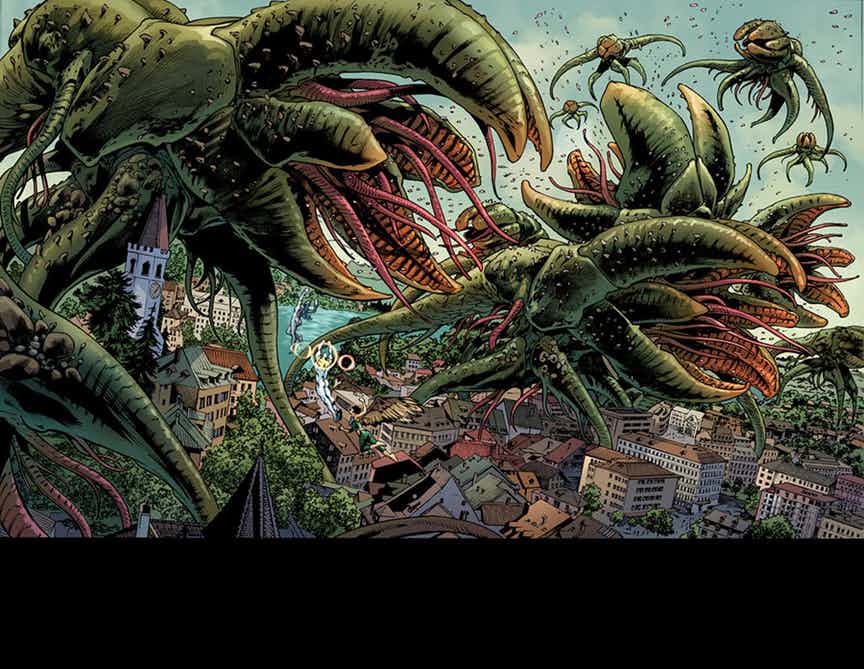 Source : comicbook.com
EDIT : sortie repoussée au mois d'octobre 2017.